Commission
Jun 14, 2023
About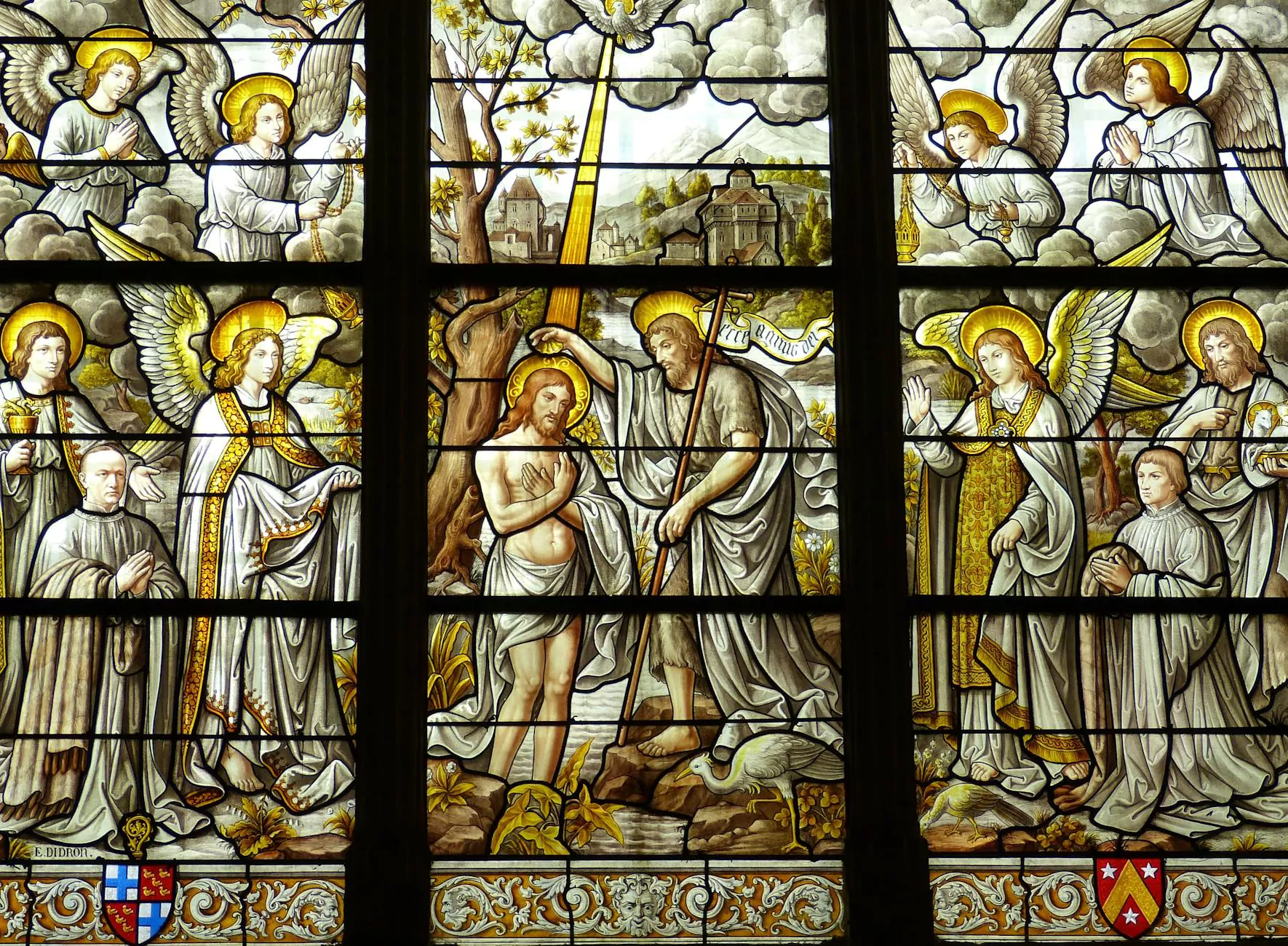 About the Commission
The Commission at Connecticut Korean Presbyterian Church is an integral part of our vibrant community. As a church rooted in faith and beliefs, we are dedicated to spreading love, serving others, and fostering a deeper connection with God. Our Commission plays a crucial role in fulfilling these commitments.
Our Mission
Our Commission's mission is to serve the church and the local community by organizing and leading various initiatives that align with our values and beliefs. Through our dedicated efforts, we aim to make a positive impact and create a nurturing environment for spiritual growth.
Commission Services
Our Commission offers a wide range of services and programs tailored to meet the diverse needs of our community. These services include:
Diverse Worship Services
Our Commission collaborates with the pastoral team to organize diverse worship services, ensuring that we cater to the spiritual needs of our congregation. Whether through contemporary worship, traditional hymns, or cultural celebrations, we create meaningful experiences that inspire and uplift.
Community Outreach
Community outreach is at the core of our Commission's activities. We actively engage with the local community to provide support, love, and assistance to those in need. Through partnerships with local organizations, we initiate events such as food drives, clothing donations, and volunteer programs to contribute to the community's wellbeing.
Spiritual Enrichment Programs
We believe in nurturing a deep and personal relationship with God. To facilitate spiritual growth, our Commission organizes various programs and studies that encourage exploration, knowledge, and understanding of the Scriptures. These programs offer opportunities for individuals to engage in meaningful discussions and develop a stronger faith.
Mission Trips
The Commission actively participates in mission trips, locally and globally, to spread love, faith, and hope. Through these trips, we provide assistance to communities facing challenges and offer our support to partner churches and organizations. By experiencing different cultures and engaging in meaningful service, participants gain a broader perspective of the world and deepen their faith.
Joining the Commission
If you are passionate about making a difference and want to contribute to our Commission's efforts, we welcome you to join us. Regardless of your skills or background, we believe that everyone has something valuable to offer. Together, we can make a lasting impact and spread love in our community.
For more information about the Commission or to express your interest in joining, please contact our church office or visit our website's contact page.