Autumn Fest - A Celebration of Community and Faith
Jun 22, 2021
Events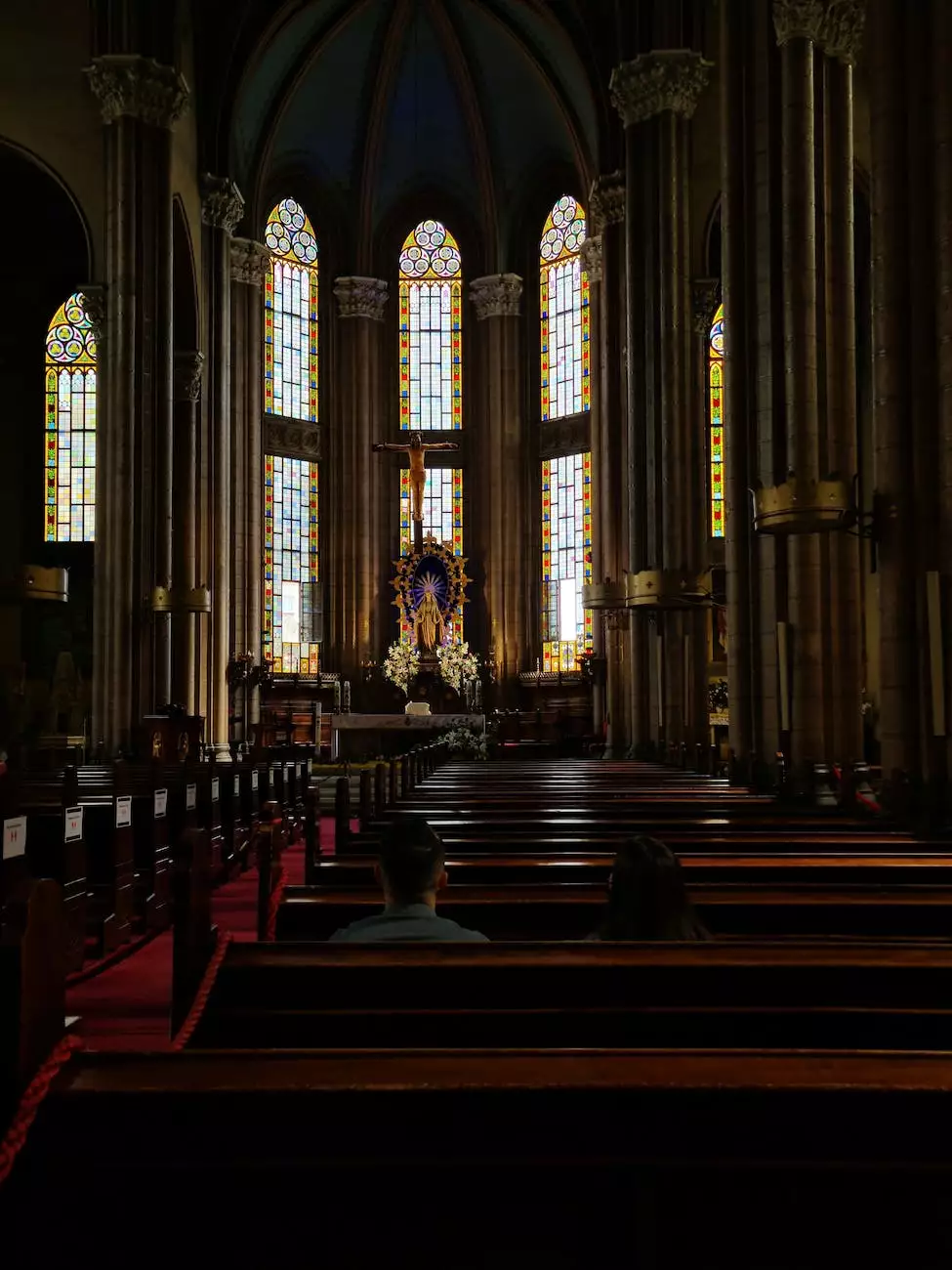 Welcome to Autumn Fest, the annual celebration organized by the Connecticut Korean Presbyterian Church. This vibrant event brings together members of the community to celebrate the arrival of fall, uniting people of all ages in a day filled with joy, laughter, and a deep sense of togetherness.
Experience the Magic of Autumn
Autumn Fest is a one-of-a-kind event that encapsulates the essence of the season. From the crisp air to the vibrant colors of the changing leaves, this celebration embraces the beauty and magic that comes with the arrival of fall. Join us as we bring the community together to create lasting memories and forge new friendships.
Delight in Fun-Filled Activities
There's something for everyone at Autumn Fest. Whether you're young or young at heart, our event offers a wide range of exciting activities that will keep you entertained throughout the day. From thrilling games to engaging arts and crafts, you'll find yourself immersed in a world of pure joy and laughter.
Exciting Games for All Ages
Get ready to let loose and have a blast with our diverse array of games. From classic carnival games to interactive challenges, there's never a dull moment at Autumn Fest. Test your skills, win prizes, and create unforgettable memories with your loved ones.
Creative Arts and Crafts
Unleash your creativity at our arts and crafts stations. From pumpkin decorating to DIY fall-themed projects, discover the joy of crafting together with your friends and family. Let your imagination run wild as you bring your unique creations to life.
Taste the Flavors of Autumn
No celebration is complete without delicious food, and Autumn Fest has you covered. Indulge in a variety of mouthwatering treats that showcase the flavors of the season. From warm apple cider to freshly baked pies, our culinary offerings will tantalize your taste buds and leave you craving for more.
Immerse Yourself in Cultural Performances
At Autumn Fest, we take pride in showcasing the rich cultural heritage of our community. Be captivated by a series of mesmerizing performances that highlight Korean music, dance, and traditional arts. Experience the beauty and grace of these artistic expressions, and gain a deeper appreciation for the diversity within our community.
Join Us at Autumn Fest and Create Lasting Memories
Autumn Fest is not just an event - it's an opportunity to build lasting connections, celebrate our shared values, and strengthen the bonds within our community. Join us as we come together in joy, harmony, and faith. Together, let's make Autumn Fest a day to remember, where the spirit of unity and togetherness shines brightly.
Connecticut Korean Presbyterian Church - Community and Society - Faith and Beliefs