Be Still - Saugatuck Congregational Church
Mar 5, 2023
Resources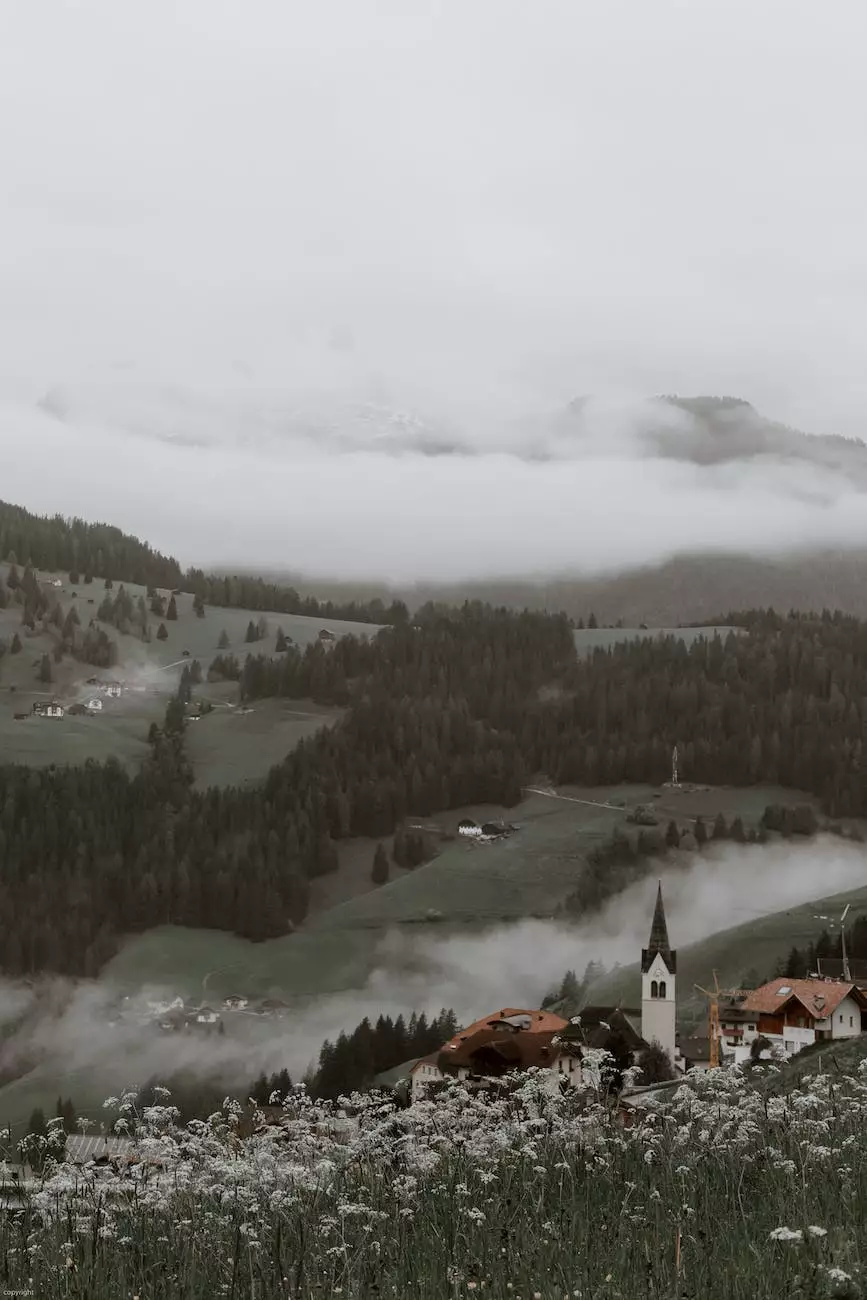 About Connecticut Korean Presbyterian Church
Connecticut Korean Presbyterian Church is a vibrant and inclusive community rooted in the Saugatuck area. Our mission is to provide a place of worship, support, and to celebrate the Korean heritage and faith. As a diverse congregation, we welcome individuals from all walks of life, cultures, and backgrounds. Through our various ministries and programs, we strive to create an environment where everyone feels embraced and valued.
Embracing Stillness and Solace
In a fast-paced world filled with constant distractions, finding moments of stillness and solace is essential for our overall well-being. At Be Still - Saugatuck Congregational Church, we explore the importance of quietude and reflection as we deepen our connection to our faith. Through meaningful sermons, meditation sessions, and spiritual practices, we provide a sanctuary where individuals can find peace amidst the chaos of daily life.
Our Vision: Connecting with the Divine
Our vision is to create a space where individuals can develop a deeper connection with the divine. We believe that by being still, we can open our hearts and minds to receive divine guidance, wisdom, and love. Through prayer, contemplation, and intentional reflection, we encourage our congregation to cultivate a sense of inner peace and find solace in their faith journey.
Exploring the Power of Stillness
Being still does not mean being inactive; rather, it denotes a state of calmness and focused attention. By embracing stillness, we can find clarity, regain perspective, and better navigate life's challenges. Our church community provides supportive resources and opportunities for individuals to explore the power of stillness through workshops, retreats, and communal gatherings.
Weekly Gatherings and Programs
Join us every Sunday for our uplifting worship services, where we come together as a community to praise, pray, and learn from one another. Our passionate ministers deliver inspiring sermons that delve into the significance of being still and seeking solace in faith. In addition to our Sunday services, we offer various programs throughout the week, including bible study groups, youth gatherings, and community outreach initiatives.
Embracing Diversity and Inclusivity
Our church strongly believes in celebrating diversity and fostering inclusivity. We aim to create a safe and welcoming space where individuals from different backgrounds can come together to share their experiences, learn from each other, and grow spiritually. We encourage dialogue, mutual respect, and understanding among our congregation members as we navigate our faith journeys collectively.
Join Us at Be Still - Saugatuck Congregational Church
If you are searching for a welcoming community where you can explore the power of stillness and find solace in your faith, we invite you to join us at Be Still - Saugatuck Congregational Church. Connect with like-minded individuals, experience transformative worship, and embark on a spiritual journey that will deepen your connection to the divine. Let us come together and discover the peace and tranquility found in our church community.