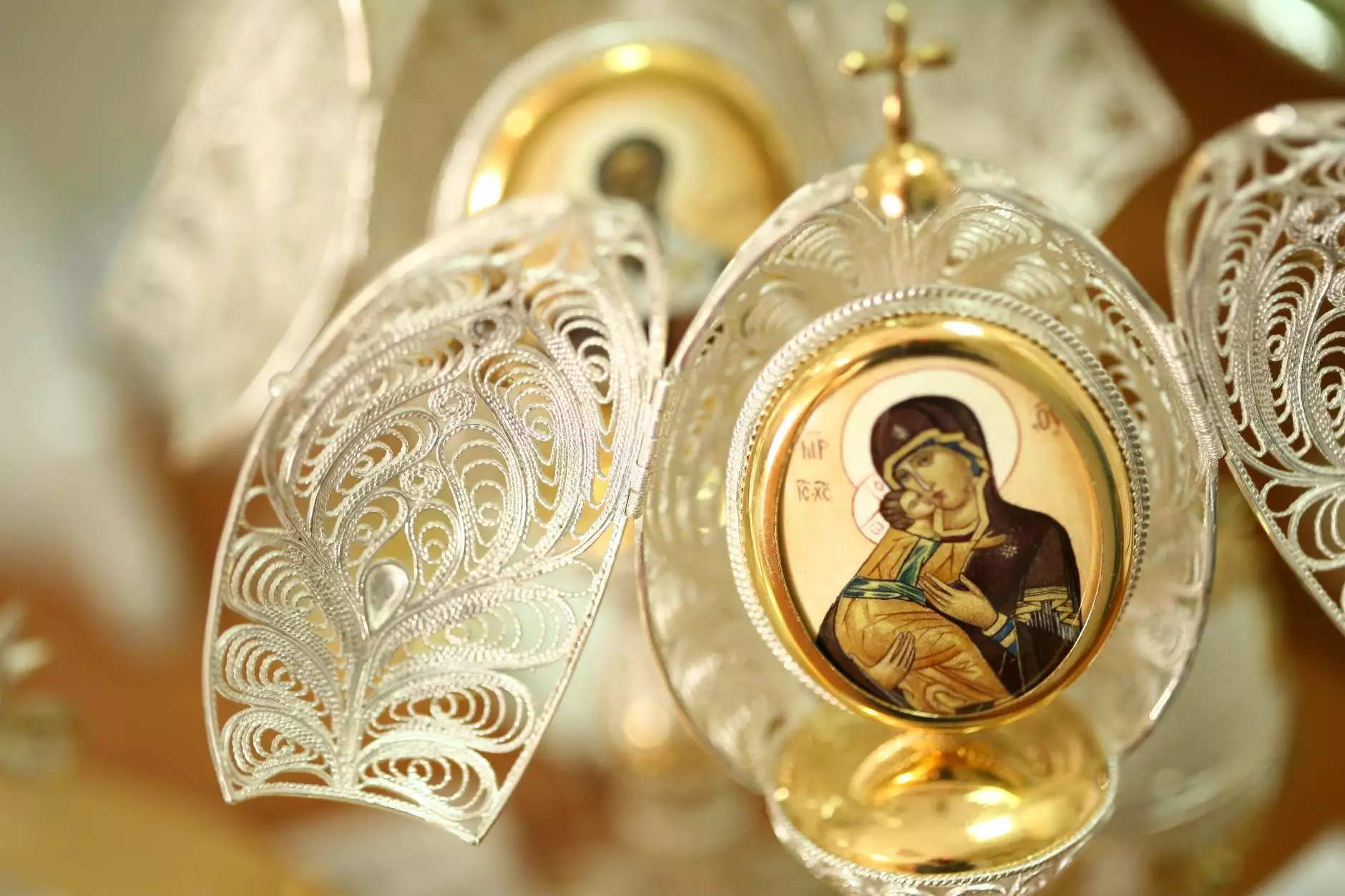 Building Bridges Through Interfaith Partnerships
Welcome to the Interfaith Partnerships page of Connecticut Korean Presbyterian Church's website. Here at the Saugatuck Congregational Church, we pride ourselves on our commitment to fostering interfaith relationships, promoting tolerance, and building bridges within our community.
Embracing Diversity and Unity
Our church firmly believes that through interfaith partnerships, we can create a stronger and more inclusive community. Our dedication to embracing diversity and unity is at the core of everything we do. We welcome individuals from all walks of life, regardless of their background, culture, or beliefs.
Promoting Dialogue and Understanding
Engaging in open and respectful dialogue is essential for fostering understanding and acceptance among diverse faiths. Through various interfaith initiatives, programs, and events, we provide opportunities for individuals to come together, share experiences, and learn from one another. We firmly believe that by promoting dialogue and understanding, we can break down barriers and build lasting relationships.
Interfaith Activities and Events
At Saugatuck Congregational Church, we actively organize and participate in a variety of interfaith activities and events. These include:
Interfaith dialogues and panel discussions
Interfaith prayer services and worship gatherings
Interfaith community service projects
Interfaith cultural exchange programs
Interfaith educational workshops and seminars
Through these initiatives, we aim to provide a platform for individuals of different faiths to engage with one another, share their unique perspectives, and foster mutual respect and appreciation.
Collaboration with Local Faith Communities
We strongly believe in the power of collaboration and actively seek partnerships with other local faith communities. By working hand-in-hand with organizations of different religious backgrounds, we can strengthen our collective impact and make a profound difference in our community.
We encourage joint initiatives, interfaith projects, and collaborative efforts to address social issues, support the marginalized, and promote peace and justice.
Interfaith Outreach Programs
Our church is dedicated to extending our interfaith efforts beyond our own community. We actively engage in interfaith outreach programs to support those in need and make a positive impact in the wider world. Some of our outreach programs include:
Interfaith disaster relief efforts
Interfaith humanitarian aid projects
Interfaith social justice campaigns
Interfaith charity drives and donations
Interfaith environmental sustainability initiatives
We strongly believe that by joining forces with other faith communities, we can create a more compassionate and inclusive society.
Join the Interfaith Movement
If you share our passion for fostering interfaith partnerships, embracing diversity, and promoting unity, we invite you to join our interfaith movement. Together, we can make a difference and create a more harmonious and understanding world.
Join Saugatuck Congregational Church's Interfaith Partnerships today and help us build bridges of compassion, respect, and mutual understanding within our community and beyond.