Fellowship Hour - Saugatuck Congregational Church
Dec 27, 2020
Events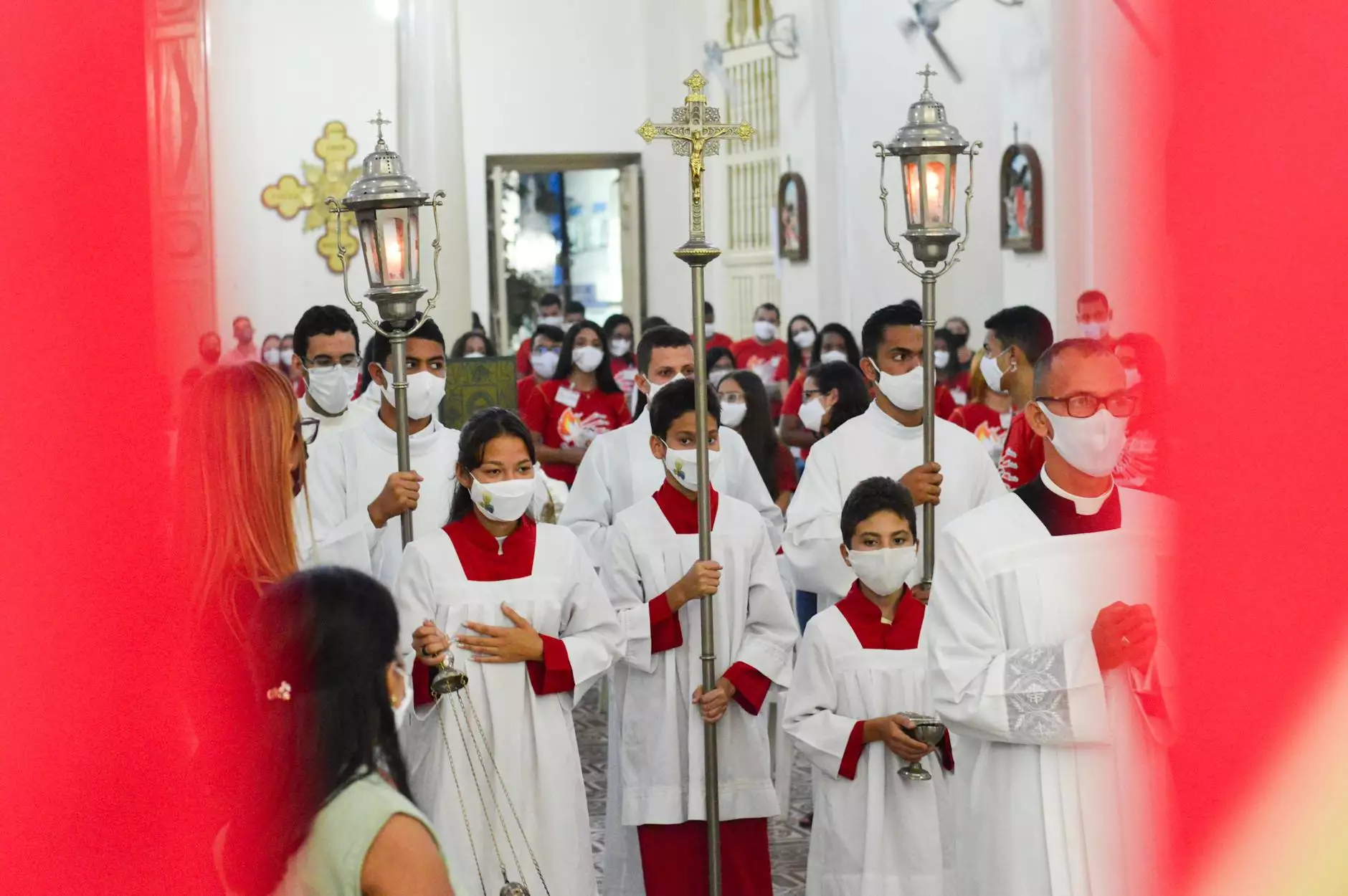 Welcome to Fellowship Hour at Saugatuck Congregational Church
Connecticut Korean Presbyterian Church invites you to join us for Fellowship Hour at Saugatuck Congregational Church. We are a vibrant, diverse community dedicated to fostering genuine connections and fostering growth together. Our Fellowship Hour is a special time where we come together to share in fellowship, strengthen our relationships, and deepen our faith.
Gather and Grow Together
At our Fellowship Hour, we believe in building a strong community centered around faith and beliefs. This is a valuable opportunity to engage with our fellow congregants and connect on a deeper level. Whether you're new to the area, seeking spiritual guidance, or looking to build lasting friendships, our Fellowship Hour provides a welcoming and inclusive environment where everyone can feel valued and accepted.
During Fellowship Hour, you'll have the chance to meet and interact with individuals from diverse backgrounds, cultures, and life experiences. Our church family is made up of individuals with varying perspectives and insights, creating a rich tapestry of faith and beliefs. Through open discussions, engaging activities, and shared experiences, we aim to foster a strong sense of community and encourage personal growth.
Community and Society - Faith and Beliefs
As part of the Community and Society - Faith and Beliefs category, Saugatuck Congregational Church aims to serve as a pillar of support and inspiration for individuals seeking spiritual fulfillment. Our Fellowship Hour aligns with this mission by providing a platform for fellowship, encouragement, and engagement. We believe that by coming together, we can make a positive difference in our lives and the world around us.
Building Lasting Connections
During Fellowship Hour, you'll have the opportunity to participate in various activities tailored to different age groups and interests. These activities may include prayer circles, Bible study sessions, group discussions on relevant topics, or simply enjoying refreshments together. Our goal is to create an inclusive and warm environment where the diverse talents, experiences, and perspectives of our congregants can be shared and celebrated.
By fostering these connections, we hope to build a strong support system within our community and empower individuals to navigate life's challenges with faith and resilience. Whether you're seeking guidance, a listening ear, or simply the joy of friendship, our Fellowship Hour is a safe space where you can find the support you need.
Join Us for Fellowship Hour
We invite you to join us for Fellowship Hour at Saugatuck Congregational Church. Take a moment to pause, connect, and reflect with us as we grow together in faith and community. Regardless of your background or beliefs, you're welcome to join our welcoming and inclusive community. We look forward to meeting you and embarking on this journey of fellowship and spiritual growth together.