Welcome to Connecticut Korean Presbyterian Church
May 5, 2020
Directory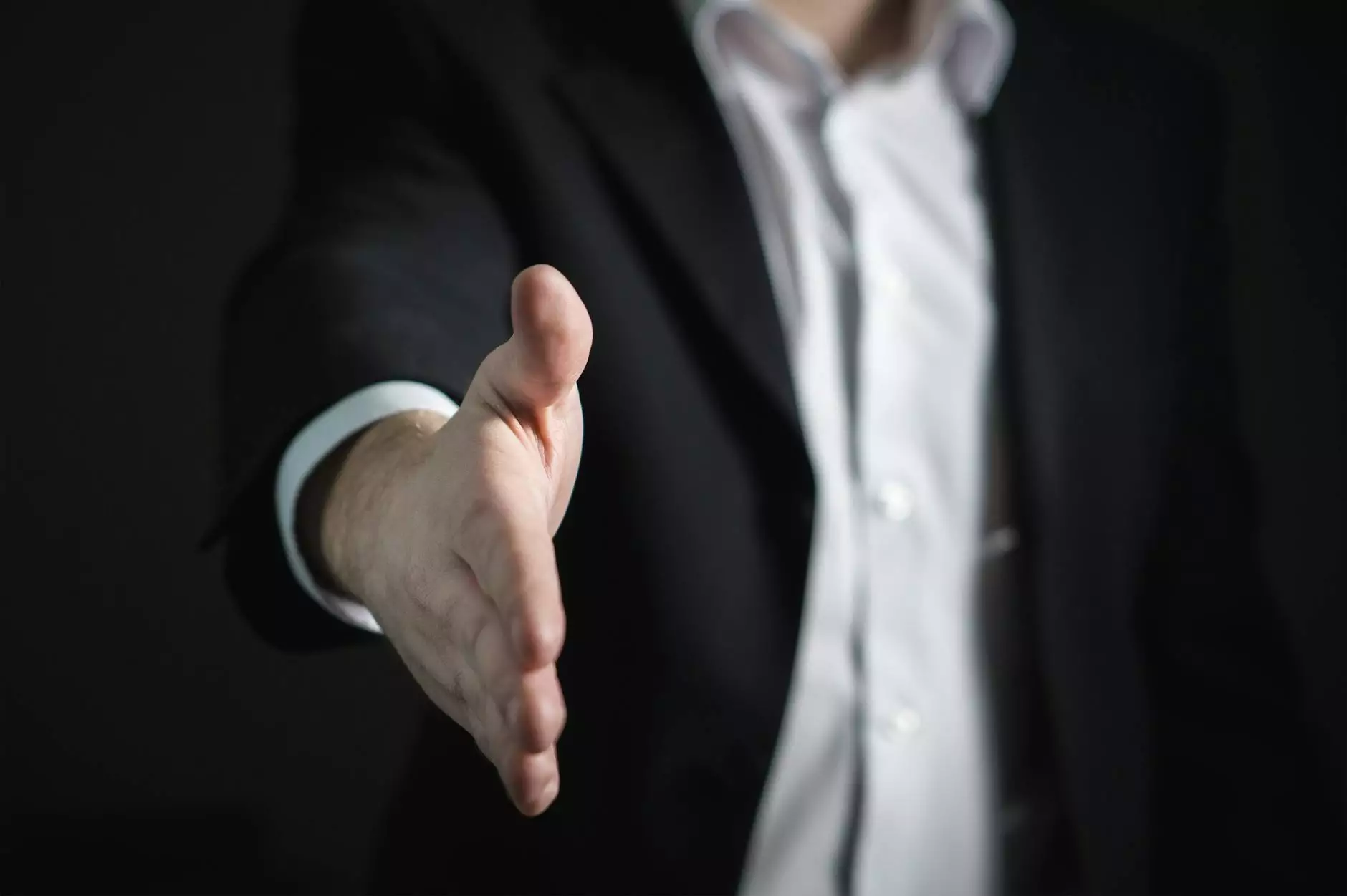 Experience a Vibrant Spiritual Community
At Connecticut Korean Presbyterian Church, we are dedicated to fostering a vibrant spiritual community that embraces diversity, promotes inclusivity, and encourages personal growth. As a religious organization within the Faith and Beliefs category, we strive to provide a nurturing environment where individuals can connect with their faith, engage in meaningful fellowship, and find inspiration for their spiritual journey.
Embrace Spirituality with Enriching Services
Our church offers a variety of enriching services that cater to different needs and preferences. Whether you are seeking traditional worship, contemporary expressions of faith, or a blend of both, we have something to offer. Our passionate clergy and devoted congregation come together to create worship experiences that are spiritually uplifting, thought-provoking, and inclusive.
Traditional Worship
In our traditional worship services, we honor the rich heritage of the Presbyterian tradition. Through liturgy, hymns, and scripture readings, we provide a deep and reflective atmosphere where you can connect with timeless spiritual practices and teachings.
Contemporary Worship
For those who prefer a more contemporary approach, our contemporary worship services infuse modern elements into the worship experience. With engaging music, multimedia presentations, and relevant messages, these services offer a fresh perspective on spirituality in today's world.
Blended Worship
Our blended worship services combine the best of both traditional and contemporary elements, creating a dynamic and inclusive atmosphere. This style of worship appeals to individuals with diverse backgrounds and preferences, fostering a sense of unity and connection among our congregation.
Engage in Meaningful Fellowship and Community
Connecticut Korean Presbyterian Church is not just a place of worship; it is a supportive and welcoming community. We believe in the transformative power of fellowship and the importance of building genuine connections. Through our various programs, events, and small groups, we provide opportunities for individuals to engage in meaningful fellowship, form lasting friendships, and support one another on their spiritual journeys.
Small Groups
Our church offers a range of small groups that cater to different interests and needs. From Bible studies and prayer groups to support groups and social gatherings, these small groups provide a space for individuals to connect on a deeper level, share experiences, and grow together.
Community Outreach
As a church deeply rooted in the concept of service, we believe in making a positive impact in our local community and beyond. Through our community outreach programs, we aim to address pressing social issues, support those in need, and create a more just and compassionate society.
Discover Opportunities for Personal Growth
Connecticut Korean Presbyterian Church is committed to helping individuals grow spiritually, intellectually, and emotionally. We offer a range of programs and resources that encourage personal growth and empower individuals to live out their faith in meaningful ways.
Adult Education
We provide a diverse selection of adult education courses and workshops that explore various aspects of spirituality, theology, and personal development. These educational opportunities enable individuals to deepen their understanding of faith, engage in thought-provoking discussions, and embark on a lifelong journey of learning.
Youth and Children's Programs
We believe in investing in the spiritual growth of our young members. Our youth and children's programs offer a safe and nurturing environment where children and teenagers can explore their faith, build strong moral foundations, and develop lifelong friendships. Through engaging activities, age-appropriate teachings, and mentorship, we empower our youth to become compassionate, resilient, and spiritually grounded individuals.
Join Us at Connecticut Korean Presbyterian Church
Whether you are new to the area, searching for a spiritual community, or seeking personal growth opportunities, Connecticut Korean Presbyterian Church welcomes you with open arms. Our vibrant congregation, uplifting worship services, meaningful fellowship, and enriching programs provide a nurturing environment for individuals of all ages and backgrounds.
Experience the transformative power of faith and join us at Connecticut Korean Presbyterian Church. Connect with our inclusive and uplifting community, embark on a journey of personal growth, and discover what it truly means to be part of a thriving spiritual family.
Contact us today or attend one of our services to start your journey with us. We look forward to welcoming you!