Welcome to the Y's Men - Saugatuck Congregational Church
Mar 23, 2023
Directory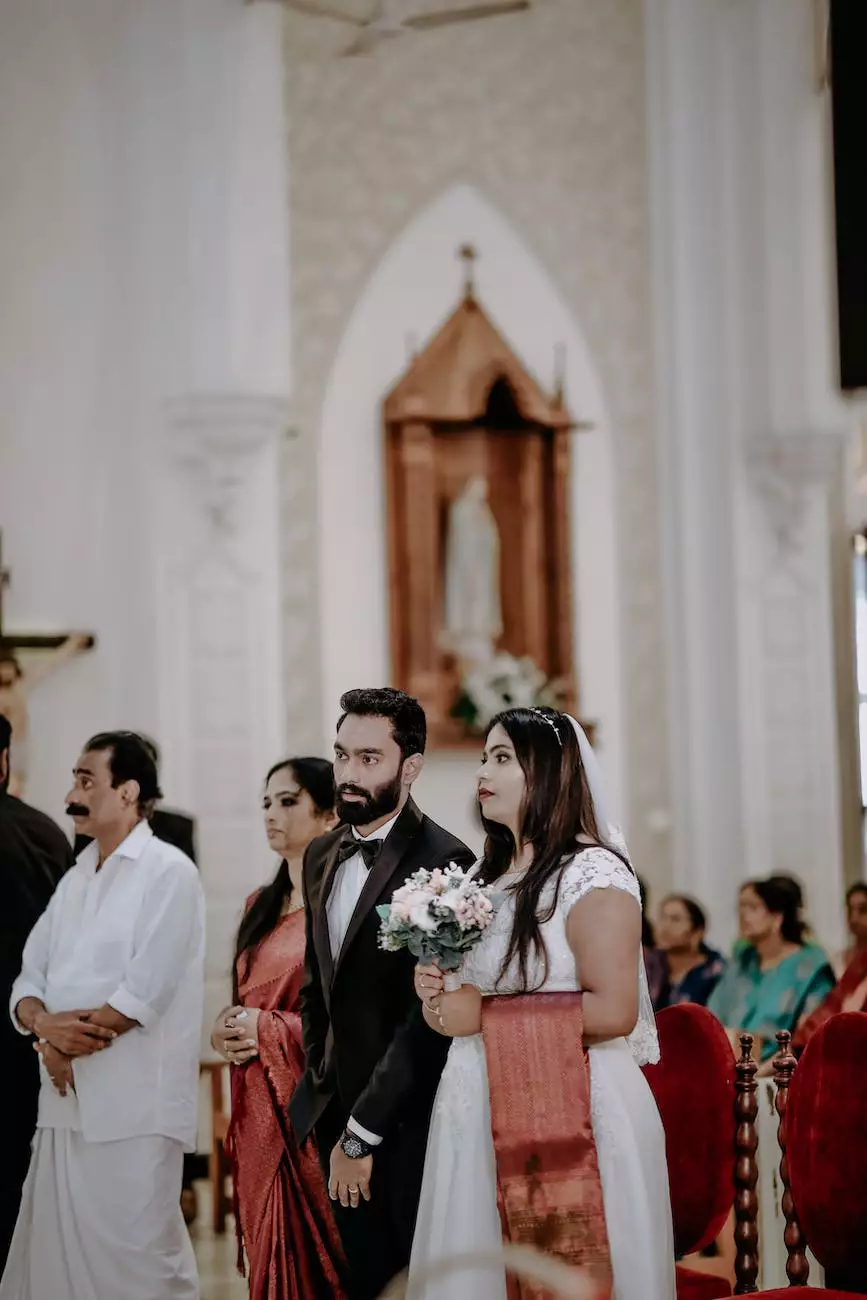 Who We Are
At Connecticut Korean Presbyterian Church, we are proud to introduce you to our community initiative, Y's Men. As a faith-based organization, we aim to make a positive impact on society by bringing people together in faith and beliefs. Our focus is to build a strong sense of community and provide support to individuals and families.
Y's Men is a dedicated group within our congregation that actively engages in various activities, events, and outreach programs. We believe in fostering connections, promoting fellowship, and extending a helping hand to those in need. Through our initiatives, we aim to create a welcoming and inclusive space where people can come together, share experiences, and grow spiritually.
Our Mission
At Y's Men, our mission is to promote unity, compassion, and understanding through our faith-based initiatives. We strive to create an environment where individuals of all ages, backgrounds, and beliefs can come together to support one another and strengthen their spiritual journey.
Through our activities and events, we aim to foster personal growth, build meaningful relationships, and create lasting memories. We believe that by working together, we can make a significant difference in our community and society as a whole.
Community Initiatives
Y's Men is actively involved in a wide range of community initiatives that cater to different needs and interests. Whether it be volunteering at local shelters, organizing outreach programs, or hosting workshops and seminars, we strive to address the diverse needs of our community members.
Our community initiatives include:
Shelter Assistance: We collaborate with local shelters to provide support, resources, and meals to individuals and families in need. Our volunteers actively engage in activities such as cooking, serving meals, and offering a helping hand to make a positive impact.
Education and Empowerment: We organize workshops, seminars, and tutoring sessions aimed at empowering individuals of all ages. These sessions cover a variety of topics, including personal development, career guidance, financial literacy, and more.
Community Events: Y's Men hosts various community events throughout the year, including picnics, fundraisers, cultural celebrations, and community outreach activities. These events promote cultural diversity, inclusivity, and a sense of belonging.
Spiritual Retreats: We believe in the importance of spiritual growth and offer retreats for individuals seeking a deeper connection with their faith. These retreats provide a peaceful and reflective environment where participants can engage in prayer, meditation, and spiritual discussions.
These community initiatives are just a few examples of the multifaceted approach we take to bring people together and make a positive impact in our community.
Get Involved
We welcome individuals who are passionate about our mission to join Y's Men - Saugatuck Congregational Church. If you are interested in making a difference, getting involved, and building a stronger community, we encourage you to reach out to us.
By becoming a part of Y's Men, you will have the opportunity to:
Engage in meaningful community service
Network and build lasting relationships
Learn and grow spiritually
Contribute to the betterment of society
Participate in exciting events and initiatives
Together, we can make a significant impact on the lives of individuals and families in our community. Join us as we work towards creating a more compassionate, inclusive, and supportive society.
© 2022 Connecticut Korean Presbyterian Church | All rights reserved.