Connecticut Korean Presbyterian Church - Calendar
Nov 7, 2017
Events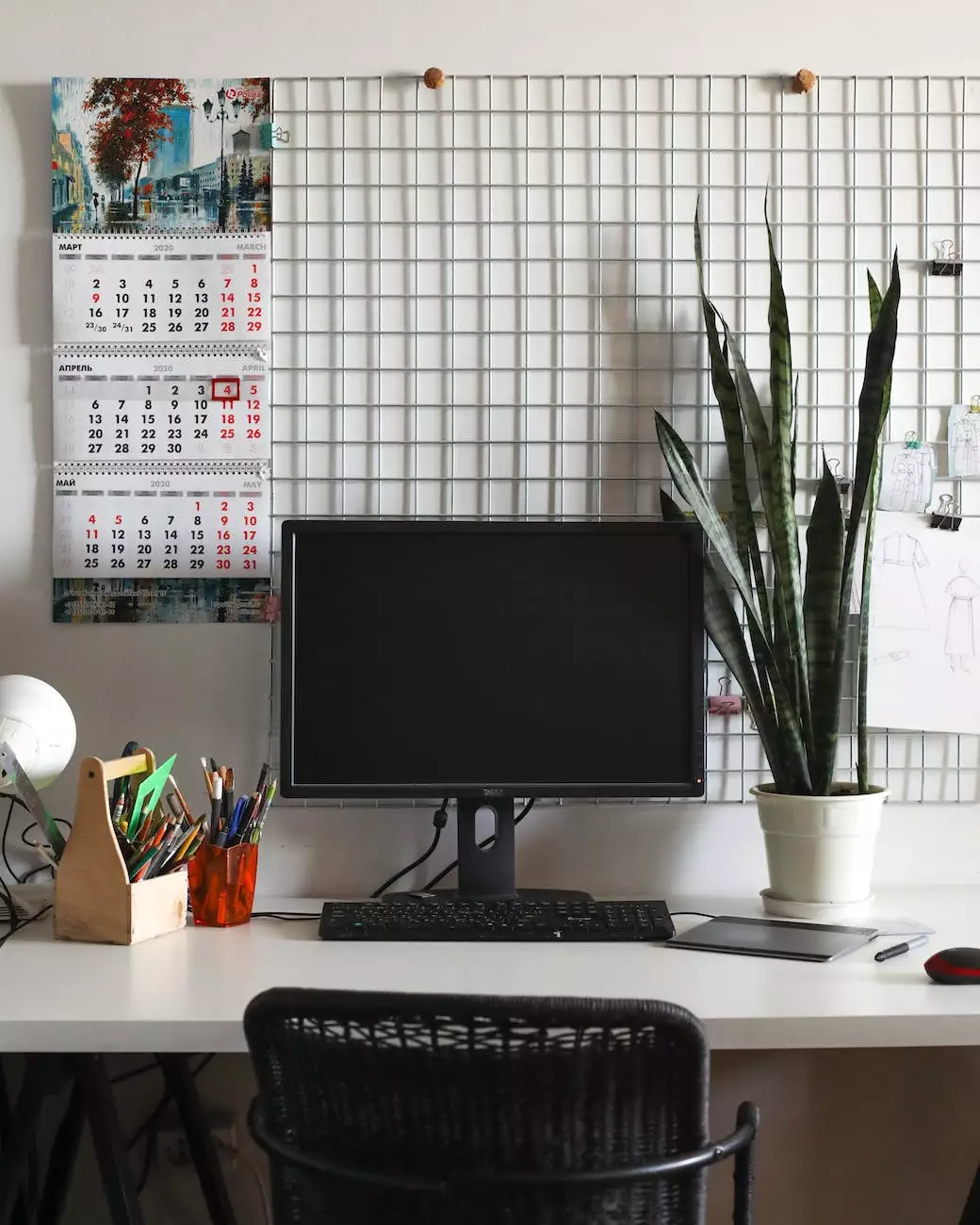 Stay Updated with Our Upcoming Events and Activities
Welcome to the calendar page of Connecticut Korean Presbyterian Church, a vibrant congregation located in the heart of Newtown, Connecticut. We are committed to fostering a vibrant community through our faith and beliefs. On this page, you will find a comprehensive list of our upcoming events and activities that cater to people of all ages and backgrounds.
Embrace the Power of Faith and Unity
At Connecticut Korean Presbyterian Church, we believe in the power of faith and unity. Our community is built on a strong foundation of love, compassion, and inclusivity. Through our diverse range of religious services, gatherings, and events, we aim to create an environment where individuals can strengthen their relationship with God and build meaningful connections with others.
Engage in Spiritual Growth Opportunities
Our calendar is filled with a multitude of opportunities for spiritual growth. From weekly worship services to Bible study sessions, we provide a supportive and nurturing environment for individuals seeking to deepen their understanding of the teachings of Jesus Christ. Our experienced clergy and dedicated members are always ready to guide and inspire you on your spiritual journey.
Participate in Community Outreach Programs
Connecticut Korean Presbyterian Church is deeply committed to serving the local community in Newtown and beyond. We actively engage in various community outreach programs, charity events, and volunteer initiatives. By participating in these activities, you not only have the chance to make a positive impact but also witness the transformative power of faith in action.
Connect and Make Lifelong Friends
Our church is more than just a place of worship; it is a tight-knit community where lifelong friendships are formed. Through our calendar, you can discover social gatherings, potlucks, and other fellowship opportunities that allow you to connect with people who share your faith and values. Join our community and experience the warmth and support of a church family.
Upcoming Calendar of Events
Sunday Worship Services
Join us every Sunday for our inspirational worship services led by our passionate clergy. Experience the uplifting music, heartfelt prayers, and engaging sermons that nourish our souls and provide guidance for our daily lives.
Time: 10:00 AM - 11:30 AM
Location: Connecticut Korean Presbyterian Church, Newtown, CT
Bible Study Sessions
Deepen your understanding of the Bible through our weekly Bible study sessions. Engage in insightful discussions, explore different interpretations, and grow closer to God as we collectively delve into the wisdom found within the Scriptures.
Day: Every Wednesday
Time: 7:00 PM - 8:30 PM
Location: Connecticut Korean Presbyterian Church, Newtown, CT
Community Volunteer Day
Join us in giving back to our community through our upcoming volunteer day. Together, we can make a difference, whether it's through organizing food drives, offering assistance to those in need, or participating in community cleanup efforts.
Date: Saturday, September 25, 2023
Time: 9:00 AM - 12:00 PM
Location: Various locations in Newtown, CT
Annual Church Retreat
Escape the hustle and bustle of everyday life and join us for our annual church retreat. Immerse yourself in a weekend filled with fellowship, spiritual growth, and rejuvenation as we come together to strengthen our bond as a church family.
Date: Friday, October 13, 2023 - Sunday, October 15, 2023
Location: Serenity Retreat Center, Newtown, CT
Experience the Enriching Journey with Connecticut Korean Presbyterian Church
Whether you are seeking spiritual nourishment, community engagement, or simply a place to call home, Connecticut Korean Presbyterian Church welcomes you with open arms. Join us in Newtown, Connecticut, and embark on a journey of faith, love, and growth. Check our calendar regularly to stay updated with our upcoming events and activities. We look forward to journeying alongside you!