Eat, Pray, Play - New Haven
Mar 11, 2019
Events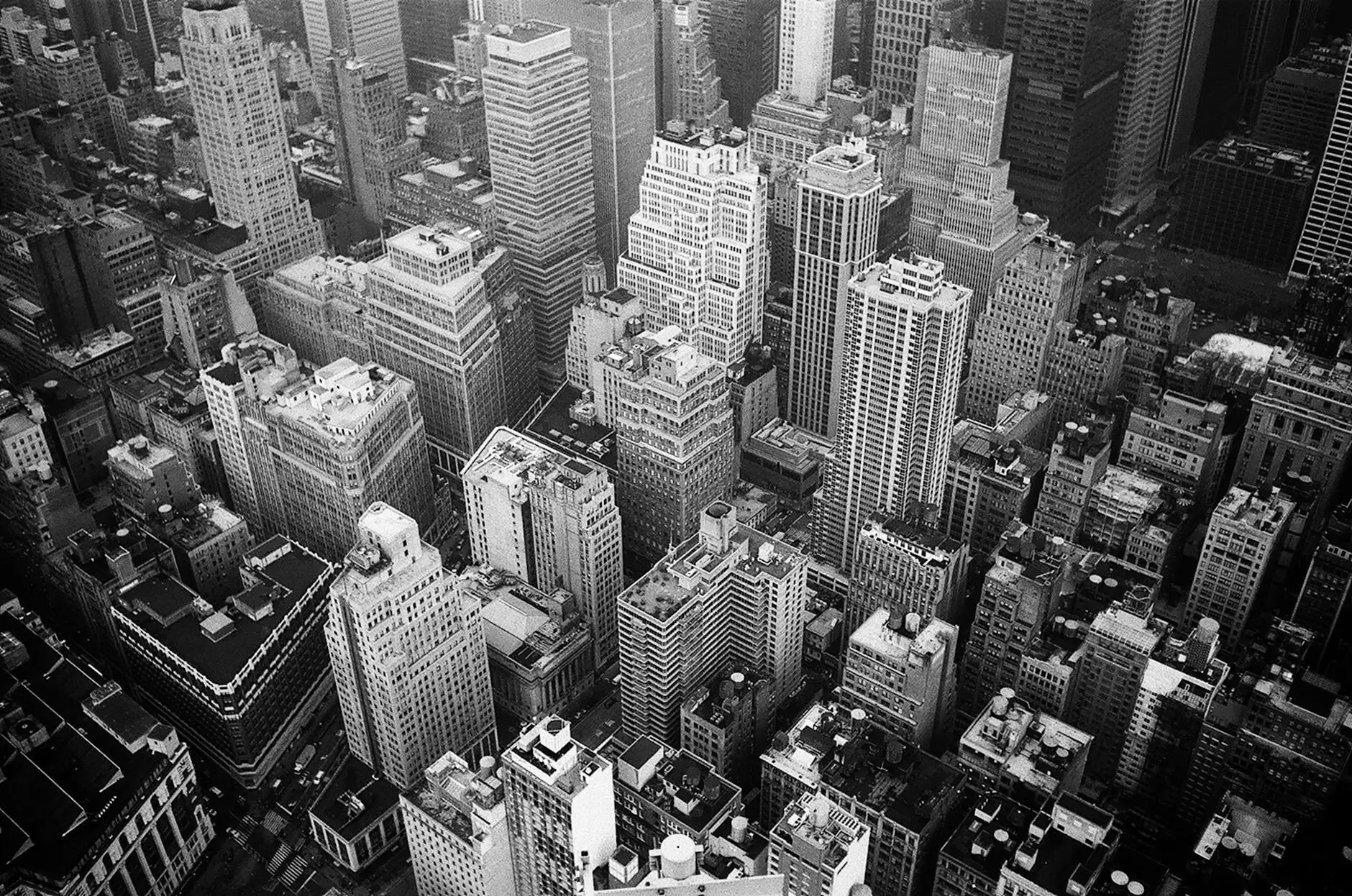 Welcome to Eat, Pray, Play - New Haven
Connecticut Korean Presbyterian Church is thrilled to present Eat, Pray, Play - New Haven, our engaging and enriching community program designed specifically for children, youth, and families. As a prominent faith-based organization in New Haven, we understand the importance of fostering a sense of community, growth, and faith among the younger members of our congregation.
Community and Society - Faith and Beliefs
Eat, Pray, Play - New Haven is an integral part of our commitment to strengthening the community's bond and deepening the spiritual growth of individuals. As a faith and beliefs-focused organization, we believe that providing a nurturing environment for children and youth within the context of our faith-based community is essential for their holistic development.
Engaging Activities for Children, Youth, and Families
Our program offers a diverse range of activities that cater to the unique needs and interests of children, youth, and families. Through these activities, we aim to create opportunities for connection, learning, and fun.
Youth Retreats and Conferences
At Eat, Pray, Play - New Haven, we organize exciting youth retreats and conferences that provide a platform for young individuals to explore their faith, engage in meaningful discussions, and build long-lasting friendships. These gatherings foster personal growth, spiritual development, and a deepened sense of purpose.
Family Workshops and Seminars
We believe that family plays a vital role in a child's upbringing, and therefore, we host workshops and seminars specifically designed for families. These interactive sessions cover a variety of topics, such as parenting skills, family dynamics, and instilling core values within the family unit.
Community Service Projects
Our program also emphasizes the importance of active participation in community service. We organize regular community projects that allow children, youth, and families to give back and make a positive impact on the broader community. Through these initiatives, participants learn about empathy, compassion, and the responsibility we have towards others.
Social Outings and Recreational Activities
To foster a sense of camaraderie and joy, we plan social outings and recreational activities for children, youth, and families. From picnics in the park to game nights, these events offer a chance to connect with others in a relaxed and enjoyable environment.
Why Choose Eat, Pray, Play - New Haven?
Choosing Eat, Pray, Play - New Haven offers several benefits for children, youth, and families:
Community: Our program fosters a strong sense of community and belonging, allowing individuals to connect with others who share similar values and beliefs.
Growth: Through engaging activities, participants have the opportunity to grow spiritually, emotionally, and intellectually.
Fun: We believe that faith-based activities can also be enjoyable. Our program ensures a balance between spiritual growth and joyful experiences.
Building Relationships: Eat, Pray, Play - New Haven offers a platform to build lasting relationships with like-minded individuals who can provide support and encouragement.
Values and Morals: Our activities instill the importance of core values and morals, helping children, youth, and families navigate the challenges of life with a strong foundation.
Contact Us for more Information
If you are interested in learning more about Eat, Pray, Play - New Haven or any other programs offered by Connecticut Korean Presbyterian Church, please don't hesitate to contact us. We would be delighted to provide you with further details and welcome you and your family into our vibrant community.
Join us today and embark on a fulfilling journey of faith, community, and growth with Eat, Pray, Play - New Haven!