Holy Week 2023 - Trinity on the Green
Jan 15, 2020
Events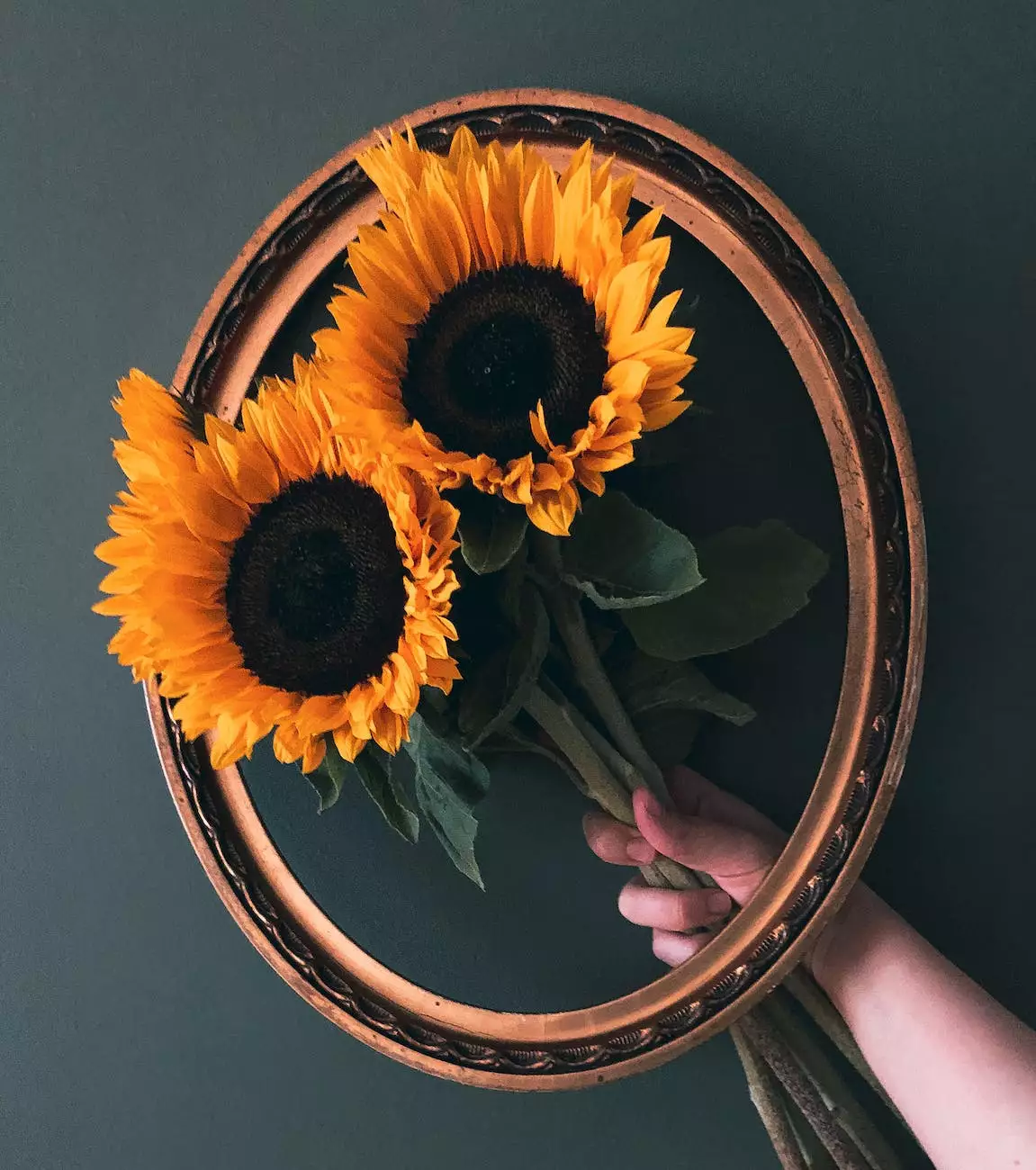 Experience the Power and Beauty of Holy Week with Connecticut Korean Presbyterian Church
Welcome to Trinity on the Green, a vibrant and welcoming community of believers. We invite you to join us as we celebrate and honor Holy Week 2023, a sacred time for Christians worldwide. At Trinity on the Green, we are dedicated to fostering strong connections within our congregation and spreading the joy of our faith to all who seek it.
What is Holy Week?
Holy Week is a significant period in the Christian calendar that commemorates the final week of Jesus Christ's life, leading up to his crucifixion and resurrection. This week holds deep spiritual importance as it captures the profound moments of Jesus' sacrifice, his teachings, and the ultimate triumph over death.
Our Easter Services
Trinity on the Green invites you to join our uplifting Easter services during Holy Week 2023. Our dedicated and passionate pastors deliver inspirational messages that speak to the heart and soul, reminding us of the power of love, forgiveness, and redemption.
Throughout Holy Week, we offer a range of services that guide us through the journey of Jesus' last days on Earth. From Palm Sunday to Maundy Thursday, Good Friday, and ultimately Easter Sunday, we come together as a community to honor and reflect on these important events in our faith.
Palm Sunday - Welcoming Jesus' Arrival
Palm Sunday marks the triumphal entry of Jesus into Jerusalem, where crowds laid palm branches on the road to welcome him. Join us as we commemorate this joyous occasion, singing hymns of praise and reflecting on the meaning of Jesus' arrival.
Maundy Thursday - The Last Supper
Maundy Thursday commemorates the Last Supper, the final meal Jesus shared with his disciples before his crucifixion. Join us for a special communion service as we remember this sacred event and partake in the symbolic representation of Jesus' body and blood through bread and wine.
Good Friday - Jesus' Sacrifice
Good Friday is a solemn day when we acknowledge Jesus Christ's crucifixion and his selfless sacrifice for our sins. Through scripture readings, prayer, and reflection, we delve into the depth of Jesus' love and the magnitude of his sacrifice on the cross.
Easter Sunday - The Resurrection
Easter Sunday is the pinnacle of Holy Week, celebrating Jesus Christ's resurrection and triumph over death. Join us in glorifying this momentous event with joyful worship, powerful sermons, and uplifting music. Experience the renewed hope and promise of eternal life offered through the resurrection of Jesus Christ.
Embracing Holy Week Traditions
At Trinity on the Green, we cherish our traditions and rituals that connect us to the rich history of the Christian faith. Throughout Holy Week, we engage in meaningful practices that enhance our spiritual journey and deepen our understanding of Jesus' sacrifice.
One of our treasured traditions is the Stations of the Cross, a contemplative prayer practice that follows Jesus' journey to Calvary. By meditating on each station, we walk alongside Jesus, reflecting on his suffering and offering our prayers and gratitude for his ultimate act of love.
Another tradition we observe is the Tenebrae service. This solemn candlelit event, typically held on Good Friday, invites us to experience the darkness and sorrow surrounding Jesus' crucifixion. Through scripture readings and extinguishing candles, we enter into the profound and reflective atmosphere that accompanies Jesus' sacrifice.
Join the Trinity on the Green Community
Trinity on the Green welcomes all individuals seeking a vibrant and inclusive Christian community. Whether you are exploring your faith, seeking spiritual guidance, or simply looking to connect with like-minded individuals, we invite you to join us.
Our church family is dedicated to fostering a warm and loving atmosphere where everyone feels accepted and valued. As a member of the Connecticut Korean Presbyterian Church, we embrace our Korean heritage while celebrating our shared Christian faith.
Community Outreach
At Trinity on the Green, we are committed to making a positive impact on our local community. Through various outreach programs, we strive to serve others and extend a helping hand to those in need. Our mission drives us to embody the values of compassion, love, and generosity.
Weekly Gatherings
Aside from our Holy Week services, Trinity on the Green offers a range of weekly gatherings to further deepen your faith and sense of belonging. From engaging Bible studies to uplifting worship services, we provide opportunities for spiritual growth in a nurturing environment.
Music Ministry
Music holds a special place in our worship at Trinity on the Green. Our music ministry is an integral part of our community, offering opportunities to express our praise and adoration through our voices and instruments. We invite you to join our choir or ensemble and share the beauty of music with us.
Experience Holy Week 2023 with Trinity on the Green
Celebrate Holy Week 2023 with Trinity on the Green, the Connecticut Korean Presbyterian Church dedicated to fostering an inclusive and welcoming community of faith. Join us for our Easter services, immerse yourself in meaningful traditions, and connect with a loving congregation who will support and uplift you on your spiritual journey.
Discover the power and beauty of Holy Week at Trinity on the Green. Experience the transformative impact of Jesus' sacrifice, the joy of resurrection, and the depth of our Christian faith. We warmly invite you to be a part of our community and explore the wonders of Holy Week.
Visit us at connecticutkoreanchurch.org/holy-week-2023 for more information, service schedules, and ways to get involved. We look forward to welcoming you into our family at Trinity on the Green.