Celebration of the Life of Richard Coover
Jun 28, 2020
Events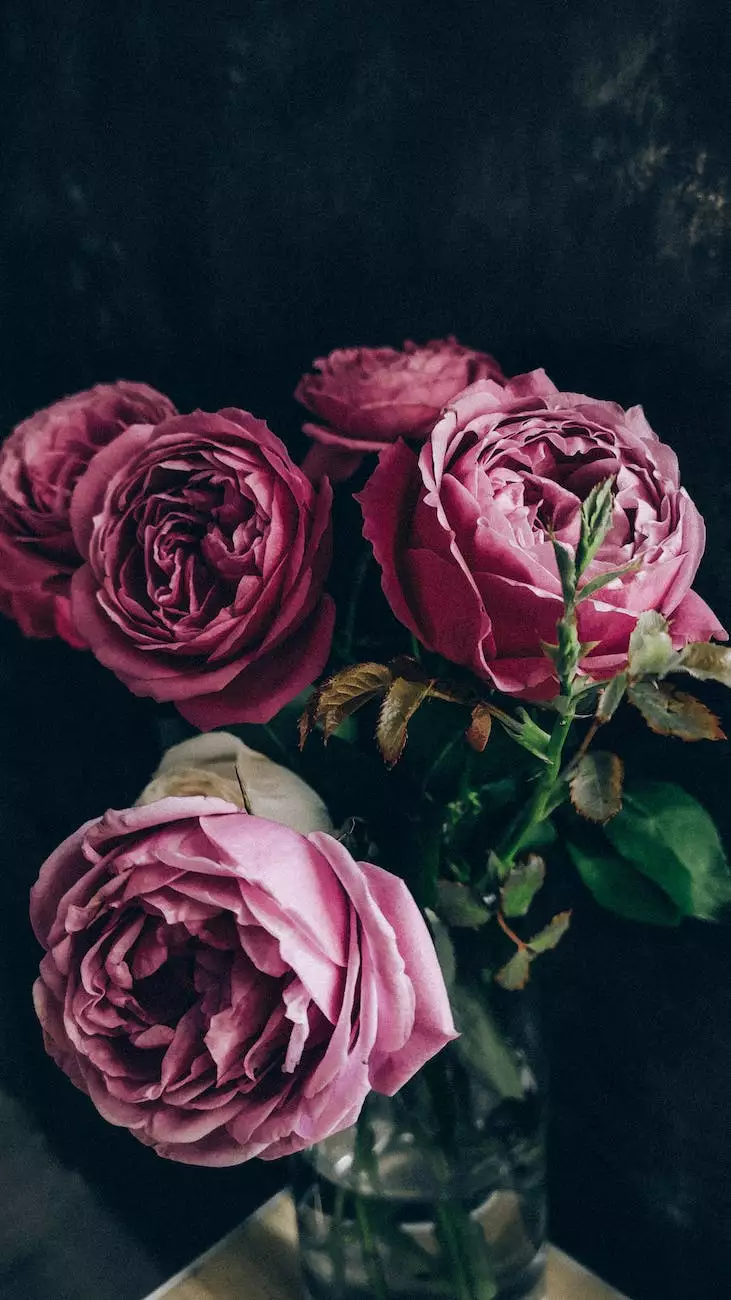 Welcome to the Connecticut Korean Presbyterian Church, where the loving community comes together to celebrate the beautiful life of Richard Coover. Richard Coover, a cherished member of our congregation, left an everlasting impact on our church and the lives he touched. This page is dedicated to providing you with all the details about the upcoming event honoring his memory.
Richard Coover: A Remarkable Life Remembered
Richard Coover was more than just a member of our church; he was a beacon of light, spreading joy and love to everyone he encountered. His unwavering faith, resilience, and kindheartedness continue to inspire us all on our spiritual journeys. This celebration is an opportunity for us to come together and reflect on the incredible life he lived.
Event Details
We invite you to join us on [insert event date] at [insert event time] for a heartfelt celebration of Richard Coover's life. The event will take place at Connecticut Korean Presbyterian Church, located at [insert church address].
Schedule of Events
[Insert time]: Opening remarks and welcome
[Insert time]: Sharing of memories and stories
[Insert time]: Musical tribute to Richard
[Insert time]: Reflection and prayer
[Insert time]: Reception with light refreshments
How We Honor Richard's Memory
Richard Coover's legacy lives on within our church community. In his memory, we have established the Richard Coover Memorial Fund, aimed at supporting community outreach initiatives and scholarship programs. Through this fund, we strive to continue Richard's commitment to helping those in need and uplifting future generations.
Join us in Celebration
We extend an open invitation to everyone to join us in this celebration of Richard Coover's extraordinary life. Whether you were personally touched by Richard or wish to support our church community during this time, your presence will mean the world to us.
For more information and to RSVP, please contact our church office at [insert contact details]. We encourage you to share this event with others who knew Richard, as well as those who would like to pay their respects and celebrate his incredible journey.
Together, let us remember, honor, and carry forward the spirit of Richard Coover, embracing love, faith, and compassion in our daily lives.