Christmas Market Alert: April is Jewelry Month!
Aug 7, 2018
Events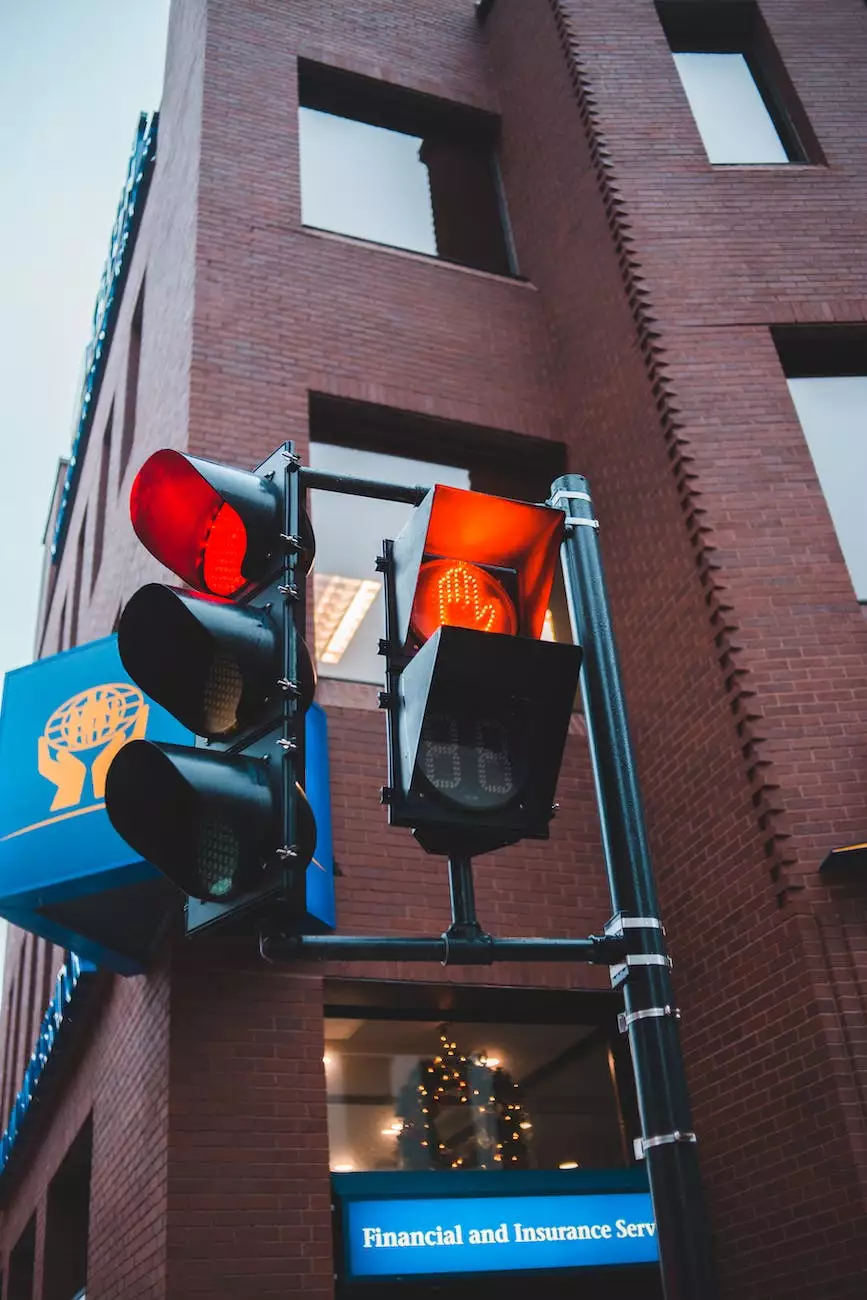 About Connecticut Korean Presbyterian Church
Connecticut Korean Presbyterian Church, a vibrant community rooted in faith and beliefs, is delighted to invite you to our Christmas Market. As a prominent fixture in the community, we strive to bring people together through shared celebrations and events.
April: A Month to Celebrate Jewelry
April is a special month dedicated to celebrating the beauty of jewelry. Connecticut Korean Presbyterian Church, in collaboration with local artisans and vendors, is hosting a Christmas Market to showcase an exquisite selection of jewelry, gifts, and festive decorations.
Our aim is to create an unforgettable experience where visitors can discover unique pieces and connect with artisans who pour their heart and soul into their craft. With a wide variety of offerings, there's something for everyone, whether you're searching for a cherished gift or looking to add a touch of elegance to your personal collection.
Unveiling the Christmas Market
Our Christmas Market is a must-visit event, where attendees can explore a magical wonderland brimming with sparkle and joy. Immerse yourself in a festive atmosphere adorned with twinkling lights, captivating displays, and enchanting music.
Featuring a diverse range of jewelry, including stunning necklaces, earrings, bracelets, and rings, our market offers an opportunity to discover exquisite pieces that reflect your personal style. Browse through a curated selection of handcrafted and one-of-a-kind designs, each with its own unique story to tell.
In addition to jewelry, you'll find an assortment of other delights, such as charming home decor, artisanal crafts, and beautifully crafted ornaments. These treasures make perfect gifts for loved ones or cherished keepsakes to adorn your own home.
Engage with Artisans
Connecticut Korean Presbyterian Church believes in the power of human connection. That's why we've carefully selected passionate artisans who will be present at the Christmas Market. Engage in meaningful conversations, learn about their creative processes, and gain insight into the inspiration behind their creations.
Supporting local talent is an integral part of our mission, and we invite you to connect with these skilled artists who bring their visions to life. Discover the thought and dedication poured into each piece, forging a deeper appreciation for the craftsmanship behind exquisite jewelry.
Embrace the Festive Spirit
As a welcoming and vibrant community, Connecticut Korean Presbyterian Church embraces the festive spirit during this special time of year. Come together with friends, family, and fellow members of the community as we celebrate this joyful season.
Immerse yourself in the magic of Christmas with activities for all ages. From live music performances and choir recitals to delectable treats and heartwarming beverages, there's plenty to indulge in as you explore the mesmerizing Christmas Market.
Don't Miss Out on the Christmas Market
Mark your calendars! Connecticut Korean Presbyterian Church's Christmas Market is an event you won't want to miss. Join us in celebrating April as Jewelry Month and experience the wonder of this enchanting marketplace.
Discover unique jewelry, find the perfect gift, and immerse yourself in the joy of the season. Whether you're a jewelry enthusiast or simply looking for a delightful experience, our Christmas Market will captivate your heart and leave you with cherished memories.
Connecticut Korean Presbyterian Church welcomes you with open arms. Join us at our upcoming Christmas Market and be a part of this extraordinary celebration.
Remember to Follow Us:
Instagram: @ctkoreanpresbychurch
Facebook: Connecticut Korean Presbyterian Church
Twitter: @ctkoreanpresby