Food for the Soul | April 1st, 2020
Sep 3, 2022
Events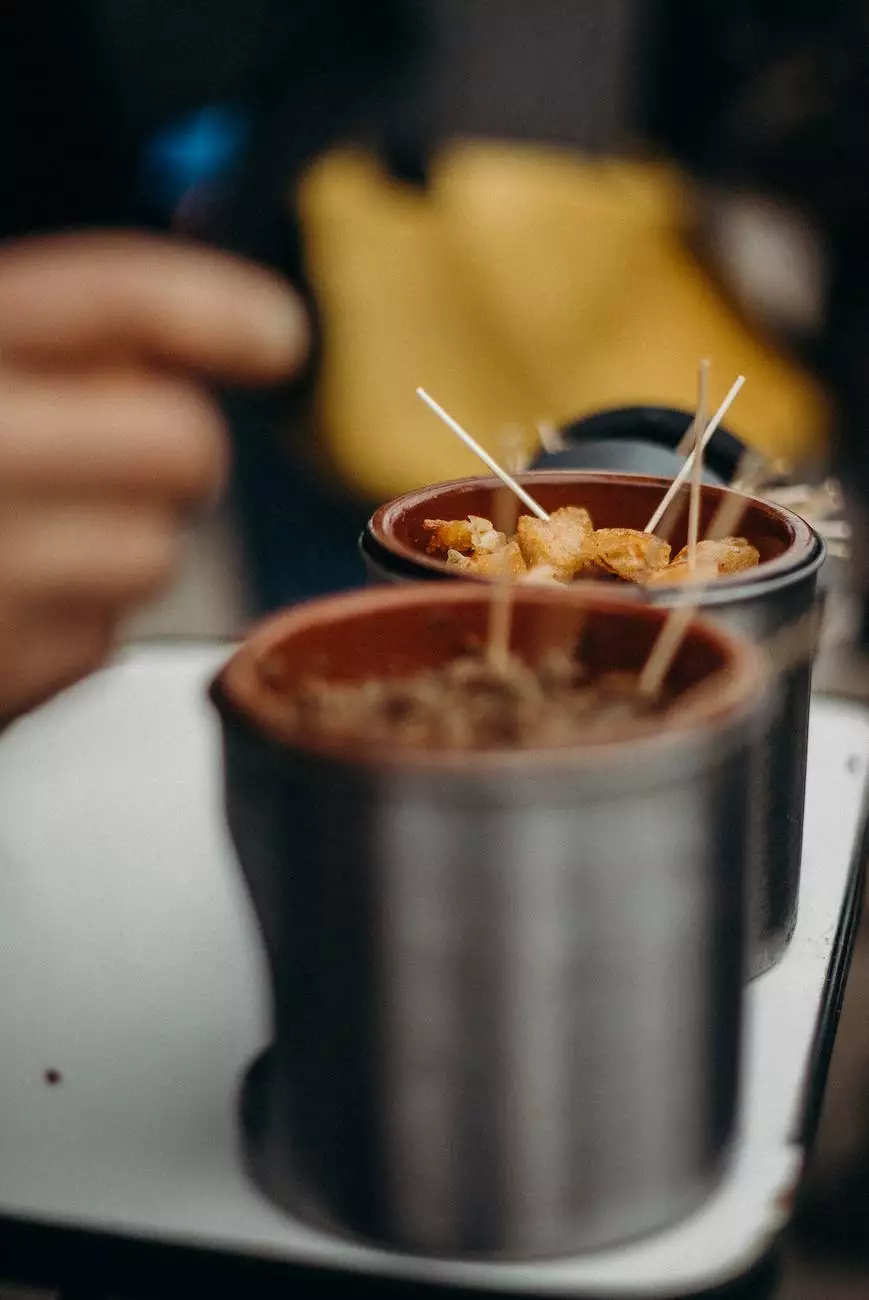 Connecticut Korean Presbyterian Church - Nurturing Faith and Spirituality
Welcome to the page "Food for the Soul | April 1st, 2020" on the official website of Connecticut Korean Presbyterian Church. As a vibrant community of believers, we strive to provide spiritual nourishment and inspiration to our congregation, embracing our rich faith and beliefs.
Exploring the April 1st, 2020 Edition of Food for the Soul
Delve into the April 1st, 2020 edition of Food for the Soul, carefully curated by Connecticut Korean Presbyterian Church. Our goal is to offer spiritual insights, encourage reflection, and provide guidance for your journey of faith.
1. Reflecting on the Scripture
This week, Food for the Soul focuses on a profound Scripture passage that speaks directly to the hearts of believers. Join us as we explore the depths of its meaning, drawing strength and wisdom from its profound teachings.
2. The Power of Prayer
Prayer is a cornerstone of our faith, guiding us to connect with the divine and find solace in times of distress. In this edition, we emphasize the importance of prayer, offering insights on different prayer practices and sharing personal testimonies of how prayer has transformed lives within our community.
3. Inspirational Sermon
Be inspired by the insightful sermon delivered on April 1st, 2020, by our passionate and knowledgeable pastor. Our sermons delve into the core teachings of Christianity, addressing relevant topics and offering guidance on applying biblical principles to everyday life.
4. Community Engagement
Connecticut Korean Presbyterian Church actively engages with the wider community, spreading love, compassion, and the message of Christ. Discover how our congregation comes together to serve others, participate in charitable events, and make a positive impact in the lives of those in need.
5. Spiritual Growth
We believe in nurturing spiritual growth within our congregation by providing a supportive environment for personal transformation. Explore the various programs, workshops, and Bible studies offered within our church community, designed to deepen your understanding of faith and encourage personal growth.
6. Connect and Join Us
Connect with like-minded individuals and become part of our warm and welcoming faith community. We offer numerous opportunities for fellowship and engagement, allowing you to forge meaningful relationships and embark on a shared journey of faith.
Connecticut Korean Presbyterian Church - A Beacon of Faith in the Community
Connecticut Korean Presbyterian Church stands as a beacon of faith, hope, and love within the community. Our commitment to fostering spiritual growth, providing valuable resources, and supporting our congregation allows us to make a difference in the lives of individuals and families.
As we continue to navigate the challenges of life, faith remains our anchor, grounding and uplifting us. The April 1st, 2020 edition of Food for the Soul serves as a guiding light, illuminating our path and renewing our spirits.