How We Worship - New Haven
Oct 24, 2020
Events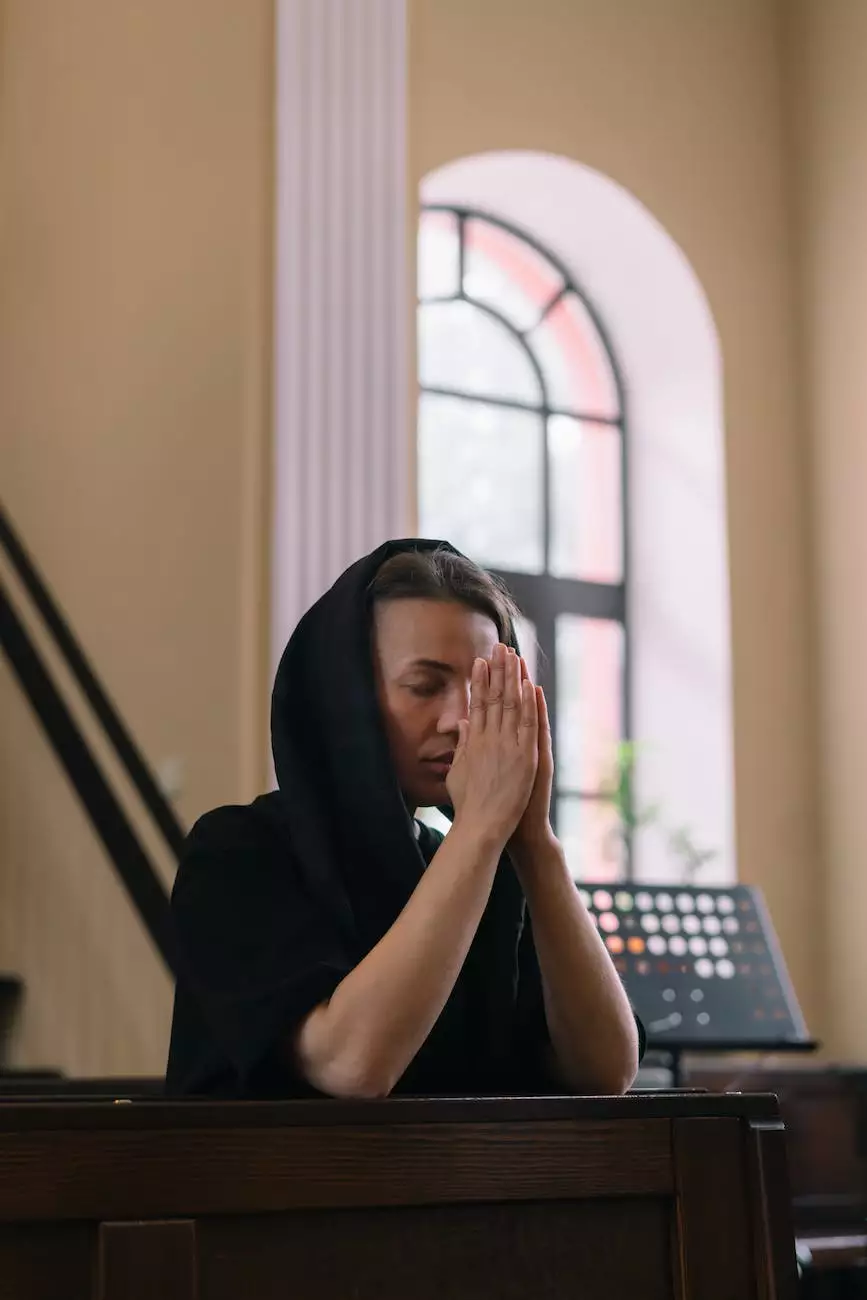 Connecticut Korean Presbyterian Church
Experience Vibrant Worship
Welcome to Connecticut Korean Presbyterian Church in New Haven! We are a dynamic and inclusive community deeply rooted in faith and beliefs. Our worship services offer a unique blend of traditional and contemporary elements, creating a vibrant atmosphere for all who join us.
Heartfelt Worship Services
At Connecticut Korean Presbyterian Church, our worship services are designed to provide a meaningful and uplifting experience for everyone. Led by our dedicated pastors, each service is carefully crafted to inspire and engage both the heart and mind.
As you enter our sanctuary, you will be embraced by the warm and welcoming atmosphere. The sound of beautiful hymns and songs fills the air, creating a sense of unity and peace. Our talented choir and musicians lead the congregation in worship, evoking emotions and fostering a deeper connection with God.
A Blend of Tradition and Contemporary
We value the rich heritage of our faith, and it is reflected throughout our worship services. Our traditional rituals, such as prayers, scripture readings, and sacraments, provide a sense of continuity and reverence. Alongside these, we embrace contemporary expressions of worship, incorporating modern music and multimedia presentations.
Our pastors deliver insightful and inspiring sermons that draw upon biblical teachings and everyday relevance. They provide guidance, encouragement, and wisdom, helping us navigate life's challenges and grow in our spiritual journeys.
The Power of Community
Worshiping together as a community is at the heart of our church. We believe in the power of fellowship and the strength that comes from gathering to worship, pray, and learn together. Through our worship services, we aim to foster a sense of belonging, unity, and support for all who attend.
Connecticut Korean Presbyterian Church offers various ministries, programs, and events that allow individuals and families to connect with one another and grow in their faith. From small groups and Bible studies to community outreach initiatives, there are abundant opportunities to engage and serve within our church family.
Join Us for Worship
If you are looking for a place to worship, grow spiritually, and build meaningful relationships with fellow believers, we invite you to join us at Connecticut Korean Presbyterian Church in New Haven. Our worship services are open to all, regardless of background or beliefs.
Come and experience the warmth of our community, the power of worship, and the joy of connecting with God. We look forward to welcoming you into our family as we journey together in faith.
Contact us today to learn more or plan your visit!