Rev. Heidi and husband Will welcome Selma Nancy Oxford to the world
Oct 28, 2020
Events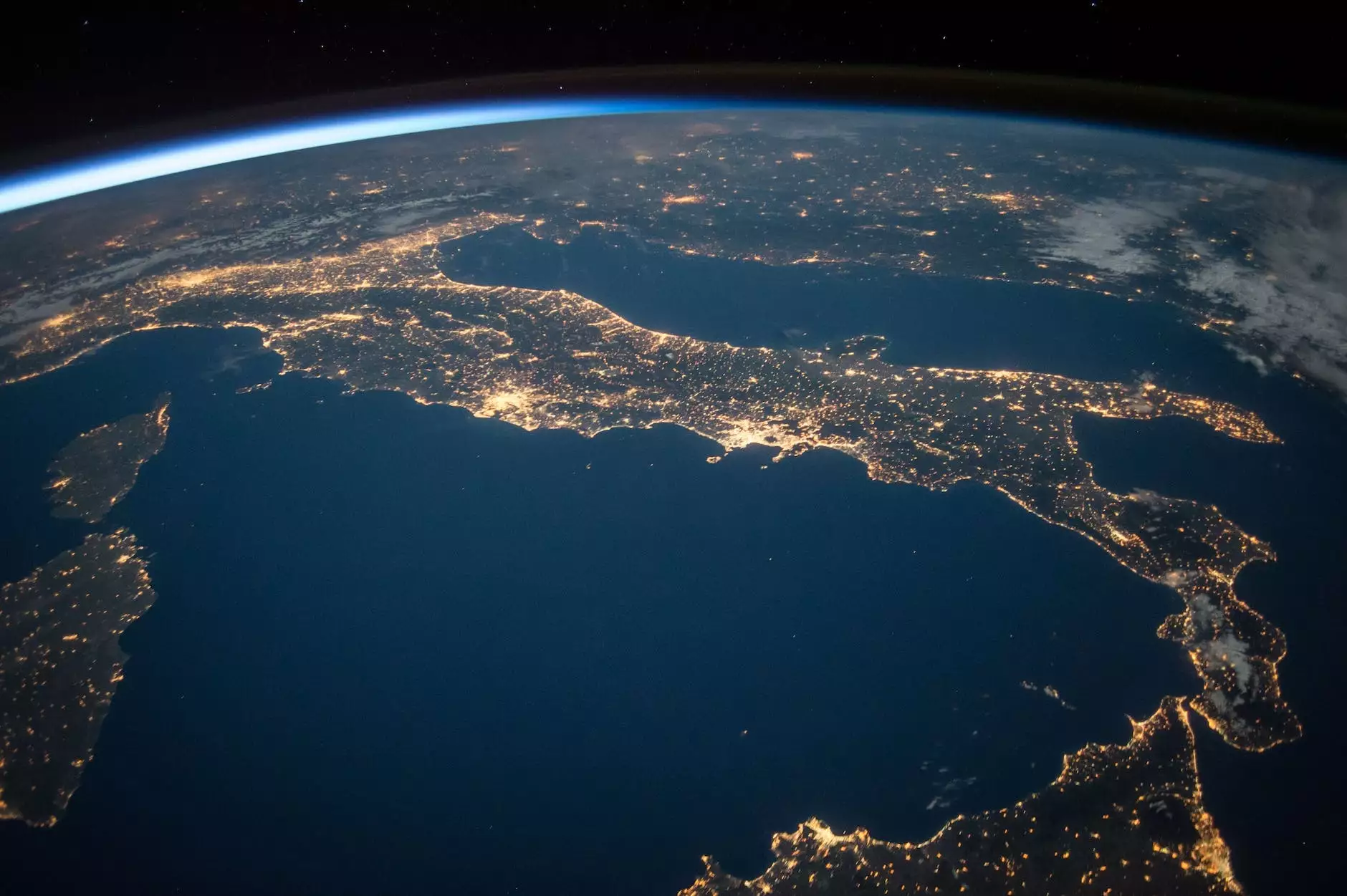 A Joyous Occasion at Connecticut Korean Presbyterian Church
Welcome to Connecticut Korean Presbyterian Church, your spiritual home in the community. We are delighted to share the wonderful news of the arrival of Selma Nancy Oxford, the newest member of the church family. Rev. Heidi and her husband, Will, are overjoyed to welcome their precious daughter into the world. Join us in celebrating this momentous occasion filled with love, faith, and blessings.
About Connecticut Korean Presbyterian Church
Connecticut Korean Presbyterian Church is a vibrant spiritual community that serves as a beacon of light and hope for families in the area. We are dedicated to nurturing strong relationships with God, fostering fellowship among believers, and making a positive impact on the lives of individuals and the community as a whole.
Our Faith and Beliefs
As a Korean Presbyterian Church, we embrace the rich traditions and teachings of the Reformed tradition while incorporating cultural elements that resonate with our congregation. Our faith is grounded in the belief that Jesus Christ is our Lord and Savior, and through His teachings, we find guidance, strength, and eternal hope.
Worship Services
At Connecticut Korean Presbyterian Church, we prioritize worship as a cornerstone of our spiritual journey. Our services are a time of praise, prayer, and reflection, where believers come together to express their love for God and grow in their understanding of His word. Join us every Sunday for uplifting services that inspire and rejuvenate the soul.
Community Involvement
Our church is deeply committed to serving the community and making a positive difference. Through various outreach programs and initiatives, we strive to address the needs of those around us, promote social justice, and spread a message of love, compassion, and inclusivity. We firmly believe that faith should be actively lived out, and our congregation actively participates in community service, charitable endeavors, and advocating for important causes.
Youth and Children Ministries
We understand the importance of nurturing the faith of the younger generations. At Connecticut Korean Presbyterian Church, we provide engaging and educational opportunities for children and youth to grow in their relationship with God. Through Sunday School classes, youth groups, and special events tailored to their needs, we aim to create a supportive and nurturing environment where they can explore their faith, develop their spiritual gifts, and build lifelong friendships.
Join Our Welcoming Community
Whether you are seeking a place to worship or wanting to deepen your faith, Connecticut Korean Presbyterian Church is open to all. We extend a warm invitation to join our welcoming community, where you will find a supportive network of believers who are dedicated to growing together in faith and serving others. Our doors are always open, ready to embrace individuals from all walks of life.
Contact Us
If you have any questions or would like to learn more about Connecticut Korean Presbyterian Church, please don't hesitate to reach out to us. Our friendly and knowledgeable staff members are here to assist you and provide the information you need. We look forward to connecting with you and welcoming you into our church family.