Experience the Vibrant Community Life at Connecticut Korean Presbyterian Church
Aug 11, 2023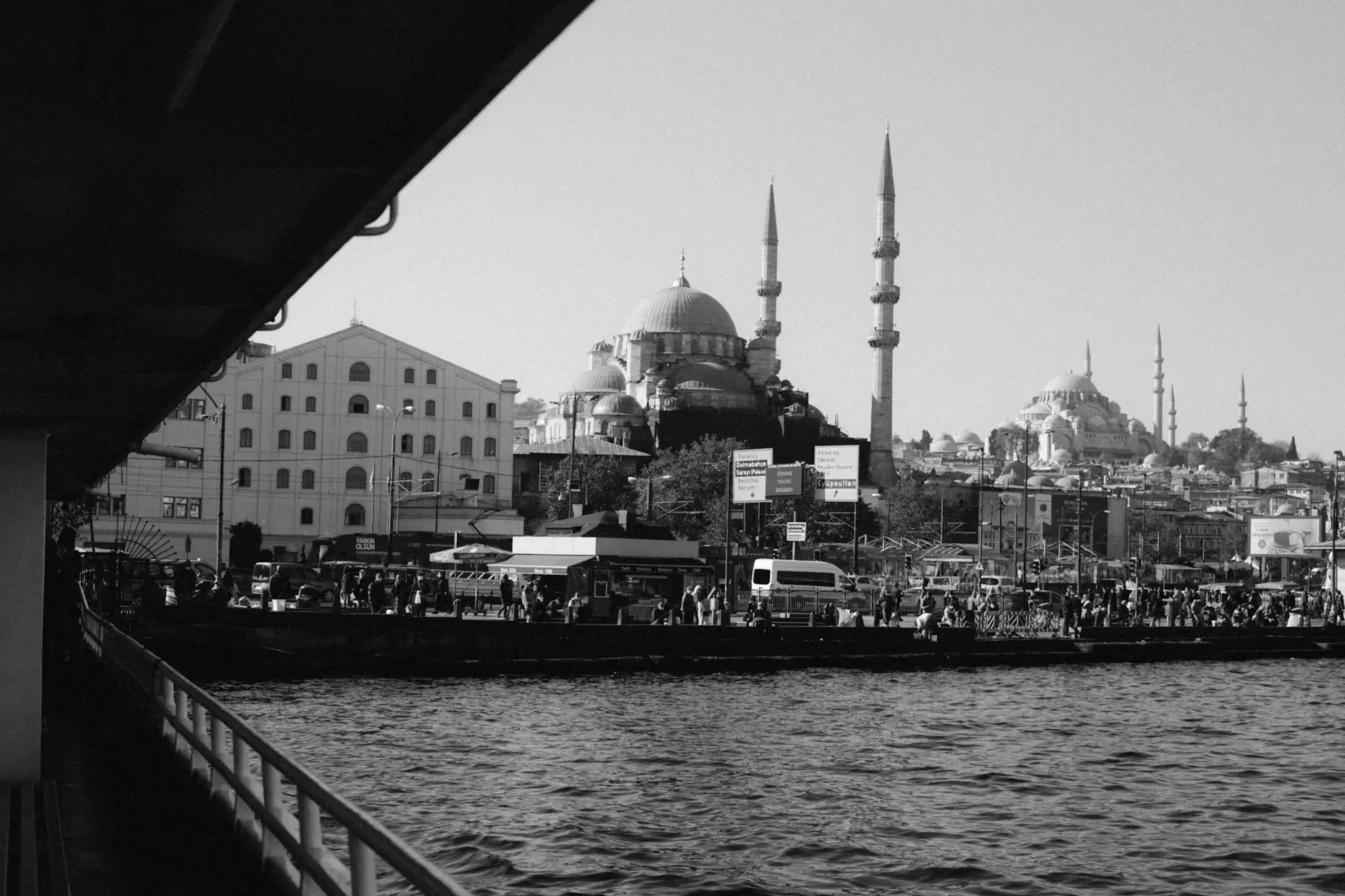 Welcome to the Church Life Gallery of Connecticut Korean Presbyterian Church, a thriving and inclusive community that celebrates faith and beliefs. As a trusted spiritual sanctuary, we are committed to providing a warm and welcoming environment where individuals and families can connect, grow, and flourish.
Our Community and Society - Faith and Beliefs
Connecticut Korean Presbyterian Church is deeply rooted in the values of community and society. Our commitment to faith and beliefs shapes every aspect of our church life, inspiring us to spread love, compassion, and harmony in our local and global community.
Discover Our Vibrant Church Life Gallery
Step into our Church Life Gallery and immerse yourself in the wealth of experiences that reflect the diversity and richness of our congregation. From joyous celebrations to meaningful worship services, our gallery captures the essence of our community's faith journey.
Worship Services
At Connecticut Korean Presbyterian Church, our worship services are occasions filled with inspiration, reflection, and spiritual growth. Every Sunday, we gather as a community to praise, pray, and seek solace in the loving presence of God. Our services cater to various age groups, enabling everyone to deepen their connection with God and one another.
Whether you are new to the church or a lifelong member, our worship services are designed to uplift your spirit and provide a sense of belonging. Engage in heartfelt worship music, join in communal prayer, and listen to thought-provoking sermons that resonate with your daily life.
Community Events
Our church community believes in fostering strong bonds and nurturing a sense of fellowship. Through an array of community events, we create opportunities for members to connect, form meaningful relationships, and support one another on their spiritual journeys.
Participate in our community events, such as potluck dinners, charity drives, and cultural celebrations, which provide enriching experiences for people of all ages. These events not only strengthen our sense of belonging but also enable us to serve and uplift our wider community, spreading joy and compassion to those in need.
Children and Youth Programs
We place great emphasis on nurturing the spiritual growth of our children and youth. Our church offers various programs, classes, and activities that engage, educate, and empower young minds in their faith journey.
Through Bible study groups, youth retreats, and engaging activities, we encourage children and youth to develop a deep understanding of their faith while building lifelong friendships within the church community. We strive to create a safe and loving environment where they can explore their spiritual identities and values.
Connect With Us
Ready to be a part of our vibrant community at Connecticut Korean Presbyterian Church? Join us in celebrating our faith and beliefs. We welcome individuals and families of diverse backgrounds to embark on a transformative spiritual journey.
To learn more about our church, explore our Church Life Gallery, and discover how you can get involved, please visit our website or contact us directly. We look forward to connecting with you!