Doctrinal Statement - Trinity Baptist Church
Oct 17, 2018
About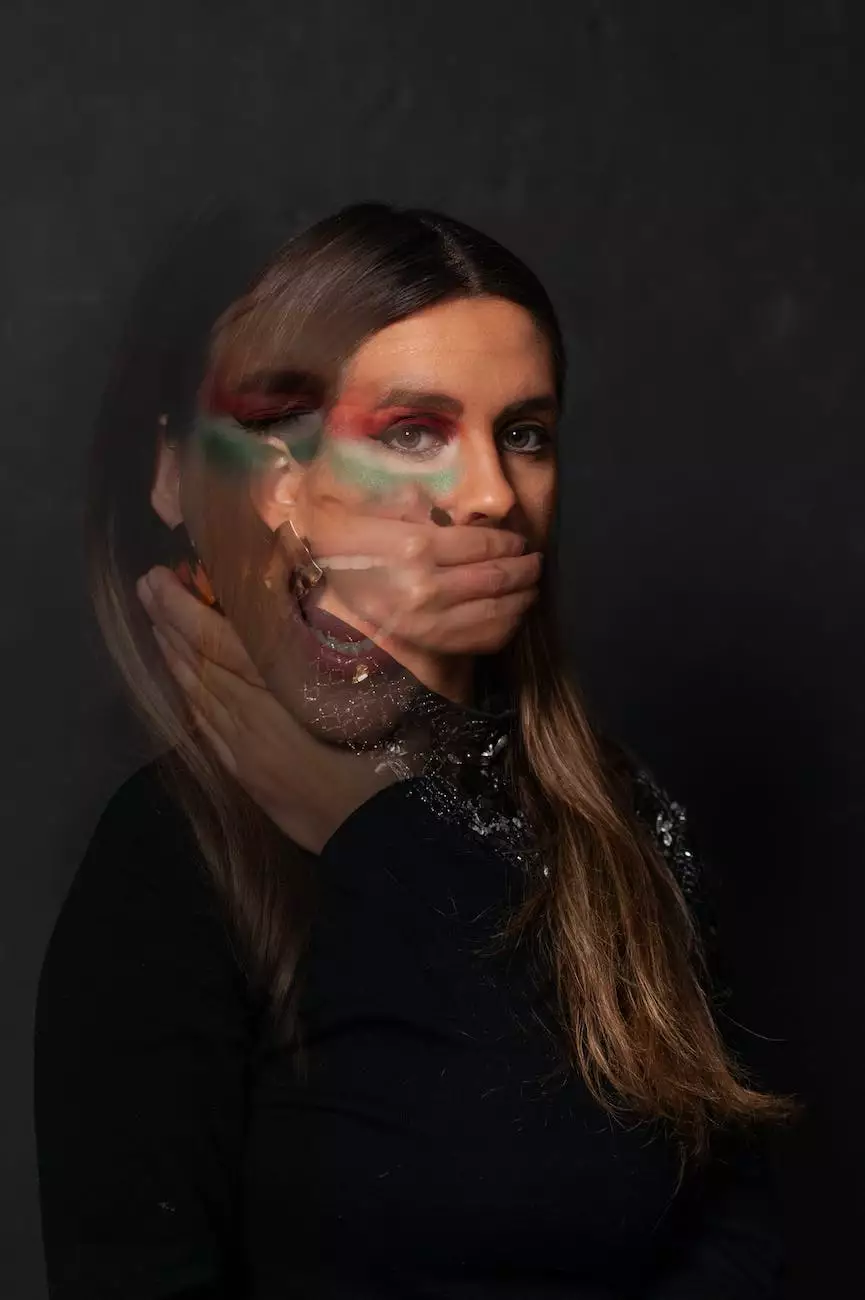 Introduction
Welcome to the Doctrinal Statement of Trinity Baptist Church, a leading Connecticut Korean Presbyterian Church passionately committed to spreading the word of God, serving our community, and nurturing spiritual growth. With a deep-rooted belief in the power of faith and a strong commitment to biblical principles, our church seeks to make a positive impact on the lives of individuals and families.
About Trinity Baptist Church
Trinity Baptist Church, established in the heart of Connecticut, serves as a spiritual anchor for Korean communities, dedicating ourselves to the teachings of Jesus Christ. We strive to create an inclusive and welcoming environment, fostering faith-based relationships and guiding individuals towards a meaningful and purposeful life.
Our Beliefs
Trinity Baptist Church is built upon a solid foundation of Christian beliefs, centering our faith on the biblical doctrine of the Holy Trinity, which embraces God the Father, God the Son, and God the Holy Spirit. We firmly believe in the infallibility and divine inspiration of the Holy Scriptures, considering the Bible as the ultimate authority in matters of faith and life.
Belief in the Trinity
As Connecticut Korean Presbyterians, we uphold the belief that God eternally exists in three persons: the Father, the Son, and the Holy Spirit. Each person of the Trinity is fully and equally God, yet distinct in their functions.
Authority of the Bible
At Trinity Baptist Church, we believe that the Bible is the inspired Word of God, encompassing both the Old and New Testaments. We affirm the importance of the Scriptures in guiding our understanding of God's revelation, His plan for salvation, and the principles by which we should live.
Salvation Through Jesus Christ
We believe that salvation is a gift from God, received by faith in Jesus Christ as the only way to eternal life. Through His death and resurrection, Jesus Christ offers forgiveness of sins and the hope of salvation to all who trust in Him.
Our Values
Trinity Baptist Church is committed to living out our faith through our core values, which shape our relationships, ministries, and outreach efforts:
Love and Compassion: We seek to embody God's love by showing compassion to all individuals, both within and outside our church community.
Discipleship: We strive to nurture and develop disciples of Jesus Christ through teaching, mentoring, and equipping believers for effective service.
Worship: We celebrate God's goodness and faithfulness through vibrant, heartfelt worship that honors His presence and draws us closer to Him.
Unity: We promote a spirit of unity within our diverse congregation, valuing collaboration and fellowship among believers.
Mission: We actively engage in local and global missions, sharing the transformative message of the Gospel and demonstrating God's love through service.
Our Mission
Trinity Baptist Church's mission is to glorify God by loving Him, loving people, and making disciples.
Get Involved
If you are seeking a vibrant faith community to call home, we invite you to join us at Trinity Baptist Church. We offer a variety of ministries, including worship services, Bible studies, youth programs, and community outreach initiatives.
For more information about our doctrinal statement, upcoming events, and how you can get involved, please visit our website or reach out to our friendly church staff. We look forward to connecting with you and growing together in our faith journey.
© 2022 Connecticut Korean Presbyterian Church - Community and Society - Faith and Beliefs