Welcome to Trinity Home (Easter) - Trinity Baptist Church
Aug 27, 2020
Events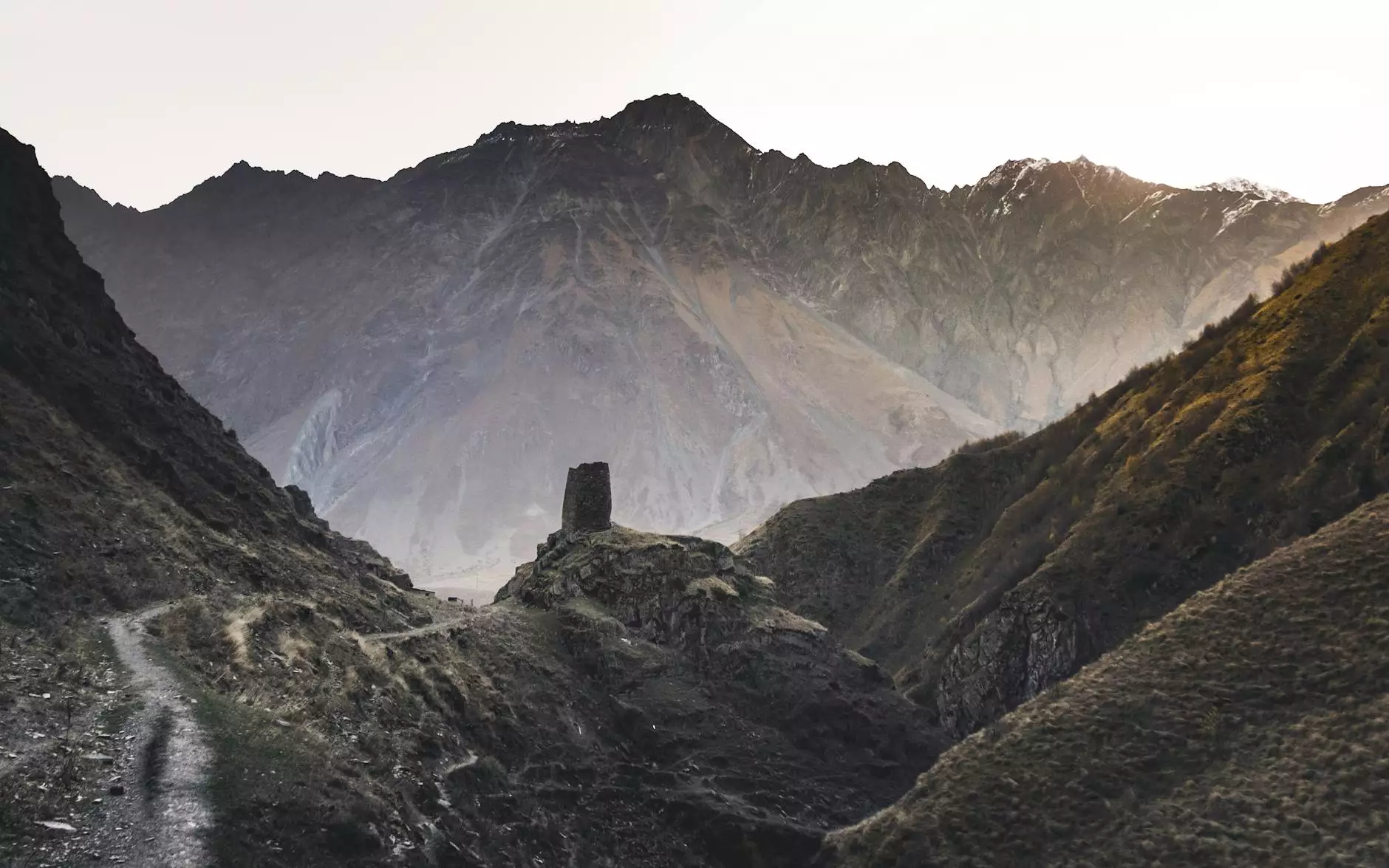 Connecticut Korean Presbyterian Church - A Place of Community and Faith
Embrace the Easter Spirit at Trinity Baptist Church
Connecticut Korean Presbyterian Church invites you to experience the joy and celebration of Easter at Trinity Baptist Church, a vibrant and welcoming Christian community in Connecticut. Our church, located in the heart of Connecticut, offers a place of solace, spiritual growth, and fellowship for individuals and families seeking a deeper connection with God.
Our Commitment to Faith and Beliefs
At Connecticut Korean Presbyterian Church, we are committed to upholding the values and teachings of the Presbyterian faith. Our church offers a nurturing environment where individuals can explore their spirituality, deepen their understanding of the Bible, and foster strong relationships rooted in Christian principles.
Celebrate Easter with Us
Easter is a significant event in the Christian calendar, as it commemorates the resurrection of Jesus Christ. At Trinity Baptist Church, we celebrate Easter with great enthusiasm and joy. Join us for our special Easter service, where we will come together as a community to worship, reflect, and celebrate the hope and renewal that Easter brings.
Our Easter Services and Programs
Morning Worship Service
Start your Easter Sunday by joining us for our inspiring and uplifting morning worship service. Our passionate and talented clergy deliver thoughtful sermons that resonate with both newcomers and long-time members of the church. Experience the power of worship, music, and prayer as we come together to celebrate the resurrection of Jesus.
Sunday School Program
Our Sunday School program is designed to provide children and teens with a nurturing environment where they can learn about the teachings of Jesus and discover their own faith. Our dedicated teachers and volunteers guide children through interactive lessons, engaging discussions, and creative activities that help them develop a strong foundation in their spiritual journey.
Special Easter Events for Families
At Connecticut Korean Presbyterian Church, we believe in the importance of family and community. That's why we organize special Easter events for families to enjoy together. From Easter egg hunts and games to community meals and fellowship, our church provides a meaningful and enjoyable experience for all age groups.
Get Involved and Grow in Faith
Connecticut Korean Presbyterian Church offers numerous opportunities for individuals to get involved and grow in their faith:
Bible Studies: Join our Bible study groups to delve deeper into the Word of God, engage in meaningful discussions, and gain spiritual insights from fellow believers.
Community Outreach: Make a positive impact on our local community by participating in our outreach programs and volunteering opportunities.
Mission Trips: Engage in meaningful service by joining our mission trips, where we address social issues, share the love of Christ, and support communities in need.
Music Ministry: If you have a passion for music, our church's music ministry welcomes individuals of all ages and skill levels to participate in our choir, praise team, or instrumental ensemble.
Youth Fellowship: Our youth fellowship provides a safe and supportive environment for teenagers to connect with peers, explore their faith, and engage in fun and impactful activities.
Connect with Us Today
If you are seeking a welcoming community where you can grow in your faith, we invite you to visit Connecticut Korean Presbyterian Church. Our doors are open to individuals from all walks of life. Experience the warmth of our community, engage in meaningful worship, and embrace the Easter spirit at Trinity Baptist Church. Connect with us today and embark on a transformative spiritual journey.
© 2022 Connecticut Korean Presbyterian Church. All rights reserved. | Category: Community and Society - Faith and Beliefs