Welcome to Trinity Church App
Aug 8, 2022
Resources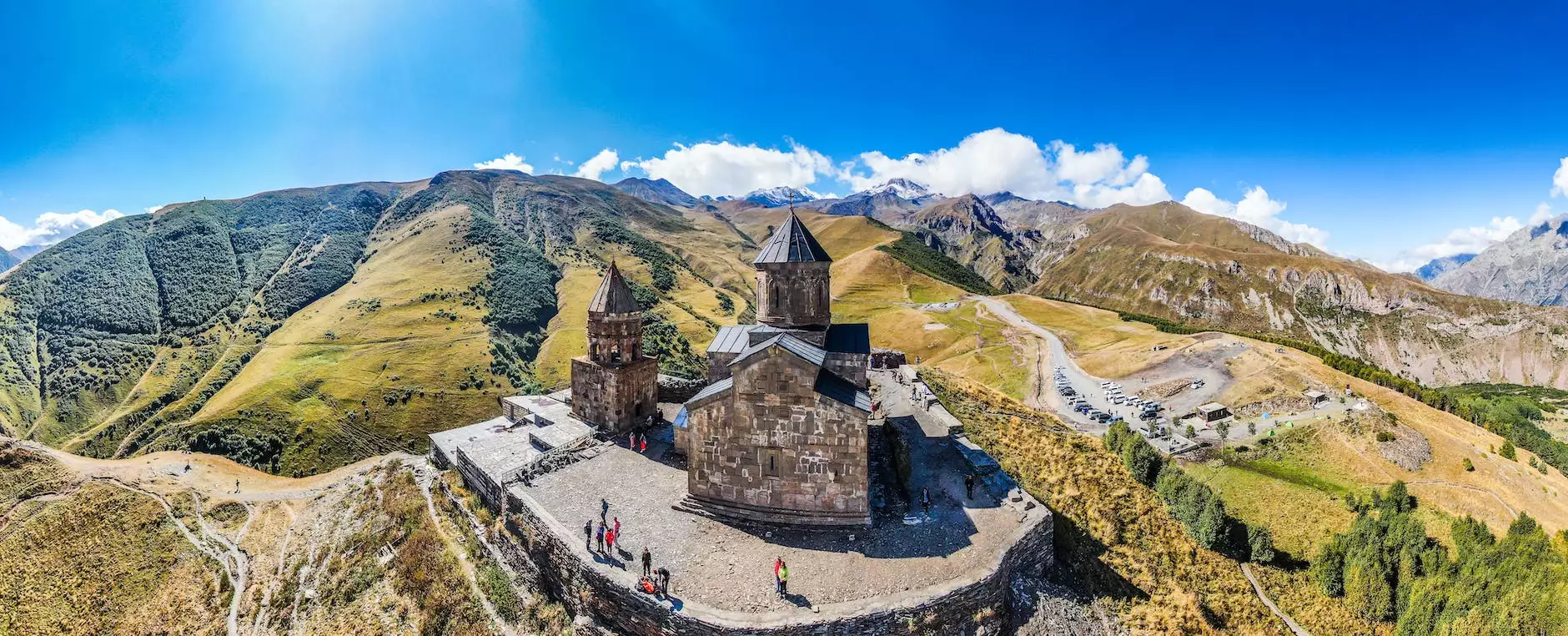 Stay Connected with Connecticut Korean Presbyterian Church
Introduction
Thank you for visiting the Trinity Church App page for Connecticut Korean Presbyterian Church. We are excited to introduce our innovative app that aims to enhance your worship experience and keep you connected with our vibrant community. Developed with the needs of our congregation in mind, the Trinity Church App provides a seamless platform to access various resources and engage with our faith-centered activities.
Features
The Trinity Church App offers a wide range of features to cater to your spiritual needs and foster a sense of belonging within our community. Here are some of the key features that make our app unique:
Sermons: Access a vast library of inspiring sermons delivered by our experienced clergy. Whether you missed a Sunday service or wish to revisit a powerful message, the Trinity Church App ensures that you can conveniently access sermons anytime, anywhere.
Events: Stay up-to-date with our community events, workshops, bible studies, and other activities. The app provides detailed information about upcoming events, allowing you to actively participate and engage in enriching experiences.
Prayer Requests: Submit your prayer requests directly through the app. Our caring community is committed to supporting one another in times of need, and our app facilitates seamless communication to ensure your prayer intentions are shared with the church.
News and Announcements: Discover the latest news and important announcements from Connecticut Korean Presbyterian Church. Stay informed about church initiatives, outreach programs, and other important updates through the app's news section.
Bible Study: Engage in personalized Bible study plans and explore Scripture passages right from your mobile device. The Trinity Church App offers convenient access to a variety of Bible translations and study resources, empowering you to deepen your understanding of God's Word.
Connect with Others: Connect with fellow church members through the app's integrated social community. Share insights, ask questions, and engage in meaningful discussions to foster a sense of belonging within our congregation.
How to Get the App
Getting the Trinity Church App on your device is simple and convenient:
Visit the App Store or Google Play Store.
Search for "Trinity Church App" by Connecticut Korean Presbyterian Church.
Click "Install" or "Get" to download and install the app.
Once installed, open the app and explore its various features.
By downloading the Trinity Church App, you are taking an active step towards integrating faith into your everyday life and staying connected with our community.
Join Us Today
We invite you to join Connecticut Korean Presbyterian Church and experience the numerous benefits our Trinity Church App provides. Immerse yourself in inspiring sermons, connect with others, participate in events, and nurture your spiritual growth.
Discover a community that embraces diversity, compassion, and a shared passion for faith. With the Trinity Church App, staying connected has never been easier.
Download the app today and embark on a transformative journey with Connecticut Korean Presbyterian Church.