Children's Ministry - New Haven - Trinity Baptist Church
May 2, 2023
About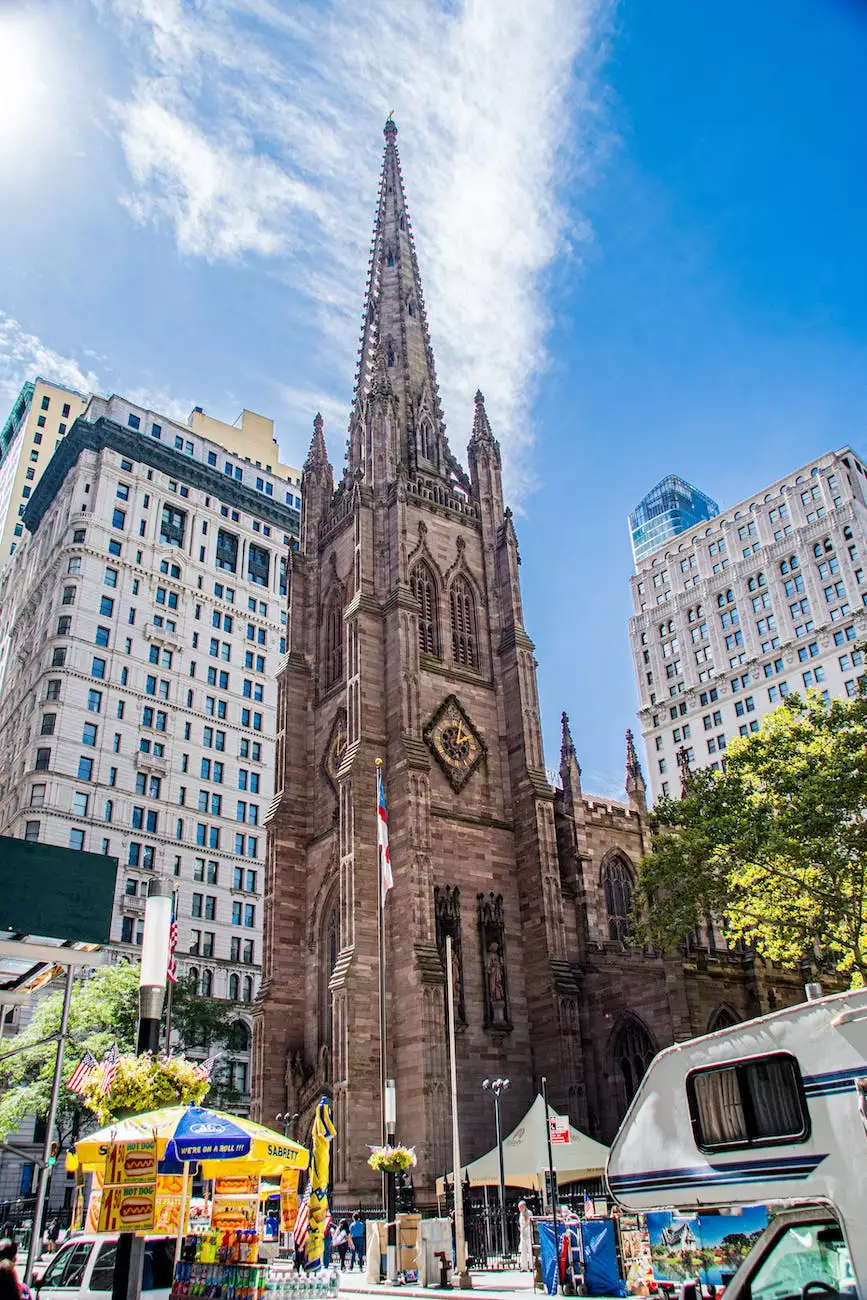 Overview
Welcome to the Children's Ministry at Connecticut Korean Presbyterian Church in New Haven. Our vibrant community is dedicated to nurturing the faith of children and providing them with meaningful experiences that help them grow spiritually. We believe in creating a welcoming space where children feel safe, loved, and accepted.
Our Vision
At Connecticut Korean Presbyterian Church, we strive to empower children to develop a strong foundation in their faith journey. We aim to equip them with biblical knowledge, practical life skills, and a deep understanding of God's love for them. Our vision is to raise up a generation of compassionate, confident, and spiritually grounded individuals who will positively impact the world around them.
Engaging Activities
In our Children's Ministry, we offer a wide range of engaging activities that both entertain and educate. We have age-appropriate Sunday school classes where children can learn about the Bible and its teachings in a fun and interactive way. Our dedicated team of volunteers creates a nurturing environment where children can freely ask questions, engage in discussions, and develop their own understanding of faith.
Additionally, we organize regular events such as Vacation Bible School, where children can explore and experience God's love through exciting themes, games, crafts, and music. These events not only encourage spiritual growth but also foster lasting friendships among our young members.
Impactful Programs
Our Children's Ministry also offers impactful programs designed to support the holistic development of children. We understand the importance of nurturing their mental, emotional, and social well-being alongside their spiritual growth.
We provide opportunities for children to engage in community service projects, helping them develop empathy, a sense of responsibility, and an understanding of the world beyond themselves. Through these programs, children learn about the value of giving back and making a positive difference in the lives of others.
Family Involvement
At Connecticut Korean Presbyterian Church, we believe that family plays a vital role in a child's spiritual growth. We encourage and support family involvement in our Children's Ministry activities and events. We organize family-oriented gatherings, where parents and children can come together, share their experiences, and strengthen their bonds within our faith community.
Safe and Nurturing Environment
The safety and well-being of every child in our Children's Ministry are our utmost priority. We maintain a safe and nurturing environment by implementing proper security measures, thoroughly screening our volunteers, and following best practices to ensure the physical and emotional safety of all participants.
Our dedicated team of volunteers undergoes regular training to enhance their skills in child protection and child development. We believe in creating an atmosphere where children can freely express themselves, ask questions, and be heard with love and respect.
Join Our Children's Ministry
If you're looking for a vibrant and welcoming community where your child can grow spiritually, we invite you to join our Children's Ministry at Connecticut Korean Presbyterian Church in New Haven. Our mission is to create an environment that fosters a deep sense of belonging, encourages faith exploration, and provides opportunities for meaningful connections.
Contact us today for more information about our Children's Ministry programs, schedule, and upcoming events. We look forward to embarking on this incredible faith journey together!
© 2021 Connecticut Korean Presbyterian Church. All rights reserved. | Category: Community and Society - Faith and Beliefs