About Connecticut Korean Presbyterian Church
Mar 26, 2018
Contact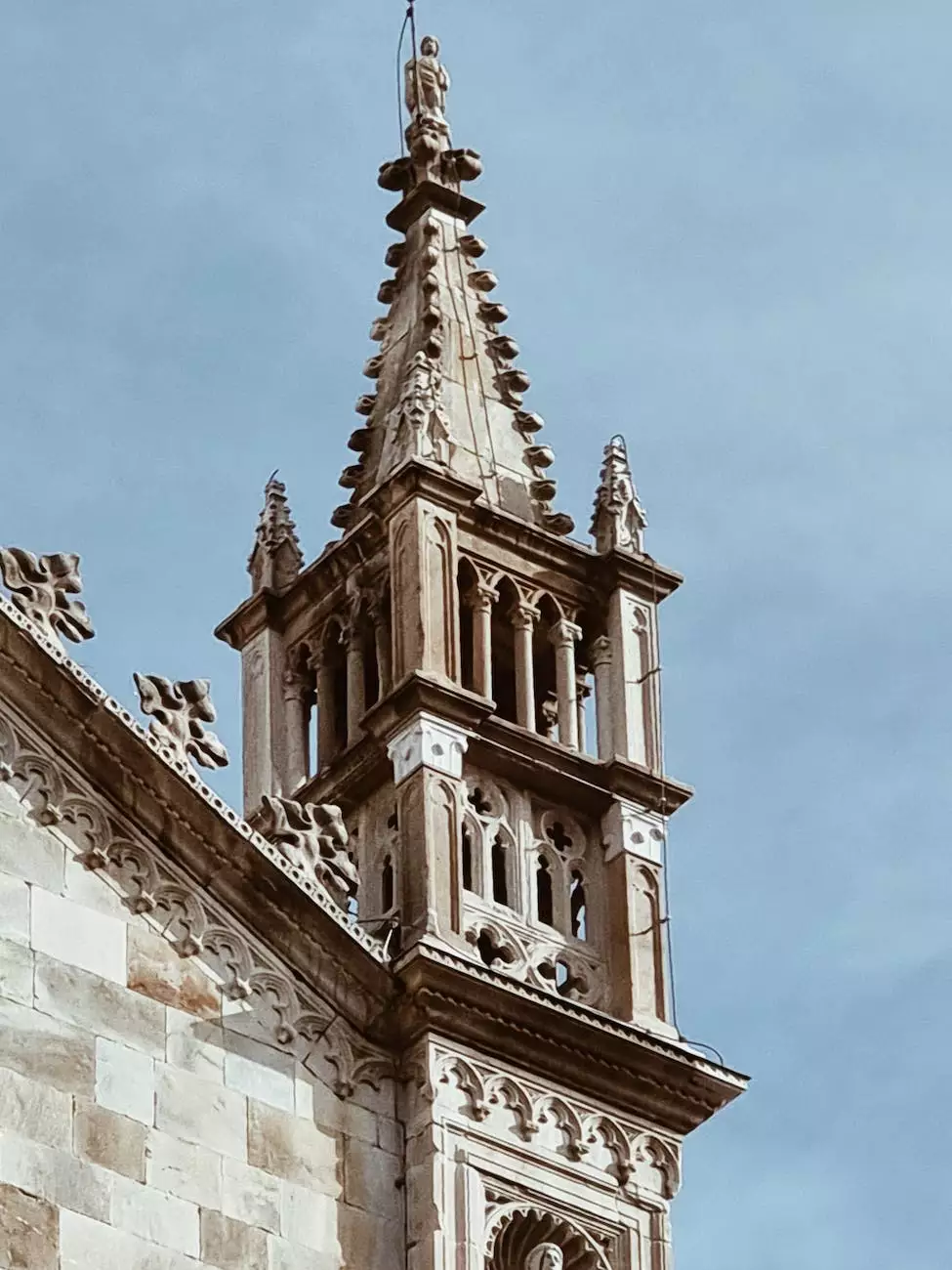 Welcome to Connecticut Korean Presbyterian Church, located in the heart of Connecticut. We are a thriving community and society organization dedicated to faith and beliefs, providing a place of worship and spiritual growth for individuals of Korean heritage. Our mission is to bring people together, foster a sense of belonging, and nurture a deep connection with God.
Connect with Us
At Thrive Church, we believe in the power of genuine connections. We encourage you to reach out and get in touch with us through one of the following ways:
Visit Us in Person
Our physical address is 123 Main Street, Connecticut. You can find us in the heart of the city, easily accessible by public transportation and with ample parking facilities nearby. Feel free to drop by during our service hours:
Sunday Worship: 9:00 AM - 11:00 AM
Wednesday Bible Study: 6:00 PM - 7:30 PM
Friday Fellowship: 7:00 PM - 9:00 PM
Give Us a Call
If you have any questions, need assistance, or simply want to connect with our community, don't hesitate to give us a call. Our dedicated team is ready to provide you with the information you need and offer a warm welcome:
Call us at (123) 456-7890 during our office hours:
Monday-Friday: 9:00 AM - 5:00 PM
Saturday: 9:00 AM - 1:00 PM
Sunday: Closed
Send Us an Email
If you prefer to communicate electronically, you can reach out to us via email. We value every message and strive to respond promptly:
Email us at [email protected] and share your thoughts, inquiries, or prayer requests. Our team will make sure to provide you with the support you need.
Get Involved
Thrive Church offers various opportunities for you to get involved and become an active member of our faith community. We believe in fostering a sense of belonging, encouraging personal growth, and strengthening our bond with God and one another.
Join Our Worship Services
Our Sunday Worship services are at the core of our faith community. They are a time of praise, worship, and spiritual reflection. We invite you to join us every Sunday at 9:00 AM as we come together to celebrate God's love and grace. Our services feature inspiring sermons, heartfelt prayers, and uplifting music.
Participate in Bible Study
For those seeking a deeper understanding of the Bible and a chance to engage in meaningful discussions, our Wednesday Bible Study sessions provide the perfect opportunity. Join us every Wednesday evening from 6:00 PM to 7:30 PM as we explore the Scriptures and share insights to strengthen our faith.
Connect at Fellowship Gatherings
Fellowship is an integral part of our community. We believe in fostering supportive relationships and encouraging one another on our spiritual journeys. Every Friday from 7:00 PM to 9:00 PM, we come together for fellowship gatherings that cultivate a sense of community, laughter, and joy.
Engage in Outreach Programs
Thrive Church is committed to making a positive impact in our local community and beyond. We actively engage in outreach programs and volunteer initiatives to extend our love, compassion, and support. By participating in our outreach programs, you can contribute to making a tangible difference and spreading God's love to those in need.
Visit Us Today
Connecticut Korean Presbyterian Church - Thrive Church is excited to welcome you into our community. Whether you are looking for a place of worship, spiritual growth, or a supportive faith community, we are here for you. Join us at our services, engage in our various programs, and discover the joy of belonging to a vibrant church family.
We look forward to meeting you, hearing your story, and supporting you on your spiritual journey. Together, let's thrive in faith, love, and unity.