Connecticut Korean Presbyterian Church - Women's Ministry
Jun 28, 2018
Directory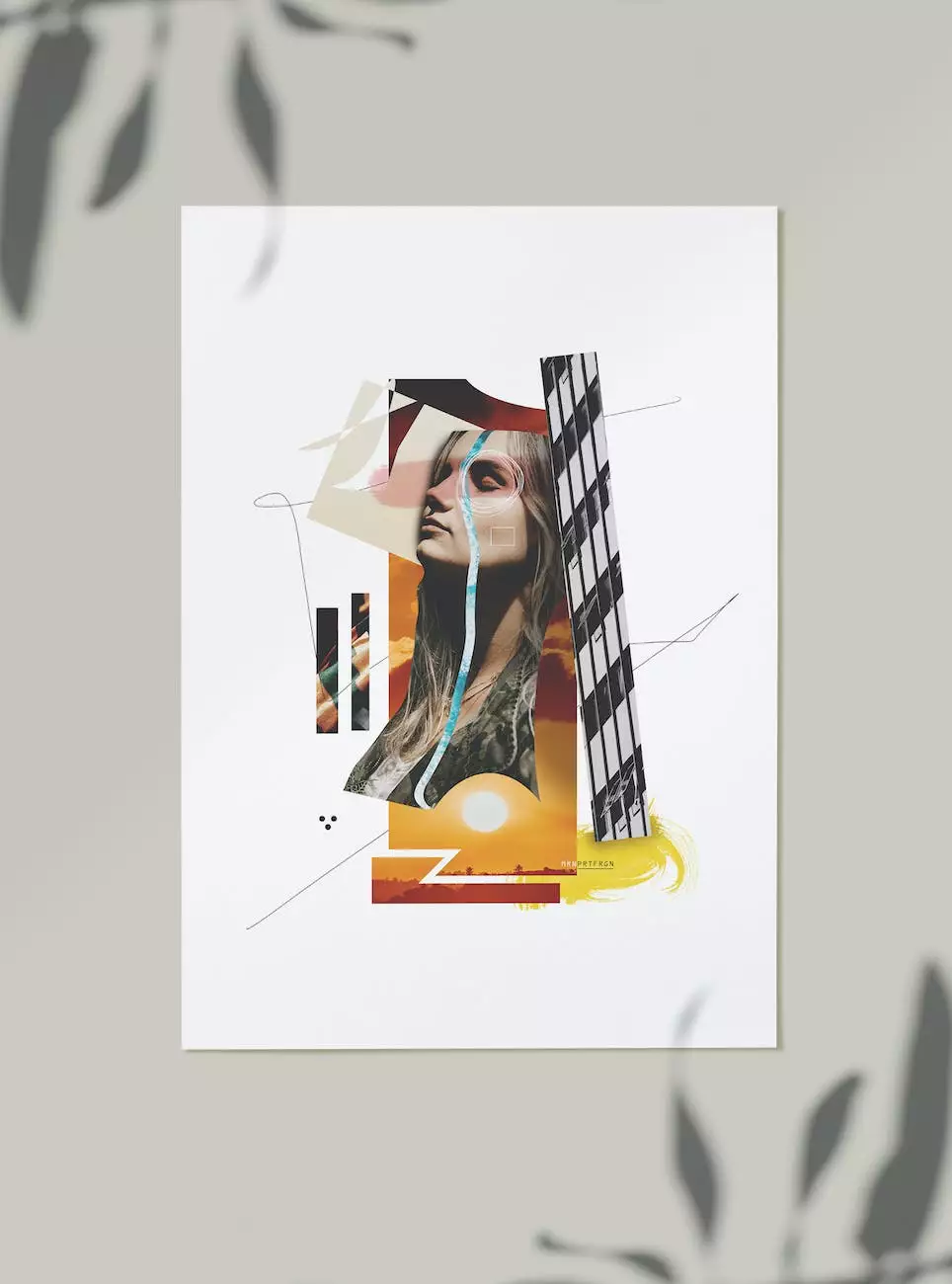 About the Women's Ministry
Welcome to the Women's Ministry at Trinity Baptist Church, a community where women from all walks of life come together to grow in faith, support one another, and make a positive impact. Our ministry is dedicated to creating an environment where women can deepen their relationship with God, connect with fellow believers, and find guidance and inspiration for their journey.
Our Vision
Our vision for the Women's Ministry is to empower women to live out their faith boldly and authentically. We believe that women have unique gifts and perspectives to offer, and we are committed to nurturing those gifts and empowering women to make a lasting impact in their families, communities, and beyond.
Join our Vibrant Community
When you become part of our Women's Ministry, you join a vibrant community of women who are passionate about their faith. We offer a variety of opportunities for fellowship, personal growth, and service, ensuring that there is something for everyone.
Fellowship Events
Our ministry organizes regular fellowship events where women can come together to share life experiences, encourage one another, and build lasting friendships. From coffee mornings and book clubs to retreats and socials, we create a space where meaningful connections can flourish.
Bible Studies
Deepen your knowledge of the Scriptures and grow in your faith through our engaging Bible studies. Led by experienced teachers, these studies provide an opportunity to explore God's Word, ask questions, and apply biblical principles to your everyday life.
Mentoring and Discipleship
We believe in the power of mentoring and discipleship as transformative tools for spiritual growth. Our ministry offers mentorship programs where women can learn from seasoned mentors who provide guidance, wisdom, and accountability.
Community Outreach
As part of our commitment to serving others, we actively engage in community outreach. Through various outreach projects, we strive to make a positive difference in the lives of those in need, demonstrating God's love and compassion in tangible ways.
Get Involved
Regardless of your age, background, or stage of life, there is a place for you in our Women's Ministry. We encourage you to join us and discover the joy of belonging to a community that supports, encourages, and equips you in your faith journey.
Worship Services
Attend our worship services and experience the power of collective worship. Our church offers meaningful and inspiring services where you can encounter God's presence, engage in heartfelt worship, and receive relevant teaching.
Volunteer Opportunities
Make a difference by volunteering your time and talents. Our ministry provides various volunteer opportunities where you can contribute to the church and the community. Whether it's serving in children's ministry, leading a small group, or participating in outreach events, your involvement matters.
Connect Groups
Join a connect group and experience the benefits of authentic relationships within a smaller community. Connect groups offer a space for deeper connections, spiritual growth, and mutual support. It's a place where you can share life's joys and challenges, pray together, and study God's Word in a more intimate setting.
Stay Updated
Stay up to date with the latest news, events, and resources from our Women's Ministry. Sign up for our newsletter or follow us on social media to receive regular updates and stay connected with our community.
Contact Us
If you have any questions or would like more information about our Women's Ministry, please feel free to get in touch. We would love to hear from you and help you get connected.
Connecticut Korean Presbyterian Church - Women's Ministry
Category: Community and Society - Faith and Beliefs