Welcome to Kevin's Place - St John Paul the Great Parish, Torrington, CT
Aug 8, 2018
Directory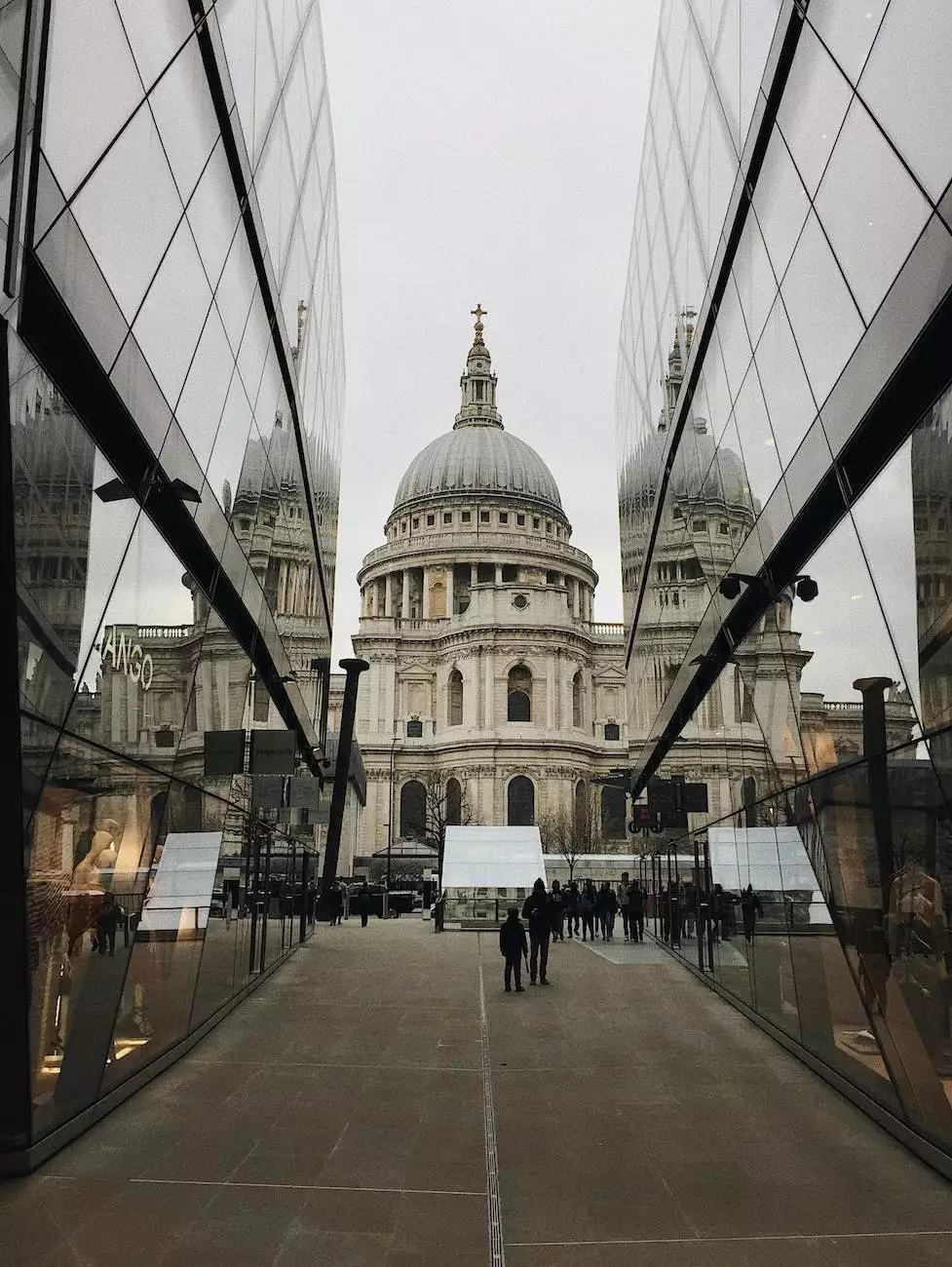 Connecting Faith and Community
At Kevin's Place, located within the beautiful St John Paul the Great Parish in Torrington, CT, we welcome you to join us as part of the Connecticut Korean Presbyterian Church. Our vibrant community is built upon the foundations of faith, fellowship, and spiritual growth.
Discover Our Shared Journey
As a faithful community, we come together at Kevin's Place to nurture our spirituality and understanding of the teachings of Jesus Christ. Our deep-rooted faith and beliefs guide us in our everyday lives, helping us to build strong relationships with one another and with God.
Worship with Us
Experience the uplifting worship services at Kevin's Place. Our joyful congregation gathers every Sunday to praise, worship, and seek spiritual renewal. Each service is carefully crafted to inspire and draw us closer to God. Through Scripture readings, prayers, hymns, and sermons, we delve into the riches of our faith.
Growing in Faith
At Kevin's Place, we believe in the significance of continuous spiritual growth. We offer various opportunities for individuals of all ages to deepen their faith through study groups, retreats, and workshops. Our knowledgeable and dedicated leaders guide these sessions, fostering a supportive environment for learning and discussion.
Building a Strong Community
Community is at the heart of Kevin's Place. We value the relationships and connections we build with one another. Through our shared faith, we find strength and support, helping us navigate the joys and challenges of life. As a community, we also strive to make a positive impact beyond our walls, actively engaging in outreach programs and social initiatives.
Get Involved
We warmly welcome individuals and families looking to connect with a like-minded community centered around faith and love. Whether you are new to the area, searching for spiritual guidance, or simply seeking a caring community, Kevin's Place is here for you. Join us for worship, fellowship, and various activities aimed at nurturing our spiritual growth and fostering meaningful relationships.
Stay Connected
To ensure you never miss an update or event happening at Kevin's Place, we encourage you to sign up for our newsletter. Through regular communication, we keep our community informed about upcoming worship services, study groups, community outreach projects, and social gatherings. You can also follow us on social media platforms to engage with our active online community.
Contact Us
If you have any questions, need assistance, or want to learn more about Kevin's Place and the Connecticut Korean Presbyterian Church, please feel free to reach out to us. Our dedicated team is ready to provide the information and support you need to become part of our faith-filled community.
Join Us at Kevin's Place
Experience the warmth of our community, inspired worship, and the fulfillment of growing in faith. Join us at Kevin's Place within St John Paul the Great Parish in Torrington, CT, as together we embark on a journey of faith, love, and spiritual transformation.
Connecticut Korean Presbyterian Church - Community and Society
Kevin's Place is proud to be part of the Connecticut Korean Presbyterian Church, a community-driven faith-based organization committed to making a positive impact in society. Through our collective efforts, we strive to build a compassionate and inclusive world, guided by the teachings of Jesus Christ.