Come Adore the Lord Jesus
Mar 3, 2023
About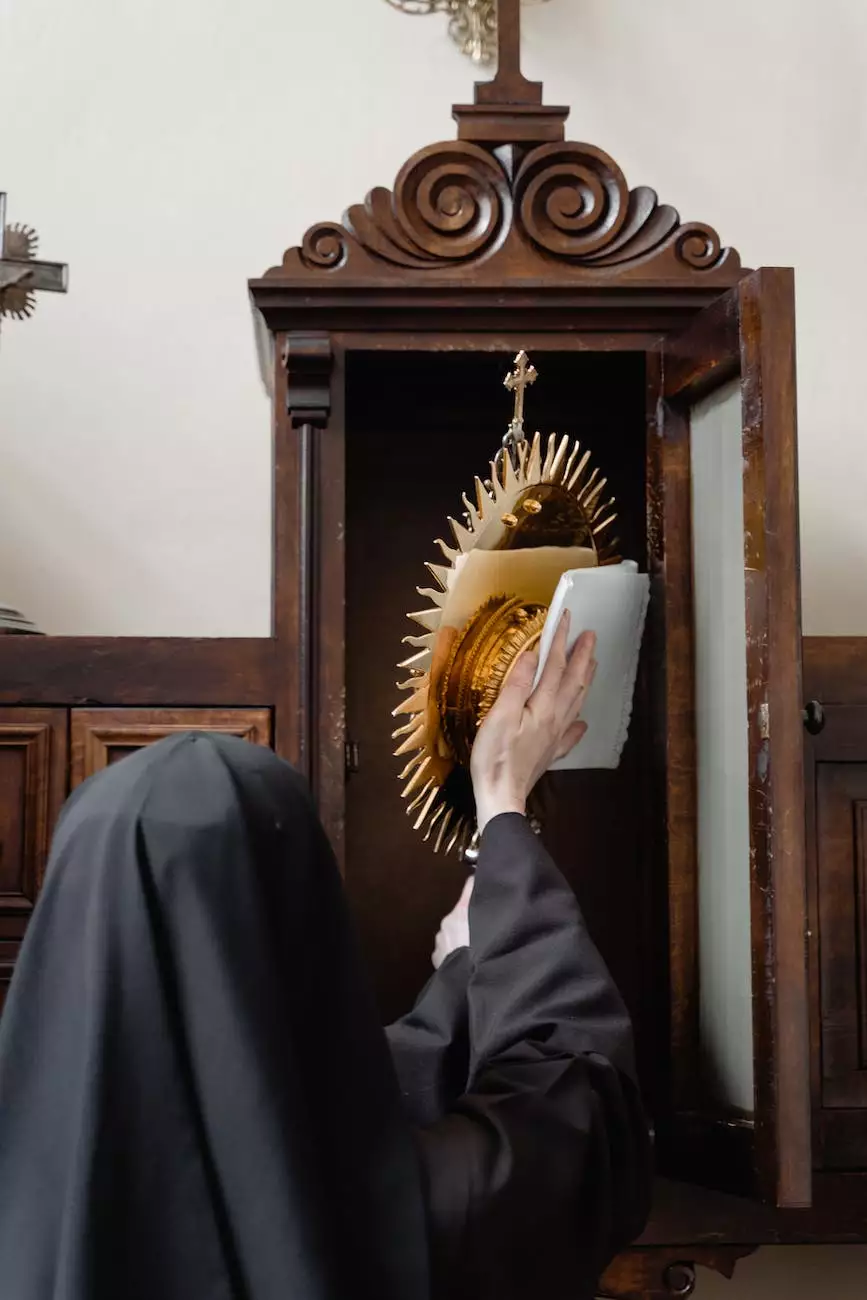 Connecticut Korean Presbyterian Church - Bringing the Community Together
Welcome to the Connecticut Korean Presbyterian Church, a vibrant and inclusive community that celebrates the adoration of the Lord Jesus Christ. Our church is committed to nurturing the spiritual growth of individuals and families, and we invite you to join us on this beautiful journey of faith.
Embracing Adoration
At Connecticut Korean Presbyterian Church, we believe that adoration and worship are essential components of a fulfilling spiritual life. Through heartfelt praise and worship, we seek to deepen our connection with the Lord Jesus and experience the transformative power of His love. Our congregation is dedicated to creating a space where all are welcome to come as they are, and together, we lift our voices in adoration.
Nurturing Spiritual Growth
Our church provides a nurturing environment for individuals at every stage of their spiritual journey. Through engaging sermons, thoughtful teachings, and interactive small group sessions, we aim to equip our members with a strong foundation in the Word of God. We offer various programs and ministries tailored to different age groups and interests, allowing everyone to grow in their relationship with the Lord Jesus and deepen their understanding of His teachings.
Community and Service
As a part of the Community and Society - Faith and Beliefs category, Connecticut Korean Presbyterian Church is committed to serving our community. We believe in the importance of reaching out with compassion and love, just as the Lord Jesus did during His time on earth. Through various outreach initiatives, volunteer opportunities, and partnerships with local organizations, we strive to make a positive impact in the lives of those around us.
A Warm and Welcoming Environment
At Connecticut Korean Presbyterian Church, we believe in creating a warm and welcoming environment for all who enter our doors. Whether you are new to the area, exploring your faith, or seeking a sense of belonging, you will find open arms and friendly faces among our congregation. We value diversity and embrace people from all walks of life, united by our shared love for the Lord Jesus.
Join Us in Worship
If you are looking for a place to come and adore the Lord Jesus, we invite you to join us for worship. Our vibrant services are filled with uplifting music, heartfelt prayers, and inspiring messages that will touch your soul. Connect with the Lord and experience His presence in a powerful way as we gather together as a community of believers.
Connecticut Korean Presbyterian Church - Where Faith and Adoration Converge
Come and be a part of the Connecticut Korean Presbyterian Church community, where faith and adoration converge to create a transformative experience. Be empowered in your daily life, find solace in difficult times, and experience the joy and peace that comes from a deep relationship with the Lord Jesus. We look forward to welcoming you with open arms.