Welcome to St. John Paul the Great Academy
Apr 7, 2022
About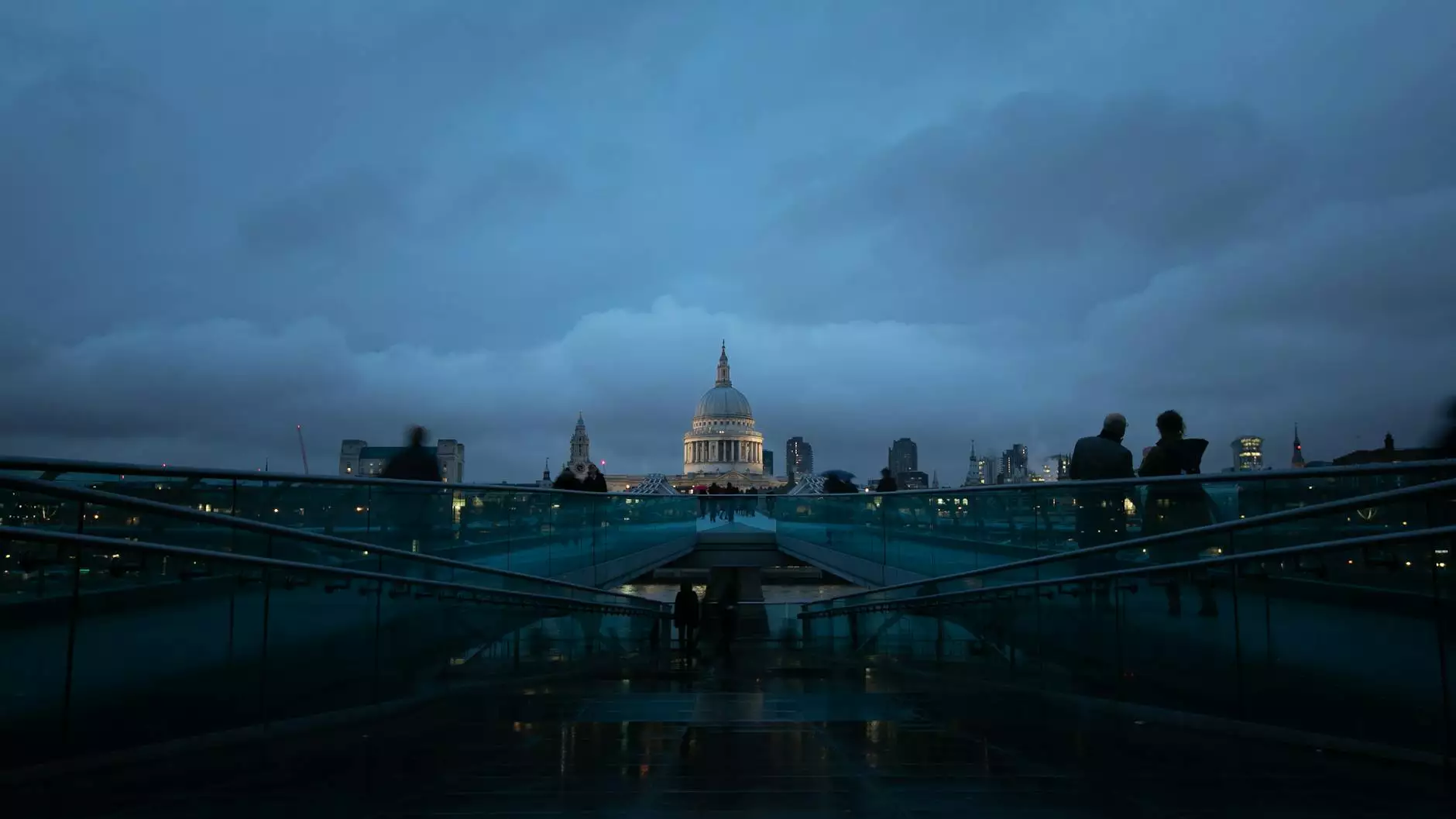 Education rooted in Faith, Excellence, and Community
St. John Paul the Great Academy, a proud initiative of the Connecticut Korean Presbyterian Church, is a leading educational institution committed to providing a holistic learning experience for students of all ages. Our academy strives to blend academic excellence with spiritual growth, empowering students to become well-rounded individuals prepared for success in their future endeavors.
Academic Programs
At St. John Paul the Great Academy, we offer a wide array of academic programs designed to cater to the diverse needs and interests of our students. From preschool through high school, we provide an inclusive and nurturing environment where students can develop their knowledge, skills, and character.
Preschool
Our preschool program focuses on building a strong foundation for our youngest learners. Through a play-based approach, we foster early childhood development, including cognitive, physical, social, and emotional growth. Our dedicated teachers create a stimulating environment where children feel safe, motivated, and excited to explore the world around them.
Elementary School
In our elementary school, we empower students to discover their potential and develop a lifelong love for learning. Our expert educators utilize innovative teaching methods, incorporating technology and interactive activities to enhance the educational experience. By combining a rigorous curriculum with a supportive atmosphere, we cultivate critical thinking, creativity, and strong moral values.
Middle School
Middle school years are crucial in a student's academic journey, and we understand the importance of providing a nurturing and challenging environment. Our dedicated faculty guide students through a curriculum that promotes intellectual growth, character development, and responsible decision-making. We encourage active participation in extracurricular activities to foster teamwork, leadership, and self-confidence.
High School
At St. John Paul the Great Academy, our high school program prepares students for higher education and future careers. We offer a comprehensive range of courses, including advanced placement options, to ensure academic excellence. Alongside academic pursuits, we prioritize spiritual formation, encouraging students to become compassionate individuals who positively impact society.
Enrichment Activities
Education is not limited to the classroom at St. John Paul the Great Academy. We believe in providing diverse opportunities for students to discover their interests, talents, and passions beyond the traditional curriculum.
Arts and Culture
Our academy offers various art programs, including visual arts, music, and drama. Students have the chance to explore their creative instincts, fostering self-expression and appreciation for diverse cultures. Through concerts, exhibitions, and performances, we celebrate the artistic achievements of our talented students.
Sports and Athletics
Physical fitness and teamwork play an integral role in a well-rounded education. St. John Paul the Great Academy encourages students to participate in a range of sports and athletic activities. From basketball to soccer, students develop not only physical skills but also essential life skills such as perseverance, discipline, and sportsmanship.
Community Service
We believe in instilling a sense of social responsibility in our students. Our community service programs provide opportunities for students to serve others, fostering empathy, compassion, and an understanding of the world's challenges. Through volunteering and outreach initiatives, we encourage students to make a positive difference in their communities.
Why Choose St. John Paul the Great Academy?
When it comes to choosing an educational institution, we understand the importance of making an informed decision. Here are some compelling reasons why St. John Paul the Great Academy stands out:
Faith-Focused Education: Our academy integrates faith into every aspect of the learning journey, providing a strong moral foundation.
Academic Excellence: We strive for academic excellence, challenging students to reach their full potential and achieve their educational goals.
Nurturing Community: We prioritize fostering a supportive and inclusive community where students feel valued, respected, and inspired.
Qualified Faculty: Our dedicated educators are highly qualified and passionate, committed to providing a transformative education.
State-of-the-Art Facilities: We offer modern, well-equipped facilities that enhance the learning experience and encourage creativity.
Individualized Attention: We recognize the unique strengths and needs of each student and provide personalized support to help them thrive.
Preparation for Life: Our holistic approach equips students with essential life skills, preparing them for future success and leadership.
Join the St. John Paul the Great Academy Family Today!
Experience the difference of a comprehensive and faith-centered education at St. John Paul the Great Academy. Visit our website to learn more about our programs, admissions process, and upcoming events. Join us as we empower students to grow academically, spiritually, and as compassionate members of society.
Whether you are seeking a preschool for your little one, a nurturing elementary school, a supportive middle school, or a high school that combines academic rigor with strong values, we welcome you to be part of the St. John Paul the Great Academy family.