Welcoming/Hospitality Ministry at Connecticut Korean Presbyterian Church
Apr 17, 2022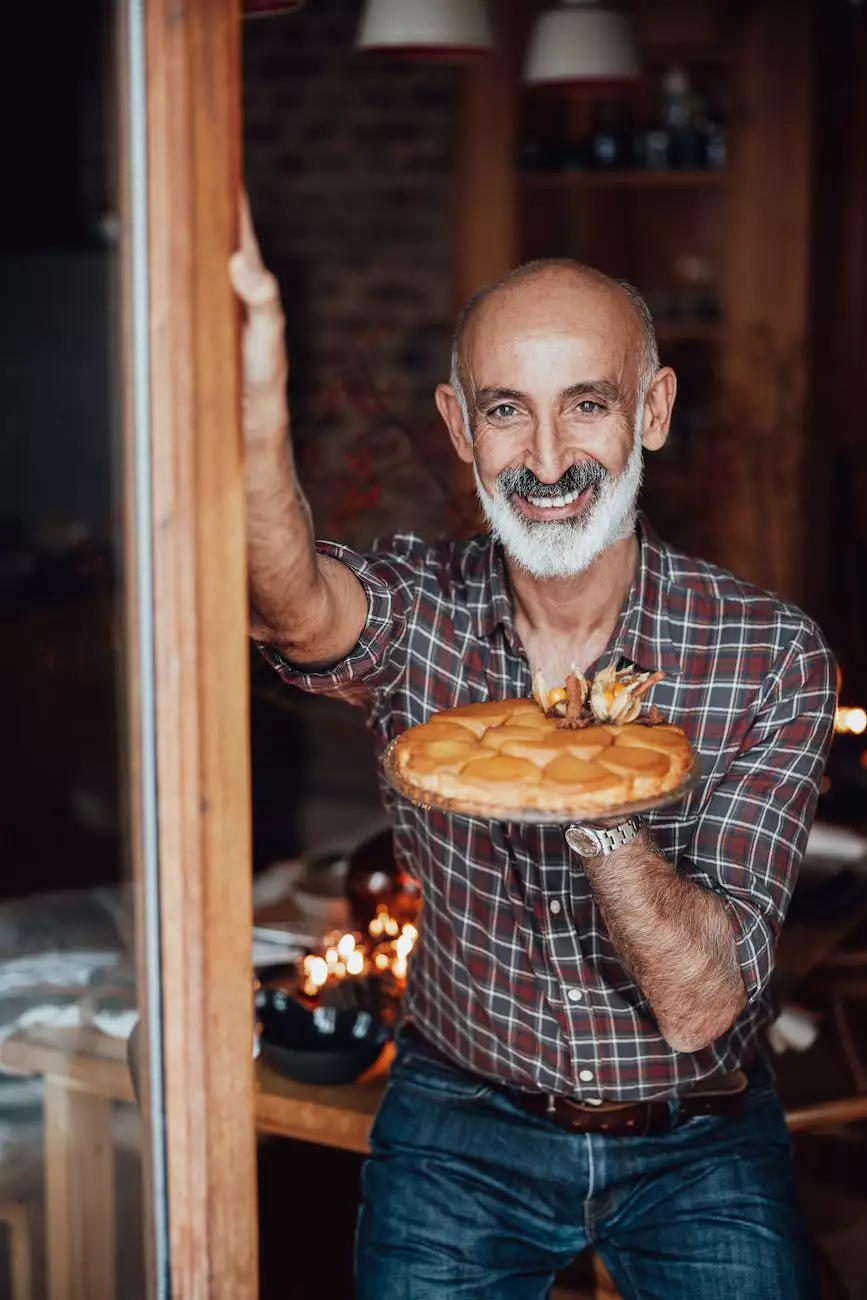 Welcome to the Welcoming/Hospitality Ministry at Connecticut Korean Presbyterian Church – a vibrant community dedicated to creating a warm and inviting space for everyone who walks through our doors. With a strong foundation in faith and beliefs, we aim to foster an atmosphere of love, kindness, and acceptance.
Our Vision
Our vision is to be a beacon of light and hope in the community, where each individual feels embraced, valued, and supported. We believe in the power of inclusivity, understanding that everyone has a unique story and journey. As part of our commitment to hospitality, we warmly welcome people from all walks of life, regardless of their cultural background, age, gender, or religious affiliation.
Services and Activities
At Connecticut Korean Presbyterian Church, we offer a diverse range of services and activities through our Welcoming/Hospitality Ministry. These include:
1. Sunday Celebrations
Our Sunday celebrations are a central part of our community's life. We gather together to worship, reflect, and strengthen our faith. Our warm and welcoming environment creates a space where individuals can connect with God and find solace in the company of others who share their beliefs.
2. Community Outreach
We believe in giving back to the community and making a positive impact. Our Welcoming/Hospitality Ministry actively engages in various outreach programs to address the needs of the less fortunate. From volunteering at local shelters to organizing food drives and supporting charitable organizations, we strive to be a helping hand to those in need.
3. Fellowship and Small Groups
Building strong relationships among our community members is a top priority for us. We offer fellowship opportunities and small groups that provide a space for deeper connections, support, and spiritual growth. Through these gatherings, we encourage open conversations, share experiences, and uplift one another on our spiritual journeys.
4. Cultural Exchange
As a diverse congregation, we celebrate our cultural differences and embrace the richness they bring to our community. Our Welcoming/Hospitality Ministry organizes cultural exchange events that allow members to learn about different traditions, customs, and cuisines. These events foster understanding, respect, and unity.
Join Us for a Warm Welcome
Are you seeking a place to belong, grow in your faith, and make lifelong connections? Look no further than the Welcoming/Hospitality Ministry at Connecticut Korean Presbyterian Church. We invite you to join us and experience the warmth, kindness, and genuine sense of community that radiates from our congregation.
Our doors are open wide, and we welcome you with open hearts and open arms. Come and be a part of our journey as we continue to spread love, kindness, and the teachings of Jesus Christ.
Contact us today to find out more about our Welcoming/Hospitality Ministry, upcoming events, and how you can get involved. We look forward to connecting with you!