Funeral Music - St John Paul the Great Parish, Torrington, CT
Aug 15, 2018
Events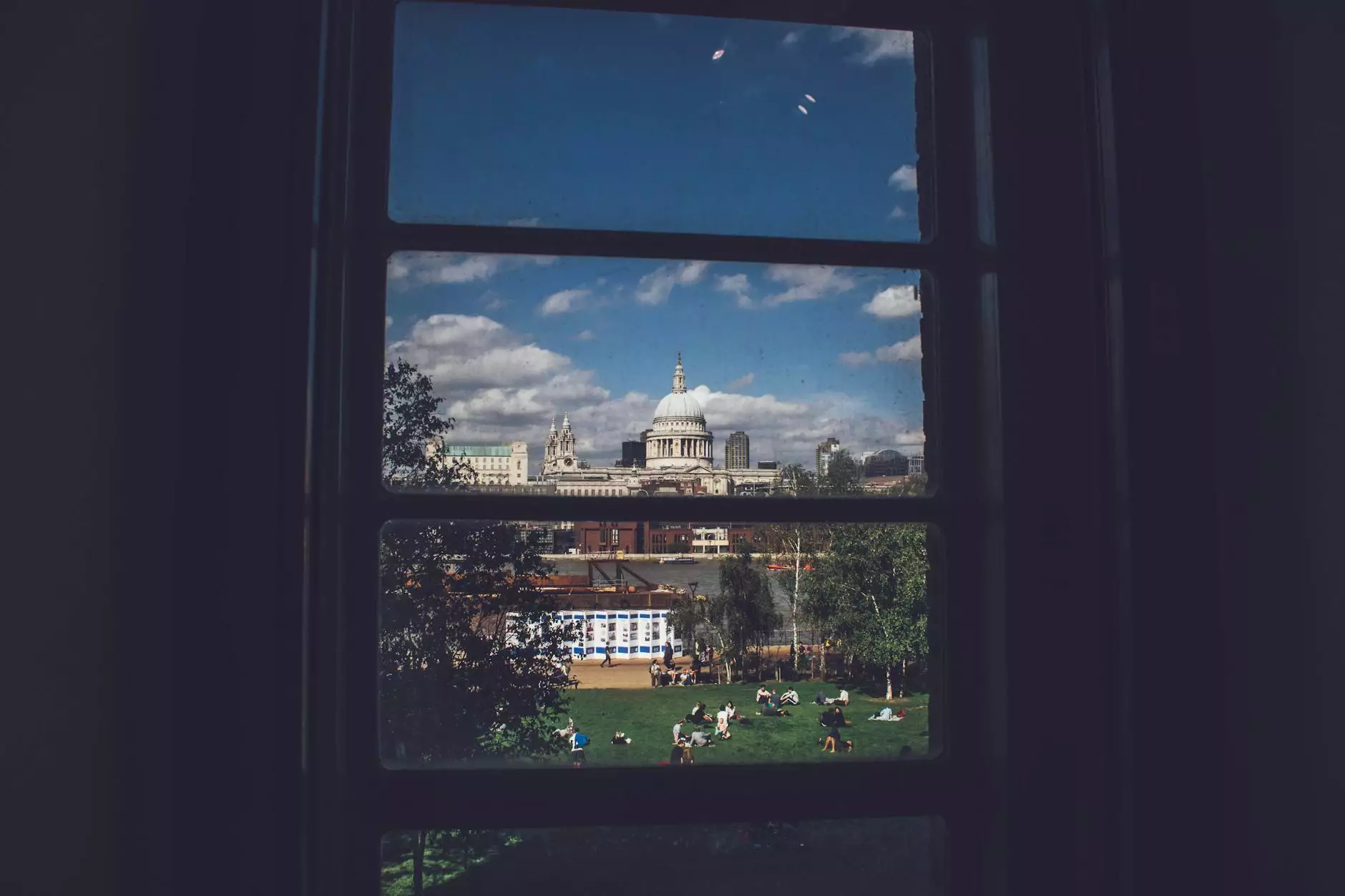 Introduction
Welcome to the Funeral Music page of St John Paul the Great Parish, located in Torrington, Connecticut. We, at Connecticut Korean Presbyterian Church, understand the importance of providing a meaningful and memorable funeral service for your loved ones. As part of our commitment to our community and the preservation of faith and beliefs, we offer a carefully curated selection of funeral music to honor and celebrate the lives of those who have passed away.
Why Funeral Music Matters
Funeral music holds a special place in the hearts of mourners. It has a profound impact on the overall atmosphere and emotional experience during a funeral service. The right choice of music can bring solace and consolation to the grieving, offering a sense of comfort and hope during a difficult time.
At St John Paul the Great Parish, we recognize the power of music to evoke emotions and transcend language barriers. Our collection of funeral music covers a broad range of genres, including hymns, classical compositions, and contemporary songs. We aim to cater to diverse cultural backgrounds and personal preferences, ensuring a fitting tribute to honor the life and legacy of your loved ones.
Types of Funeral Music
Hymns
Hymns hold significant spiritual value within religious funeral services. They provide a sense of unity and offer a means for expressing faith and devotion. Our selection of hymns includes timeless classics like "Amazing Grace," "How Great Thou Art," and "The Lord's My Shepherd." These hymns, accompanied by our talented choir, create a reverent and uplifting atmosphere that resonates with both mourners and participants.
Classical Compositions
Classical compositions have a timeless beauty that transcends generations. They provide a sense of elegance and sophistication to a funeral service. Our repertoire includes masterpieces such as Mozart's "Requiem," Bach's "Air on the G String," and Beethoven's "Moonlight Sonata." These compositions capture the essence of mourning and reflection, creating a solemn ambiance that pays tribute to the life that has been lost.
Contemporary Songs
For those seeking a more modern approach to funeral music, we offer a selection of contemporary songs that speak to the emotions of loss and remembrance. From heartwarming ballads to inspirational anthems, our collection includes songs like "You Raise Me Up" by Josh Groban, "Tears in Heaven" by Eric Clapton, and "Hallelujah" by Leonard Cohen. These songs can provide a personal touch and create a meaningful connection with the memories shared with your loved one.
Your Customized Funeral Music Experience
At Connecticut Korean Presbyterian Church, we understand the importance of honoring cultural traditions and individual preferences. We offer personalized funeral music packages tailored to your requirements. Whether you seek a traditional or modern approach, our experienced team can guide you in selecting the perfect music that aligns with your faith and beliefs.
Our church organists and talented musicians are dedicated to delivering exceptional performances that resonate with the hearts of those in attendance. We believe that funeral music should serve as a source of comfort, inspiration, and reflection for everyone present.
Contact Us
If you have any inquiries or would like to discuss your funeral music needs, we encourage you to reach out to us. Our team at Connecticut Korean Presbyterian Church is here to provide support and guidance during this challenging time. Together, we can create a memorable and heartfelt funeral service that will honor your loved one's memory.
Contact information: [Insert appropriate contact details here]