Prayer Shawl Ministry - Torrington
Nov 17, 2018
History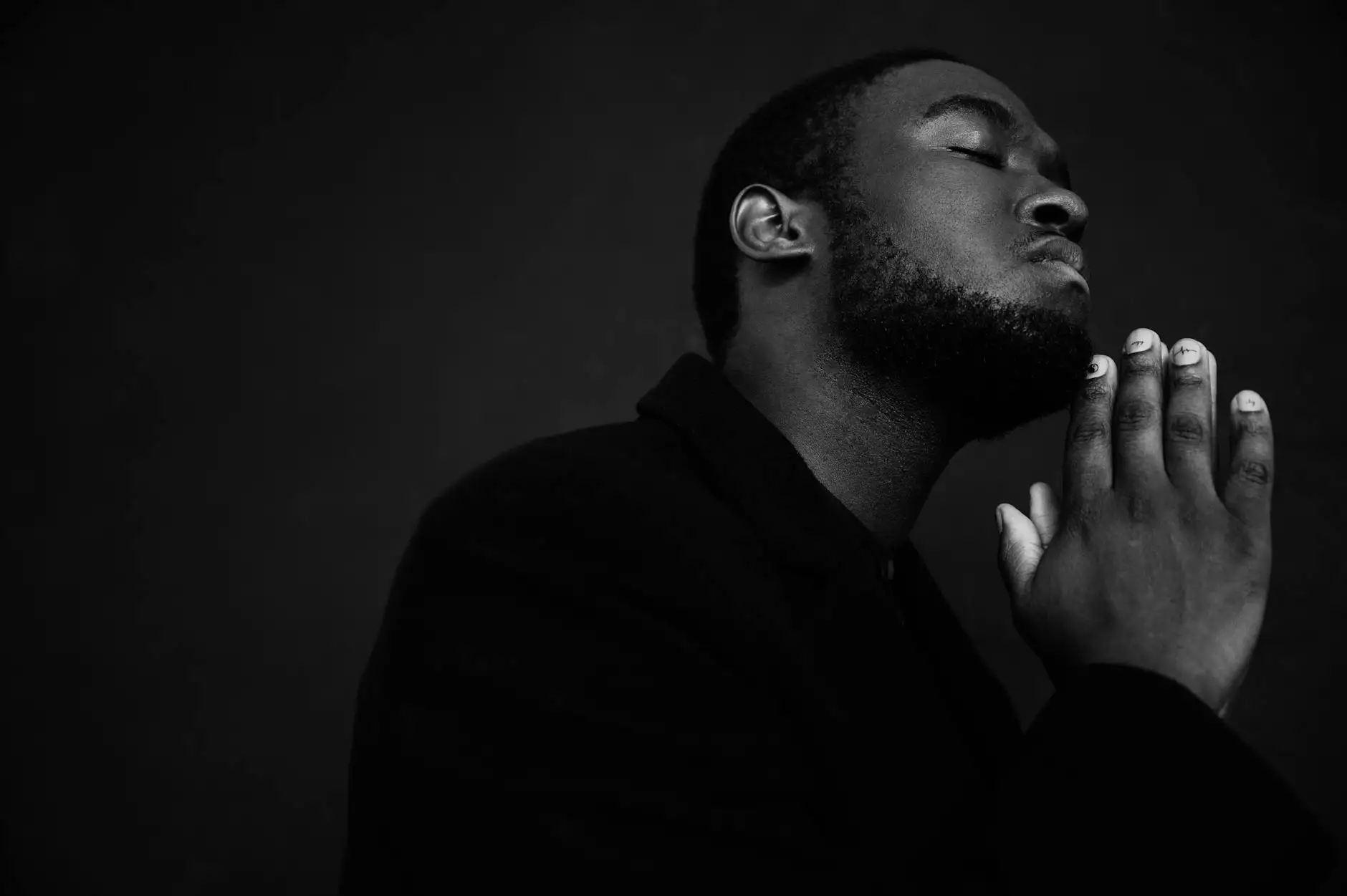 Connecticut Korean Presbyterian Church's Prayer Shawl Ministry in Torrington
Welcome to the Prayer Shawl Ministry at the Connecticut Korean Presbyterian Church in Torrington, Connecticut. As a faith-based organization, our mission is to spread love, compassion, and comfort through the creation and distribution of handmade prayer shawls. We believe in the power of prayer and the warmth that a shawl can provide to those in need.
Join our Ministry and Make a Difference
Through our prayer shawl ministry, we aim to create a community of individuals who are passionate about serving others. Whether you are a skilled knitter or have never picked up a pair of knitting needles before, we invite you to join our ministry and make a difference in the lives of those experiencing hardship.
As a member of our ministry, you will have the opportunity to share your talents, connect with like-minded individuals, and contribute to a greater cause. The prayer shawls you create will be given to individuals who are facing illness, grieving the loss of a loved one, or in need of comfort during difficult times. Your handmade shawl will serve as a tangible reminder of love, support, and prayer.
Our Process
When you join our ministry, you will become part of a supportive community that will guide you through the process of creating a prayer shawl. We provide all the necessary materials and patterns, as well as ongoing support and guidance. Whether you prefer to knit or crochet, we have patterns available for all skill levels.
Each shawl is carefully crafted with love, prayer, and intention. As you work on your shawl, you can infuse it with positive energy, thoughts, and prayers, creating a truly meaningful and personal gift for the recipient. Once completed, the shawls are blessed before being given to those in need.
Get Involved and Make a Difference
There are many ways to get involved with our prayer shawl ministry. If you have a passion for knitting or crocheting, we encourage you to join us during our regular meetings, where you can connect with fellow members, learn new techniques, and contribute to the creation of prayer shawls.
Don't worry if you are a beginner or don't have any experience with knitting or crocheting. We offer workshops and classes for all skill levels, where you can learn the basics and develop your skills alongside our experienced members. Our community is supportive and welcoming, and we are here to help you every step of the way.
If knitting or crocheting is not your passion, you can still contribute to our ministry by donating materials or financial support. Your contribution will help us provide the necessary supplies for our members and ensure that we can continue spreading love and comfort through prayer shawls.
Benefits of Joining our Ministry
By joining our prayer shawl ministry, you can experience a range of benefits beyond the satisfaction of helping others. Some of the benefits our members often mention include:
Community: Our ministry provides a sense of community and belonging, where you can connect with others who share your passions and values.
Fulfillment: Creating something with your own hands and knowing it will bring comfort to someone in need can bring a deep sense of fulfillment and purpose.
Growth: Whether you are a beginner or an experienced knitter, our ministry offers opportunities for personal and creative growth as you learn new techniques and patterns.
Well-being: Knitting and crocheting have been shown to have numerous positive effects on mental well-being, including reducing stress, promoting relaxation, and increasing focus.
Impact: Through our ministry, you can make a direct impact on the lives of individuals and families who are going through challenging times.
Spread Love and Comfort with Prayer Shawls
At the Connecticut Korean Presbyterian Church's Prayer Shawl Ministry in Torrington, we believe that prayer shawls have the power to bring comfort, solace, and warmth to those who need it most. By joining our ministry, you can be a part of this meaningful and impactful experience. Together, let's spread love and provide comfort, one prayer shawl at a time.
For more information on how to get involved or request a prayer shawl, please contact us at [email protected] or visit our website http://connecticutkoreanchurch.org/prayer-shawl. We look forward to welcoming you to our community.