Baptism at Connecticut Korean Presbyterian Church
Sep 16, 2020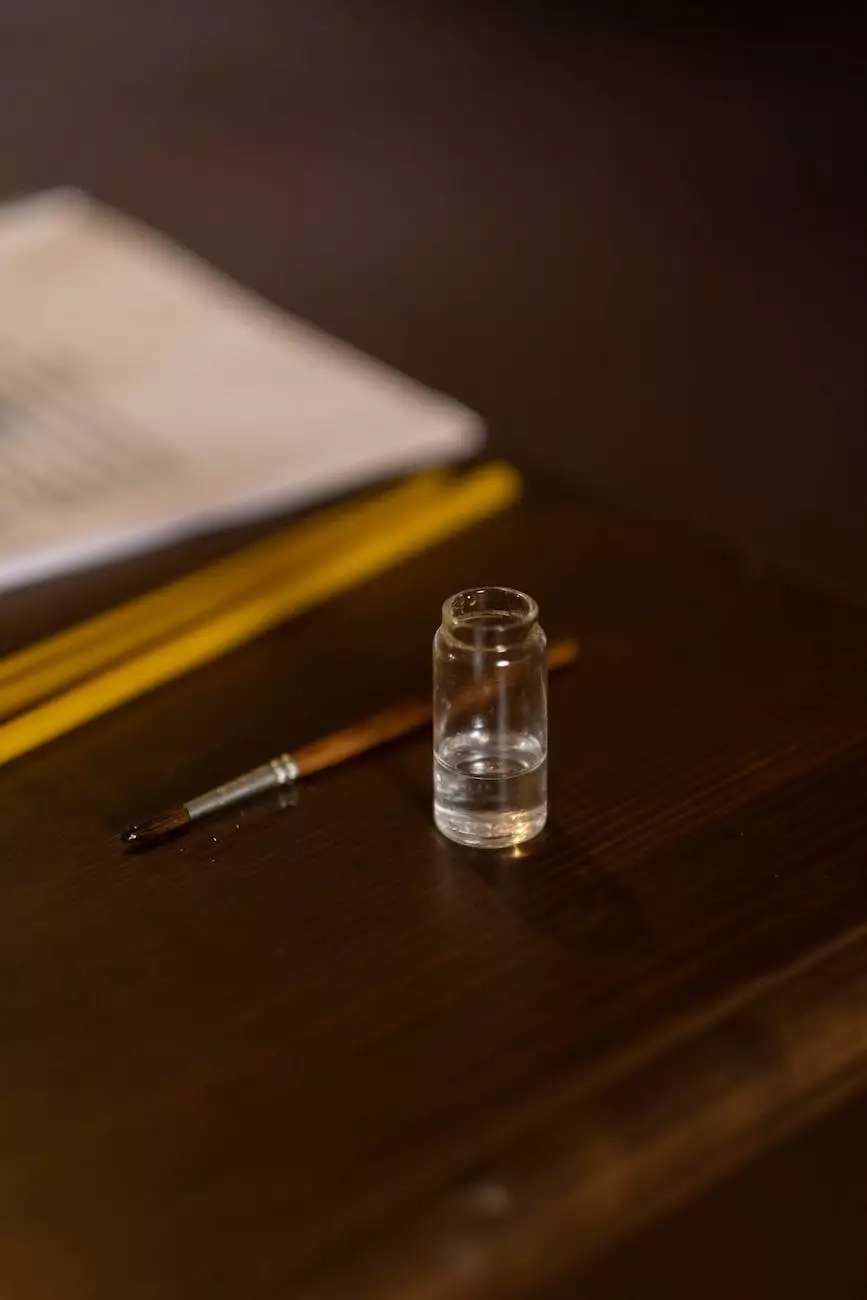 The Sacrament of Baptism
Baptism holds a significant place in the life of believers at Connecticut Korean Presbyterian Church. As a sacred sacrament, it symbolizes the initiation and incorporation into the body of Christ. We believe that through baptism, individuals are cleansed of sin, receive God's grace, and become part of the worldwide Christian community.
Our Beliefs and Values
At Connecticut Korean Presbyterian Church, we hold steadfast to our beliefs surrounding baptism. We believe in the triune God - Father, Son, and Holy Spirit - who works together in the sacrament of baptism. Our faith emphasizes the importance of immersion or sprinkling of water as a symbolic act of purification and new life in Christ.
In our community, baptism is seen as a visible sign of an individual's commitment to following Jesus Christ and living by His teachings. It is a joyful celebration of faith, unity, and the power of God's love. We welcome people of all ages to receive the sacrament of baptism, whether they are infants, children, or adults seeking to declare their faith.
Preparing for Baptism
Prior to baptism, individuals are encouraged to participate in our baptismal preparation program. This program is designed to deepen your understanding of the significance of baptism and its place in the Christian faith. Our knowledgeable leaders will guide you through the process, answering any questions you may have and providing spiritual support.
How to Get Baptized
If you are interested in getting baptized at Connecticut Korean Presbyterian Church, we invite you to reach out to our pastoral team. They will walk alongside you, offering guidance and counseling as you discern your readiness for baptism.
During the baptismal service, you will have the opportunity to publicly affirm your faith in Jesus Christ and dedicate yourself to a life of discipleship. Our church community will join you in celebrating this significant milestone, offering prayers, support, and encouragement.
Join Our Vibrant Faith Community Today
Connecticut Korean Presbyterian Church is more than just a place of worship; it is a tight-knit community of believers. We encourage you to join us in our weekly services, fellowship events, and Bible study groups where you can grow in faith and develop meaningful relationships.
Our church offers various ministries and programs catered to different age groups, fostering spiritual growth, and community involvement. You will have the opportunity to connect with fellow believers, serve others, and make a positive impact in our society.
Contact Us
If you have any questions about baptism or would like to learn more about our faith community, please don't hesitate to reach out to us. Our friendly staff are here to assist you. We look forward to welcoming you to Connecticut Korean Presbyterian Church and sharing the joy of baptism with you.