Mass, Adoration & Confession Times
Aug 23, 2018
Directory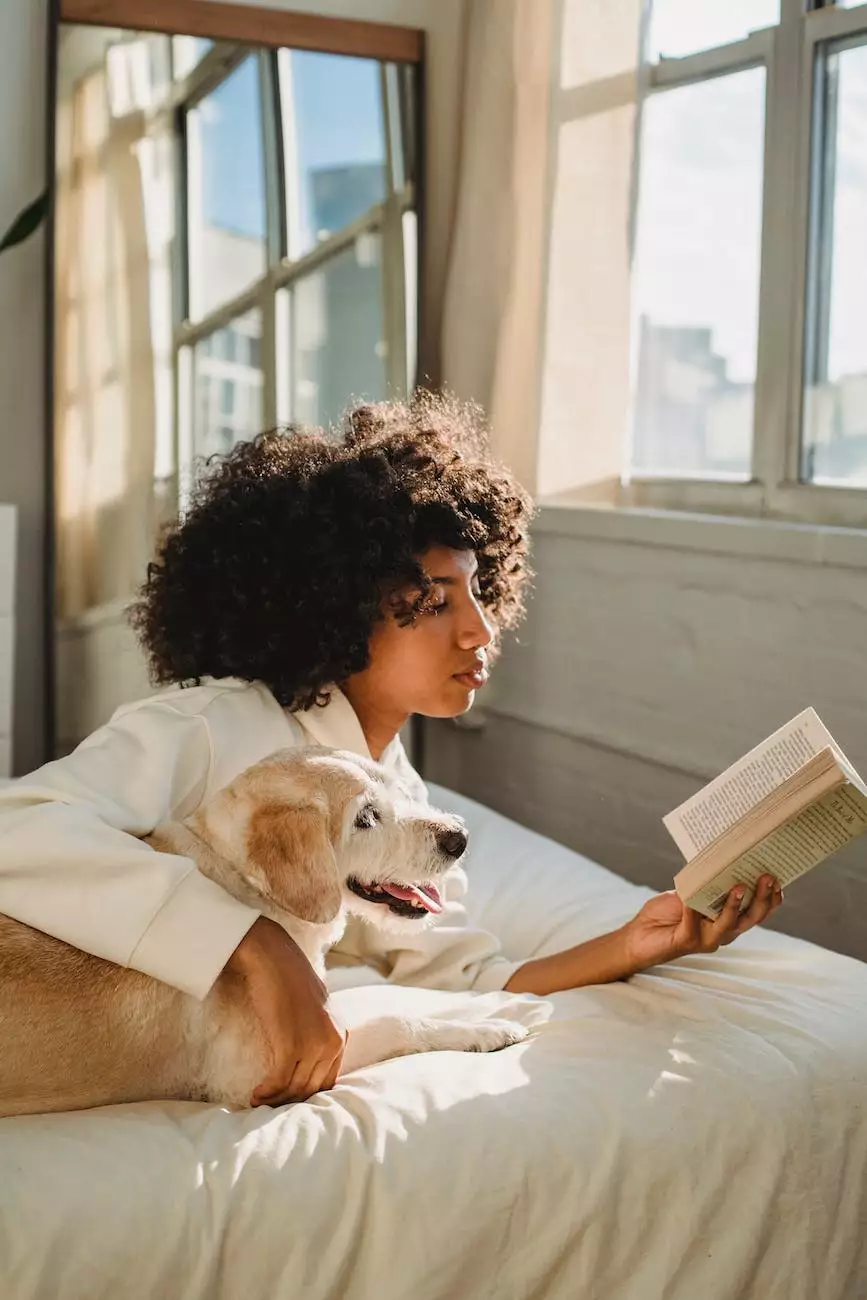 Join Our Vibrant Community at Connecticut Korean Presbyterian Church
Welcome to Connecticut Korean Presbyterian Church, a haven for faith, spirituality, and community. Our church is dedicated to serving the needs of the Korean community in Connecticut and providing a welcoming space for individuals seeking spiritual growth and connection. As a community-oriented church, we prioritize creating a warm and inclusive environment where individuals from all walks of life can come together to worship and find solace.
Worship Services
At Connecticut Korean Presbyterian Church, we offer a variety of worship services to cater to the diverse needs of our congregation. Our main highlight is the Mass, where we gather in prayer and celebrate the Eucharist. With a rich tradition and profound spiritual significance, the Mass is a cornerstone of our worship experience.
In addition to Mass, we also provide Adoration and Confession services. Adoration offers individuals a chance to spend time in quiet reflection and prayer before the Blessed Sacrament. It is a time for personal introspection and drawing closer to God. Our Confession services provide an opportunity for individuals to seek forgiveness and reconcile with God, fostering spiritual growth and renewal.
Mass Schedule
We understand the importance of convenience and accessibility when it comes to Mass. That's why we offer a range of Mass times throughout the week to accommodate varying schedules. Whether you prefer attending Mass in the morning, afternoon, or evening, we have you covered.
Sunday: 9:00 AM, 11:00 AM, 6:00 PM
Monday: 7:00 AM, 12:00 PM
Tuesday: 7:00 AM, 5:30 PM
Wednesday: 7:00 AM, 12:00 PM
Thursday: 5:30 PM
Friday: 7:00 AM, 12:00 PM
Saturday: 9:00 AM, 5:30 PM
Adoration and Confession Schedule
Our Adoration and Confession services are available to provide individuals with opportunities for reflection and spiritual growth. Take a moment to pause, sit in the presence of the Blessed Sacrament, and deepen your connection with God. Our Confession services offer a confidential and supportive environment for seeking forgiveness and reconciliation.
Adoration and Confession times:
Monday: 6:00 PM - 7:00 PM
Tuesday: 6:00 PM - 7:00 PM
Wednesday: 6:00 PM - 7:00 PM
Friday: 6:00 PM - 7:00 PM
Saturday: 4:00 PM - 5:00 PM
Community and Society - Faith and Beliefs
Connecticut Korean Presbyterian Church is an integral part of the local community, actively engaging in various charitable and outreach initiatives. We believe in putting our faith into action by supporting those in need and positively contributing to the society we serve.
Our church also provides an array of opportunities for spiritual growth and involvement. From community Bible studies and prayer groups to youth programs and fellowship activities, there's something for everyone at Connecticut Korean Presbyterian Church. We aim to foster a sense of belonging and create spaces for individuals to deepen their faith and connect with others.
If you're searching for a welcoming and inclusive community where you can grow spiritually, we invite you to join us at Connecticut Korean Presbyterian Church. Experience the power of worship, find solace in prayer, and embark on a journey of faith alongside a vibrant community of believers.
Contact us today or visit our website for more information on our Mass, Adoration, and Confession times. We look forward to welcoming you into our community.