All Church Potluck - Trinity Baptist Church
Jun 2, 2020
Events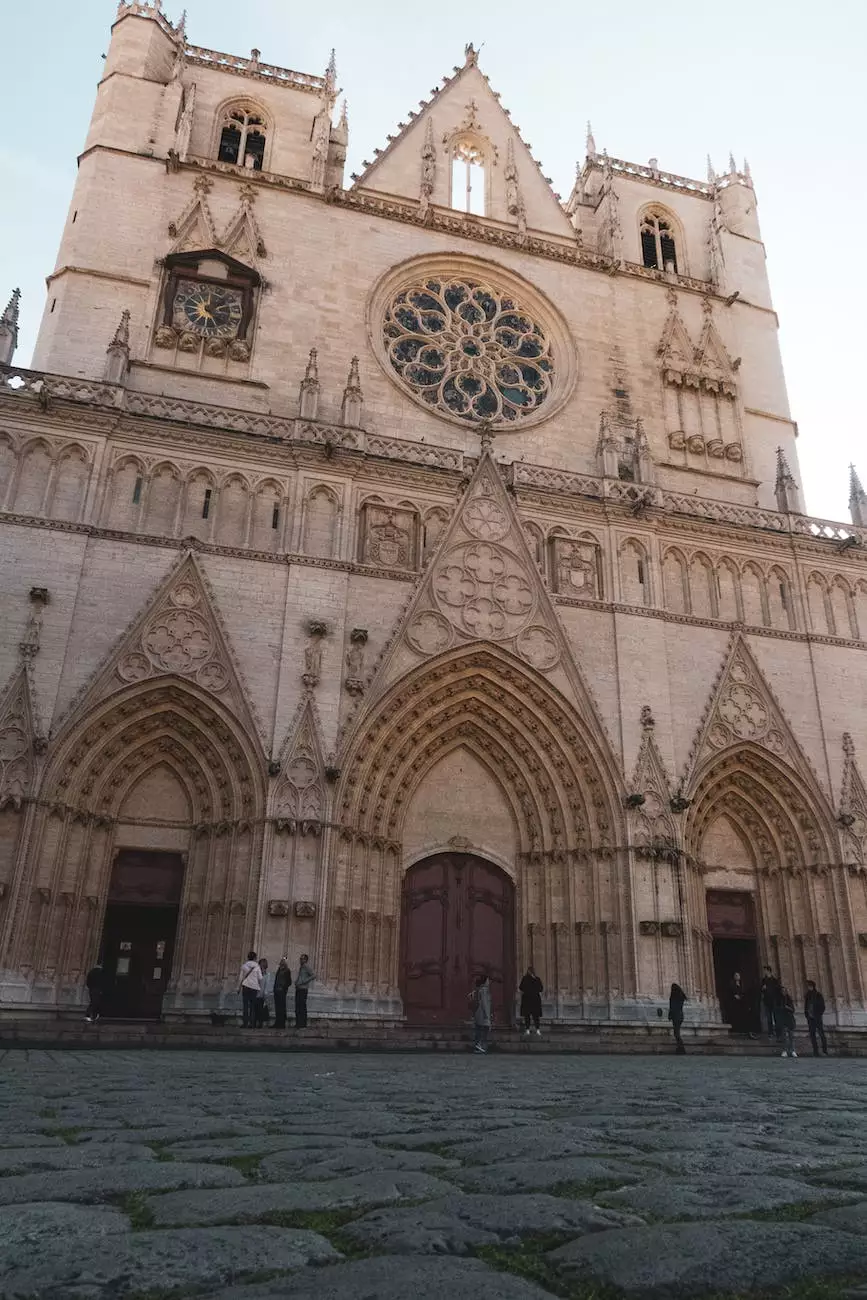 Join Us for an Unforgettable All Church Potluck at Trinity Baptist Church
Welcome to Connecticut Korean Presbyterian Church, where we foster a strong sense of community and faith. We are excited to announce our upcoming event, the All Church Potluck, at Trinity Baptist Church. Save the date - August 26, 2018, is a day you won't want to miss!
Our All Church Potluck is the perfect opportunity to come together with fellow believers, friends, and family to rejoice in the fellowship of the church. This event encapsulates the essence of our community, highlighting the importance of unity, love, and the joy that comes from sharing a meal.
A Celebration of Diversity and Love through Food
Food has always played a pivotal role in bringing people together. It serves as a common ground that transcends cultural boundaries and connects individuals on a deeper level. At the All Church Potluck, we celebrate the diverse backgrounds and culinary traditions that make our church community so vibrant.
Prepare your taste buds for an extraordinary culinary experience as we showcase a plethora of mouthwatering dishes from various cultures. From traditional Korean delicacies to international cuisines, there will be something to delight every palate. Plus, if you have a special family recipe you'd like to share, feel free to bring it along and let others enjoy the flavors that have been passed down through generations.
Building Meaningful Connections with Like-Minded Individuals
Our All Church Potluck is not just about food; it's about forging lasting connections within our faith community. Take this opportunity to meet new people, share your stories, and build friendships that will last a lifetime. Engage in meaningful conversations, embrace the sense of belonging, and strengthen your connection with others who share the same beliefs.
Our diverse congregation at Connecticut Korean Presbyterian Church welcomes everyone with open arms. Whether you've been a longtime member or are new to the community, the All Church Potluck is the perfect occasion to immerse yourself in the warm and welcoming atmosphere.
Celebrating Faith, Joy, and Love
At Trinity Baptist Church, we cherish the values of faith, joy, and love. The All Church Potluck allows us to come together and celebrate these cherished principles. Through food, laughter, and fellowship, we create joyful memories that remind us of the love of God and the beauty of our shared beliefs.
Join us on August 26, 2018, and experience the warmth and hospitality that our church community offers. This event is not only an opportunity to fill your stomachs with delectable treats but also to nourish your soul with love, kindness, and spiritual rejuvenation.
Save the Date and Get Involved in the All Church Potluck
Mark your calendars, set reminders, and get ready for a delightful day at the All Church Potluck. We encourage everyone to participate and bring a dish to share. Your contribution will add to the richness and diversity of our gathering, making this event truly special.
If you have any questions or need assistance regarding the event, please feel free to contact us. We are here to ensure that your experience at the All Church Potluck is nothing short of extraordinary.
Let's gather together as one big family, celebrate our faith, and create treasured memories at the All Church Potluck. We can't wait to see you there!