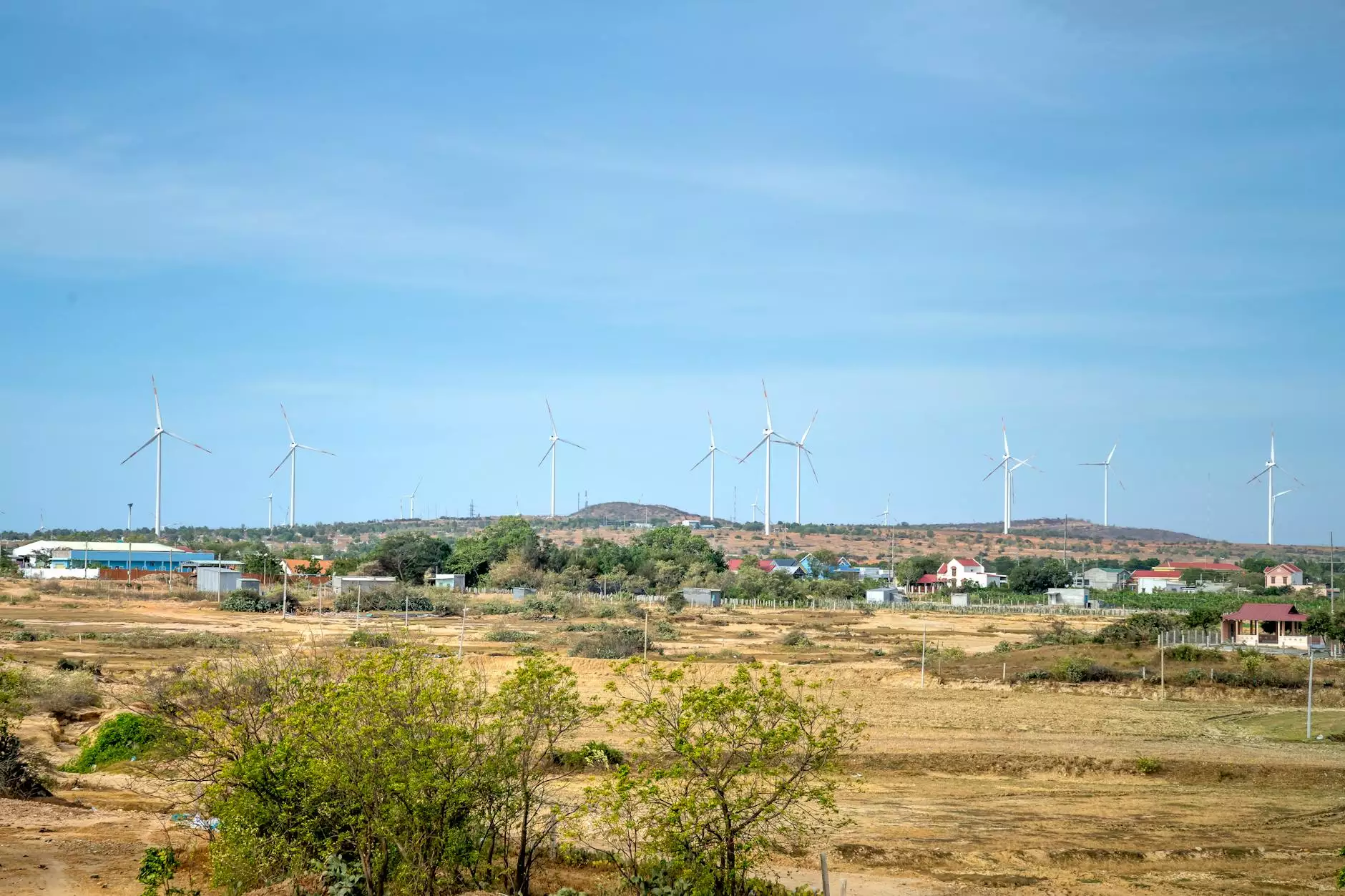 Connecticut Korean Presbyterian Church - Connecting Faith and Community
Welcome to Friends of the Green, the vibrant faith-based community brought to you by Connecticut Korean Presbyterian Church. Nestled in the heart of this green and serene neighborhood, we are dedicated to fostering connections, celebrating faith, and actively contributing to the local community. Join us as we explore our shared values, traditions, events, and initiatives.
Our Vision: Deepening Faith, Inspiring Community
At Connecticut Korean Presbyterian Church, we believe in the power of faith to transform lives and inspire positive change. Friends of the Green is an embodiment of our commitment to creating a nurturing environment where individuals can deepen their faith, find solace, and build lasting connections.
Embracing Diversity and Inclusion
Our community warmly welcomes individuals from various backgrounds, cultures, and walks of life. Diversity is at the heart of our beliefs, and we strive to create an inclusive space where everyone feels welcomed, valued, and respected. Together, we embrace the beauty of our differences and celebrate the strength that comes from unity.
Events and Traditions
As a community deeply rooted in faith, we hold a variety of events and traditions that bring us closer together. From weekly worship services that inspire and uplift to holiday celebrations that honor our shared heritage, there is always something happening at Friends of the Green. Our events foster a sense of belonging and provide opportunities for personal growth.
Weekly Worship Services
Join us every Sunday for our uplifting worship services where we come together to praise, reflect, and recharge. Led by our devoted clergy, these services feature thought-provoking sermons, heartfelt prayers, and beautiful music that nourish the soul. Experience the power of communal worship as we celebrate our faith as one.
Holiday Celebrations
Throughout the year, we commemorate special holidays and deeply cherished traditions that connect us to our roots and strengthen our bonds. From joyful Christmas services to profound Holy Week reflections, we invite you to participate in these significant moments that unite our community and inspire a profound sense of gratitude and faith.
Community Engagement and Outreach
At Friends of the Green, we believe in making a positive impact beyond the walls of our church. Guided by our faith, we actively engage in outreach initiatives to serve and support our local community. By volunteering, organizing fundraisers, and collaborating with other organizations, we aim to make a difference and contribute to the well-being of those around us.
Community Service
Through various community service projects, we extend a helping hand to those in need, striving to address issues such as hunger, homelessness, and inequality. By joining our community service initiatives, you can play an active role in bringing about positive change and fostering the spirit of compassion.
Interfaith Dialogues
We promote interfaith dialogues that foster mutual understanding, respect, and collaboration. By engaging in thoughtful conversations with individuals from different religious backgrounds, we can bridge gaps, build relationships, and cultivate a broader sense of community.
Connect with Friends of the Green
We invite you to join our growing community and become a part of Friends of the Green. Whether you are seeking nurturing spiritual guidance, meaningful connections, or opportunities to contribute to the greater good, there is a place for you within our community. Experience the warmth, support, and love that embody our faith-based fellowship.
Stay Updated
Connecticut Korean Presbyterian Church offers various communication channels to keep you updated on upcoming events, initiatives, and community news. Visit our website regularly, sign up for our newsletter, and follow us on social media to stay in touch and be a part of our vibrant online community.
Contact Us
If you have any questions, would like to learn more about Friends of the Green, or seek assistance, please feel free to reach out to us. Our dedicated team is here to support you on your spiritual journey and provide guidance whenever you need it. We look forward to connecting with you!
Connecticut Korean Presbyterian Church - Friends of the Green
Address: [Church Address]
Phone: [Contact Number]
Email: [Email Address]
Category: Community and Society - Faith and Beliefs