Pivot-Ministries-Choir - Saugatuck Congregational Church
Apr 26, 2022
Events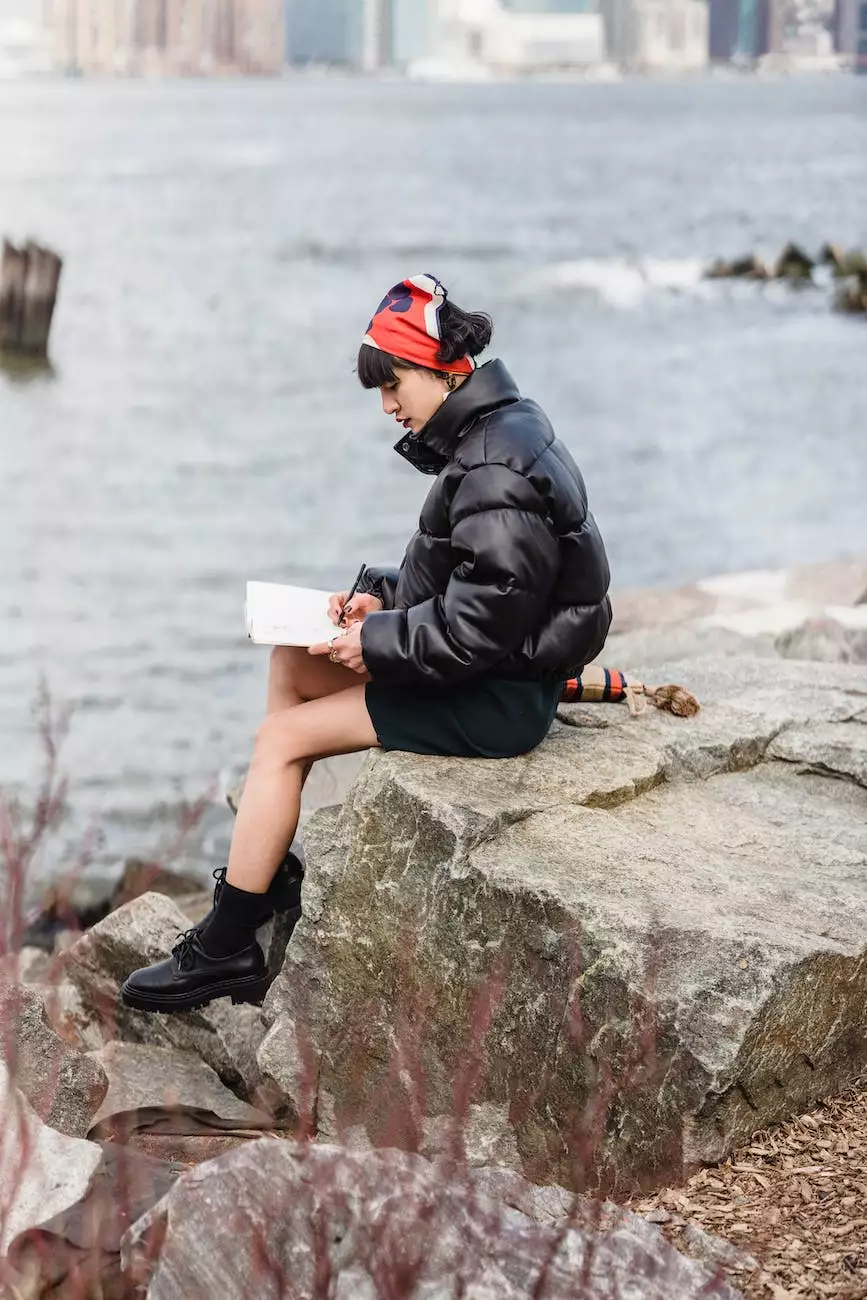 About the Connecticut Korean Presbyterian Church
The Connecticut Korean Presbyterian Church is a vibrant community dedicated to fostering faith and beliefs. As a significant presence in the Community and Society category, we strive to create a welcoming environment for individuals seeking spiritual connection and growth.
Introduction to the Pivot Ministries Choir
The Pivot Ministries Choir is a powerful expression of faith and talent within the Connecticut Korean Presbyterian Church. We believe that music has the ability to bridge hearts, uplift spirits, and connect people with the divine. Our choir members are passionate about their faith and come together to create beautiful harmonies that resonate with the congregation and beyond.
Our Commitment to Music and Worship
At the Connecticut Korean Presbyterian Church, we recognize the importance of music as a form of worship. We believe that through music, we can express our deepest emotions, connect with God, and inspire others. The Pivot Ministries Choir plays a central role in our worship services and community events, enriching our gatherings with their melodious voices and heartfelt performances.
Rich Heritage and Diverse Repertoire
Traditional Hymns
The Pivot Ministries Choir embraces a rich heritage of traditional hymns. We explore the depths of religious music steeped in history and tradition, capturing the essence of faith through timeless melodies and harmonies. Our choir members invest their time and talent to ensure that these hymns are cherished and preserved.
Contemporary Christian Music
In addition to traditional hymns, the Pivot Ministries Choir embraces contemporary Christian music. With a desire to stay relevant and connect with diverse audiences, our choir explores contemporary worship songs that convey messages of hope, joy, and love. This blending of old and new ensures that our worship experience appeals to people of all ages and backgrounds.
Choir Rehearsals and Performances
Rehearsals
The Pivot Ministries Choir holds regular rehearsals that bring together a community of talented individuals. Through these rehearsals, we strengthen our vocal abilities, enhance our musical understanding, and forge meaningful connections with fellow choir members. Rehearsals are not only a time for musical growth but also a time for fellowship and bonding.
Performances
The Pivot Ministries Choir showcases their talent through various performances and events. Whether within the Connecticut Korean Presbyterian Church or in the wider community, our choir takes pride in sharing their music and spreading messages of faith, love, and unity. From special worship services to community outreach programs, we strive to make a positive impact through our performances.
Joining the Pivot Ministries Choir
If you have a passion for singing, a love for music, and a desire to serve God through your talent, we welcome you to join the Pivot Ministries Choir. Our choir is open to all members of the Connecticut Korean Presbyterian Church and individuals from the wider community who resonate with our mission. You don't need to be a professional singer – all you need is a willing heart and a commitment to grow in faith through music.
Conclusion
The Pivot Ministries Choir at the Connecticut Korean Presbyterian Church serves as a powerful conduit for worship, connection, and inspiration. This dedicated group of individuals collectively raises their voices to praise, honor, and proclaim the goodness of God. Join us on this incredible journey of faith and music, and experience the transformative power of the Pivot Ministries Choir.