Trinity Players to offer Neil Olsen's RETURN TO BABEL
Mar 31, 2022
Events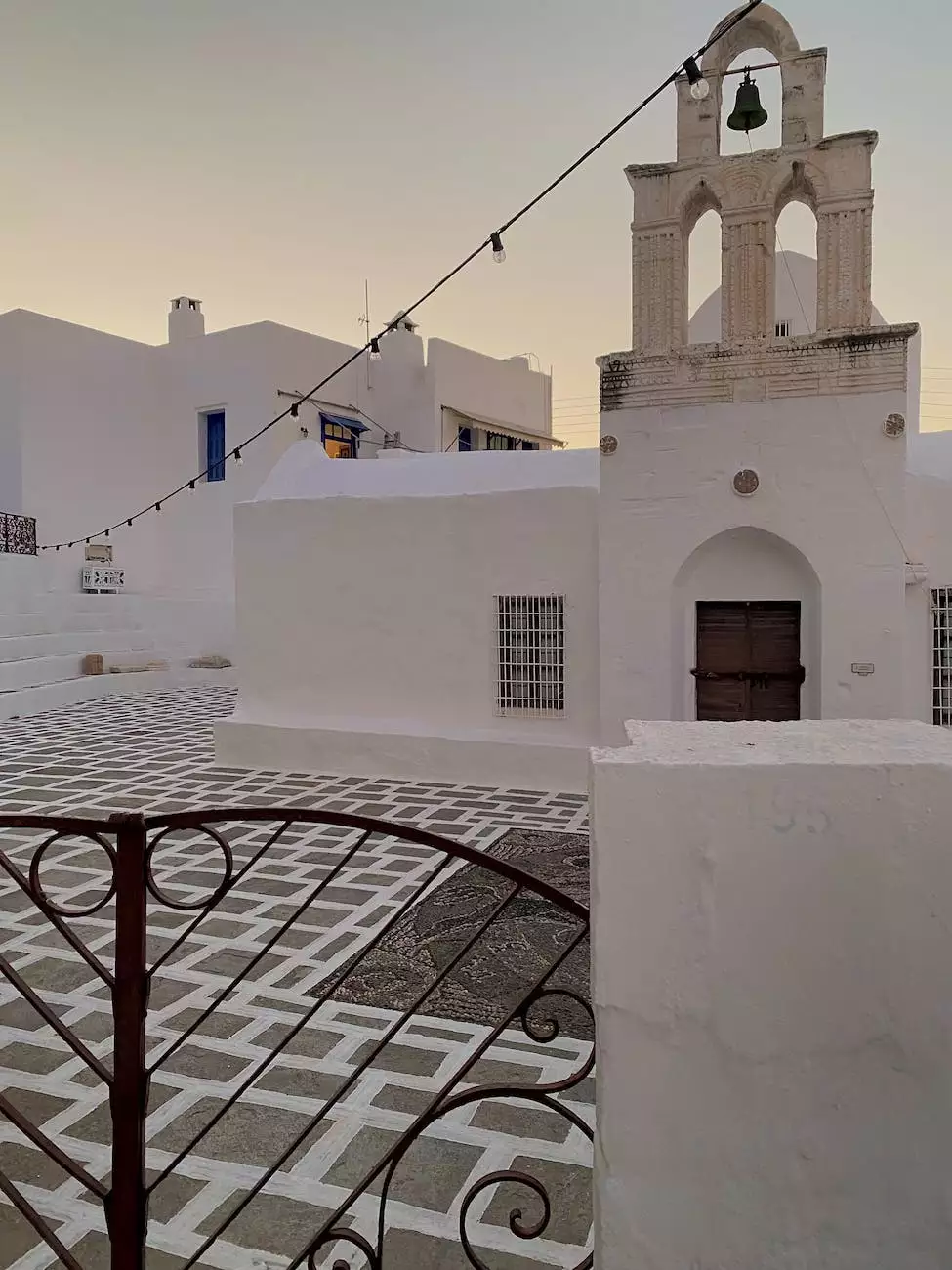 An Unforgettable Sermon-Drama at Connecticut Korean Presbyterian Church
Welcome to the official website of Connecticut Korean Presbyterian Church! We are excited to invite you to join us for an extraordinary event that will touch your heart, nourish your soul, and ignite your spirit. Trinity Players, our talented drama group, is proud to present Neil Olsen's RETURN TO BABEL, a mesmerizing sermon-drama that combines powerful storytelling with the teachings of faith.
Renew Your Faith and Immerse in a Captivating Story
RETURN TO BABEL is a remarkable creation by acclaimed playwright Neil Olsen. This engaging sermon-drama unfolds the ancient story of Babel in a thought-provoking and contemporary way, resonating with people of all ages and backgrounds. Through vivid characters and rich symbolism, Olsen's script explores universal themes of human connection, redemption, and the unwavering power of faith.
At Connecticut Korean Presbyterian Church, we believe in the transformative power of storytelling. RETURN TO BABEL beautifully combines art and spirituality to deliver a unique experience that will inspire, challenge, and uplift your spirit. Whether you are seeking spiritual enlightenment or simply appreciate a compelling theatrical performance, this event is not to be missed.
Join Us for an Unforgettable Evening
Mark your calendars for May 21st, as Trinity Players grace our sanctuary with their exceptional talent and dedication. The performance will start at 7:00 PM sharp, and we encourage you to arrive early to secure your seat. Our spacious and welcoming sanctuary provides the perfect setting to immerse yourself in the transformative world of RETURN TO BABEL.
Our Connecticut Korean Presbyterian Church community is committed to fostering an inclusive and supportive environment where people from different walks of life can come together, celebrate their faith, and embrace the power of love and compassion. We warmly welcome everyone to join us and share in this unique spiritual journey.
Experience the Power of Faith and Storytelling
At Connecticut Korean Presbyterian Church, we firmly believe in the profound impact that the arts can have on our spiritual and personal growth. Through mediums like RETURN TO BABEL, we strive to create immersive experiences that touch hearts and change lives.
In addition to the spiritual enrichment the event offers, RETURN TO BABEL provides artists and performers with a platform to showcase their talents and engage with the community. The Trinity Players, with their passion for dramatic interpretation and commitment to excellence, bring the story of Babel to life, reinforcing the value of unity, resilience, and the search for deeper meaning.
Join Us and Be Part of Something Extraordinary
If you are looking for a genuine community that values faith, inclusivity, and creative expression, Connecticut Korean Presbyterian Church welcomes you with open arms. Our commitment to spreading love, hope, and understanding extends beyond the walls of our church and into the wider community.
Don't miss the chance to be a part of this remarkable event. Seize the opportunity to witness the incredible synergy of faith and storytelling through RETURN TO BABEL. Prepare to be moved, enlightened, and inspired as you embark on a spiritual journey that will stay with you long after the final curtain falls.
We look forward to sharing this unforgettable experience with you. Join us at Connecticut Korean Presbyterian Church on May 21st and let your spirit soar through Neil Olsen's RETURN TO BABEL.