Update from your ECCT Mission Council: Stronger Together
Feb 4, 2020
Events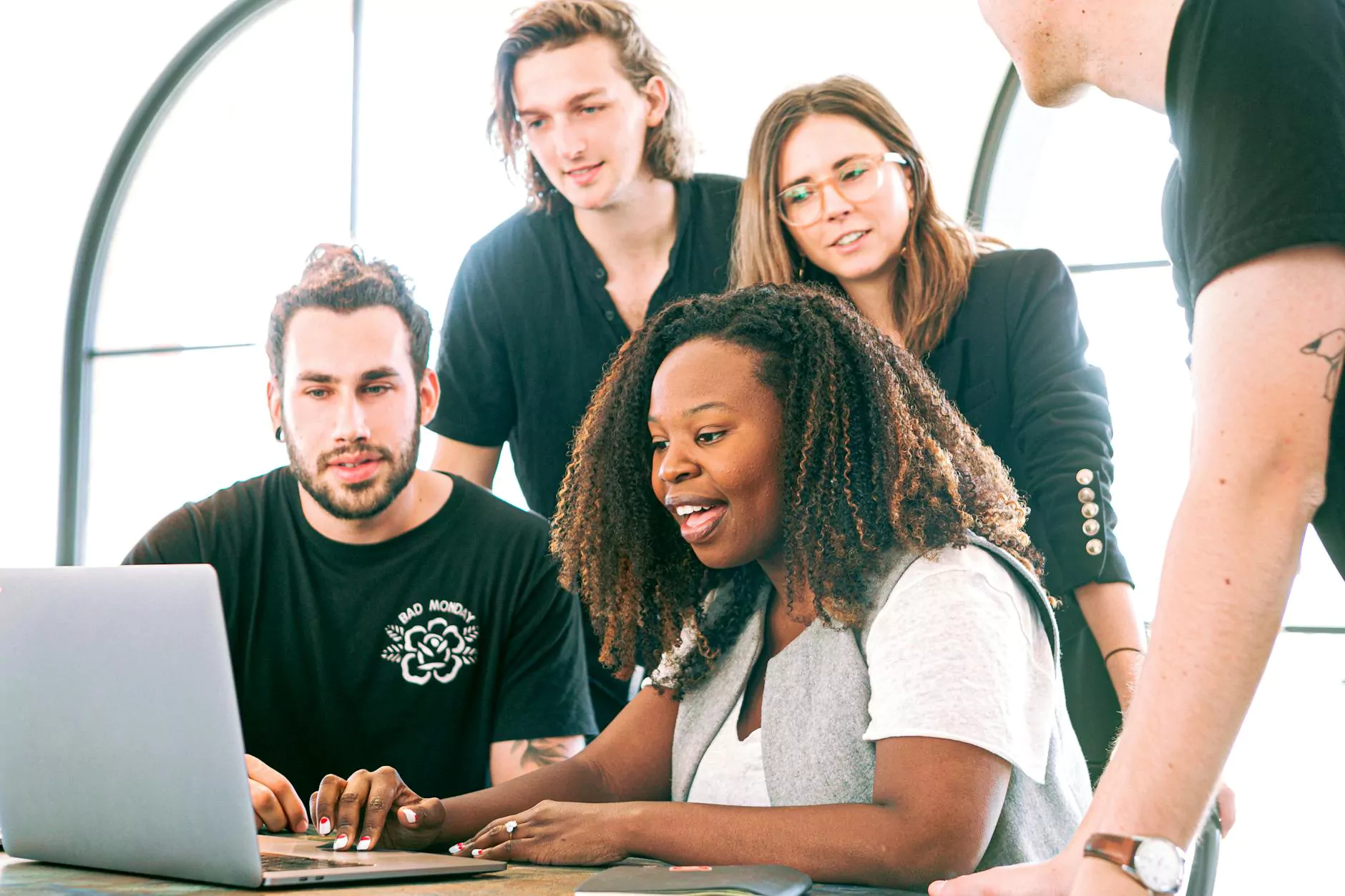 About Connecticut Korean Presbyterian Church
Welcome to the Connecticut Korean Presbyterian Church, a thriving community where faith and beliefs converge. Our church is dedicated to serving the Korean community in Connecticut, fostering a strong sense of fellowship, and providing spiritual growth opportunities for all individuals.
Our Mission Council
At Connecticut Korean Presbyterian Church, our mission council plays a vital role in guiding our congregation towards a deeper relationship with God and fostering a stronger sense of community. Comprised of dedicated individuals who are passionate about our faith and values, our mission council works diligently to ensure that our church remains a beacon of hope, love, and unity.
Strengthening Our Community
As members of the ECCT Mission Council, we believe in the power of unity and togetherness. Our community is strengthened as we come together to worship, learn, and support one another in our faith journeys. Through various community initiatives, outreach programs, and events, we strive to make a positive impact in the lives of those around us.
Worship Services
Join us for our inspiring worship services, where we gather as a community to praise and worship our Lord. Our services combine traditional elements with contemporary expressions of faith, creating a dynamic and engaging worship experience. Through powerful sermons, uplifting music, and heartfelt prayers, we aim to deepen our connection with God and one another.
Education and Spiritual Growth
At Connecticut Korean Presbyterian Church, we value lifelong learning and spiritual growth. We offer a range of educational programs, Bible studies, and discipleship opportunities for individuals of all ages. From Sunday school classes for children and youth to adult enrichment courses, we strive to equip our members with the tools and knowledge to deepen their understanding of God's word.
Community Outreach
At the heart of our church is a commitment to serving others. Through various community outreach initiatives, we actively engage with the broader Connecticut community, offering support, love, and hope to those in need. From organizing food drives, volunteering at local shelters, and partnering with community organizations, we are dedicated to making a positive impact in the lives of others.
Get Involved
Are you looking to join a welcoming community where you can grow in your faith and make a difference? We invite you to become a part of our Connecticut Korean Presbyterian Church family. Whether you are new to the area or seeking a church home, there is a place for you here. Join us as we strive to grow stronger together in our faith, love, and community impact.
Contact Us
If you have any questions, prayer requests, or would like to learn more about our church, please feel free to reach out to us. We are here to support and guide you on your spiritual journey. Connect with us today and experience the warmth and love of our Connecticut Korean Presbyterian Church community.