You are welcome here. - Connecticut Korean Presbyterian Church
Jan 13, 2023
About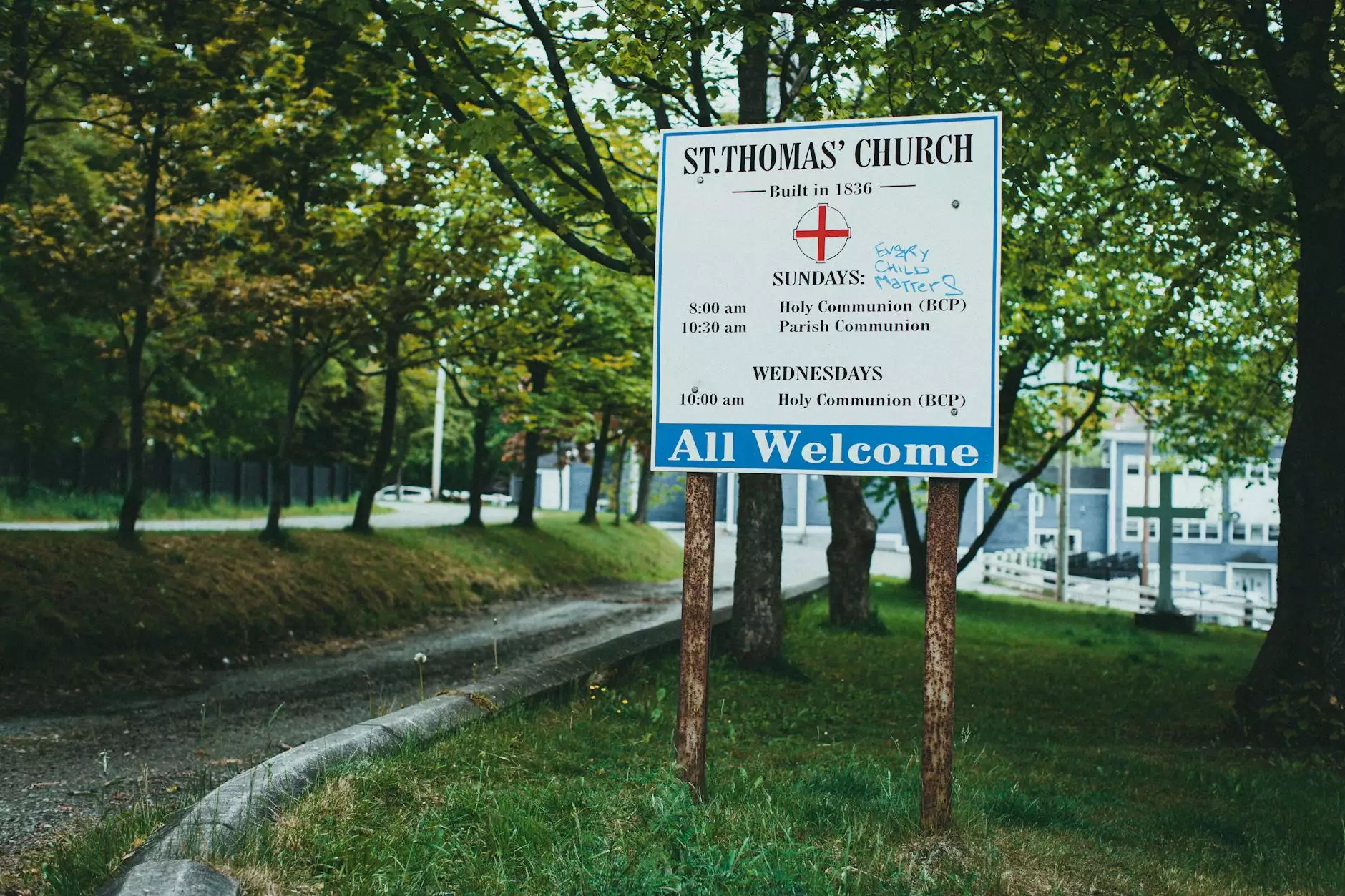 Welcome to the Connecticut Korean Presbyterian Church, a place where faith and community intersect. Our church is committed to promoting spiritual nourishment, cultural enrichment, and fostering inclusivity. We strive to create a welcoming environment that encourages personal growth, strengthens relationships, and empowers individuals to make a positive impact in both their own lives and the world around them.
About Connecticut Korean Presbyterian Church
Connecticut Korean Presbyterian Church is a faith-based community rooted in the teachings of Jesus Christ. With our diverse congregation hailing from various parts of Connecticut and beyond, we find strength in our unity and strive to create a harmonious atmosphere where individuals can embrace their faith and connect with one another.
Our church offers a wide range of services and programs catered to different age groups and interests. We believe in providing a holistic approach to spiritual growth, ensuring that everyone has the opportunity to deepen their faith and discover their unique purpose in life.
Our Vision
At Connecticut Korean Presbyterian Church, our vision is to create a community that uplifts, supports, and encourages one another. We aim to be a guiding light for individuals seeking spiritual fulfillment and a safe haven for those navigating life's challenges.
Community and Society - Faith and Beliefs
Connecticut Korean Presbyterian Church falls under the category of Community and Society - Faith and Beliefs. Our church actively engages with the broader community to promote understanding, compassion, and social justice. We organize events, service projects, and outreach programs aimed at making a meaningful difference in people's lives by addressing societal issues and fostering a more inclusive and equitable society.
Services and Programs
Our church offers a range of services and programs tailored to support the spiritual journey of our members:
1. Worship Services
Join us for our uplifting worship services where we gather as a community to express our gratitude, seek solace, and deepen our understanding of God's teachings. Our services blend traditional and contemporary elements to create a memorable and transcendent experience for all.
2. Bible Study and Discipleship
Engage with scripture and explore its relevance to our modern lives through our Bible study and discipleship programs. These sessions provide a space for reflection, discussion, and growth, allowing individuals to enrich their knowledge and strengthen their faith.
3. Youth and Children's Ministries
We value the next generation and have dedicated programs to cultivate their spiritual growth. Our youth and children's ministries provide a nurturing environment where young individuals can explore their faith, develop strong moral values, and form lifelong friendships.
4. Community Outreach
Our commitment to serving others extends beyond our church walls. Through our community outreach initiatives, we actively seek to help those in need, advocate for social justice, and contribute positively to the betterment of our society. Join us in making a tangible difference in the lives of others.
5. Fellowship and Support Groups
We understand the importance of building genuine connections and supporting one another through life's joys and trials. Our fellowship and support groups provide a space for individuals to form meaningful relationships, share experiences, and find encouragement and solace in a community of like-minded individuals.
Join Us Today
Connecticut Korean Presbyterian Church warmly invites you to join us on your spiritual journey. Regardless of where you are in life or your level of faith, our doors are open to everyone seeking a welcoming community built on love, acceptance, and growth. Come experience the vibrant spirit and enriching programs that our church offers. Together, let us make a positive impact in our own lives, the lives of others, and the world around us.
You are welcome here.