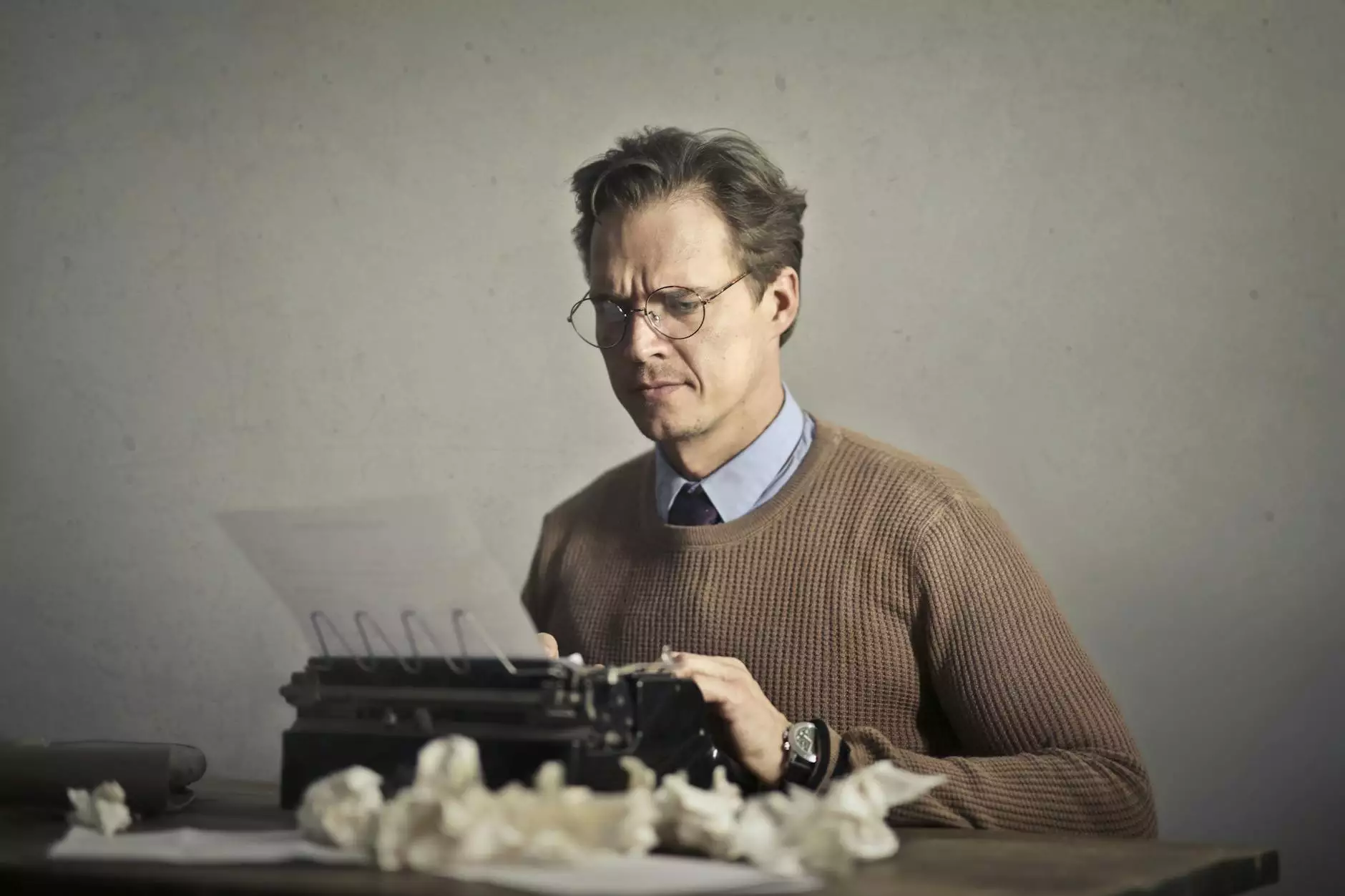 About Kyle Picha
Kyle Picha is a dedicated member of the Connecticut Korean Presbyterian Church community. With his deep faith and commitment to serving others, Kyle has become an integral part of our church family. Through his involvement in various committees and ministries, he actively contributes to the growth and development of our community.
Leadership and Involvement
Kyle Picha serves as a leader in the Connecticut Korean Presbyterian Church, bringing his unique insights and skills to the table. He plays a significant role in organizing and managing community events, such as outreach programs, charity drives, and spiritual retreats. Kyle's dedication and passion for his faith shine through in every initiative he takes on.
Committee Involvement
Sunday School Committee
Worship Planning Committee
Missions and Outreach Committee
Fellowship and Social Events Committee
Service and Outreach
Kyle Picha believes in the importance of serving the community and reaching out to those in need. As an active member of the Connecticut Korean Presbyterian Church, he participates in numerous service and outreach programs. Some of his notable contributions include:
Community Outreach Programs
Volunteering at local homeless shelters
Organizing food drives for families in need
Participating in community clean-up initiatives
Supporting local charities
Personal Reflections
Kyle Picha's journey with faith and belief has shaped him into the compassionate and dedicated individual he is today. He finds solace in attending church services, actively participating in Bible studies, and engaging in prayer. Kyle's strong sense of community and his desire to make a positive impact on the lives of others are evident in everything he does.
Devotion to Faith
For Kyle, faith is not just a Sunday obligation – it is a way of life. His unwavering belief in God's love and grace has helped him navigate life's challenges and find strength in difficult times. Kyle's spirituality is rooted in a deep understanding of biblical teachings, which he strives to apply to his daily life.
Message from Kyle
"I am incredibly grateful for the Connecticut Korean Presbyterian Church and the love and support I have received from this community. It is through our shared faith and belief that we can come together to make a difference in the world. I believe in the power of love and compassion, and I am committed to living a life that reflects these values."
Get Involved
Are you interested in joining the Connecticut Korean Presbyterian Church community or learning more about Kyle Picha's involvement? We welcome individuals from all walks of life who are seeking a vibrant and supportive church family. Feel free to reach out to us or visit our church to experience our warm and welcoming atmosphere firsthand.
Contact Information
Website: connecticutkoreanchurch.org
Phone: XXX-XXX-XXXX
Email: [email protected]
Address: [Church Address]
Join us in Faith and Community
Connecticut Korean Presbyterian Church is a thriving faith community dedicated to spreading God's love and serving the local community. We invite you to join us in worship, fellowship, and service. Together, let us grow in faith and make a positive impact on the world around us.