I Was Glad: Songs of Dedication | Spring Concert 2023
Aug 30, 2019
Events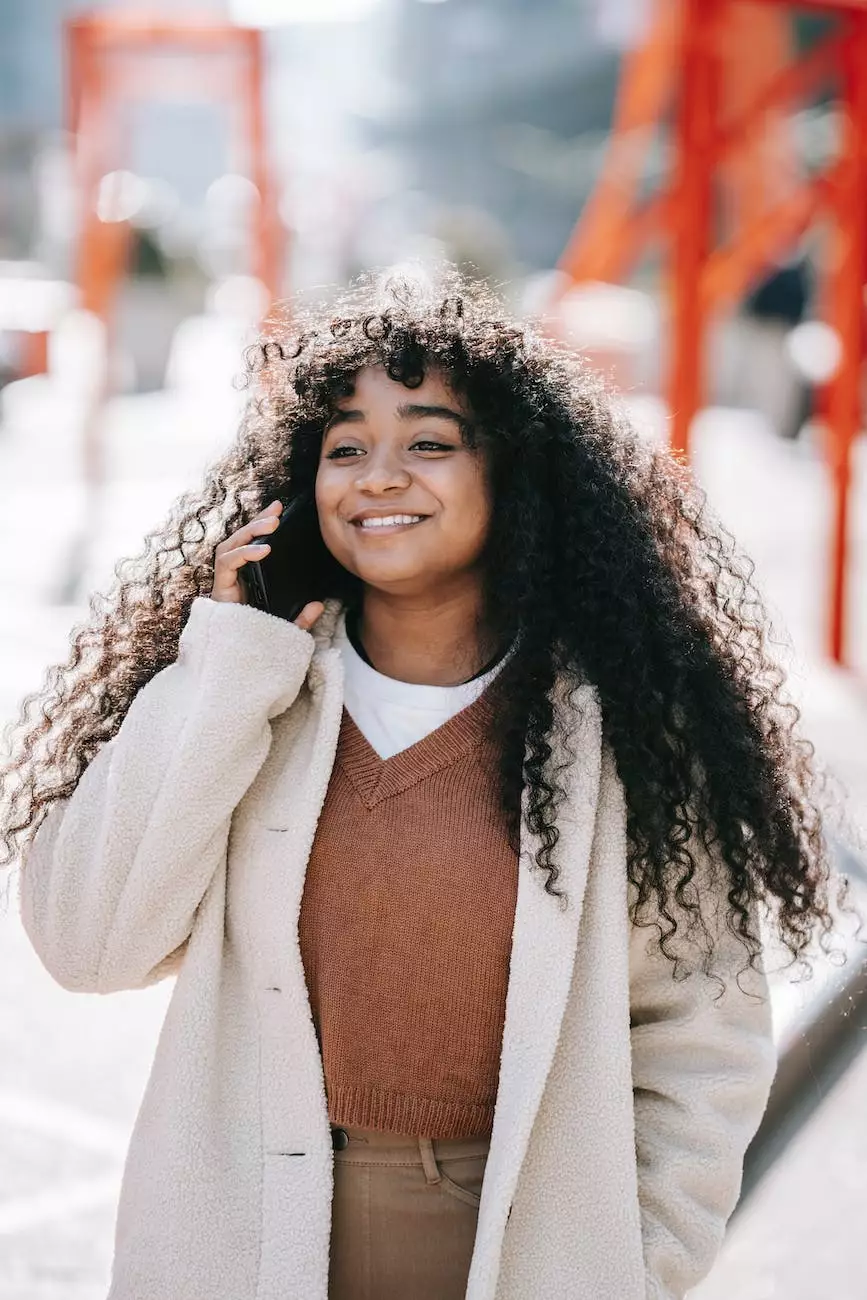 About Connecticut Korean Presbyterian Church
Welcome to Connecticut Korean Presbyterian Church, a vibrant community of faith and beliefs serving the Korean-American community in Connecticut. We are dedicated to fostering spiritual growth, building meaningful connections, and serving our community with love and compassion.
Community and Society - Faith and Beliefs
Connecticut Korean Presbyterian Church falls under the category of Community and Society - Faith and Beliefs. Our church community is passionate about nurturing and strengthening the faith of our members, while also actively engaging with society to make a positive impact.
Songs of Dedication Spring Concert 2023
Join us for a truly mesmerizing musical experience at our upcoming spring concert, "I Was Glad: Songs of Dedication." This extraordinary event will showcase the talent, devotion, and deep-rooted spirituality of our choir and musicians. Prepare to be moved by the power of music and the celebration of dedication.
A Musical Journey of Dedication
The "I Was Glad: Songs of Dedication" concert will take you on a musical journey of dedication and faith. Our choir, comprising of accomplished singers, will perform a diverse repertoire of songs that illuminate the theme of dedication. You can expect a captivating blend of traditional hymns, contemporary melodies, and powerful anthems that will touch your heart and inspire your spirit.
Unforgettable Performances
With meticulous attention to detail and unwavering commitment to excellence, our talented musicians and singers will deliver awe-inspiring performances. The concert hall acoustics will be optimized to ensure an immersive experience, allowing every note to resonate with depth and clarity. Our choir director, renowned for their exceptional leadership, will guide the ensemble with expertise and passion.
Experience the Beauty of Unity
The "I Was Glad: Songs of Dedication" spring concert is not only a musical event but also a celebration of unity. It is an opportunity for our church and community to come together, share in the joy of music, and experience the beauty of collective worship. Through harmonious melodies and powerful lyrics, we aim to create a sacred space where hearts are uplifted, souls are nourished, and spirits are renewed.
Join Us for an Unforgettable Evening
Mark your calendars for the "I Was Glad: Songs of Dedication" spring concert on the specified date. The concert will commence at the designated time in the Connecticut Korean Presbyterian Church sanctuary. Prepare to be immersed in the enchanting atmosphere created by the dedication and passion of our performers. Admission is free, and all faith backgrounds are welcome.
Stay Connected
Keep up with the latest updates and events by visiting our website regularly and subscribing to our newsletter. Follow us on social media platforms to be part of our vibrant digital community. We look forward to connecting with you and welcoming you to the Connecticut Korean Presbyterian Church family.