Parent's Book Club Starts Thursday - New Haven
Mar 11, 2021
Events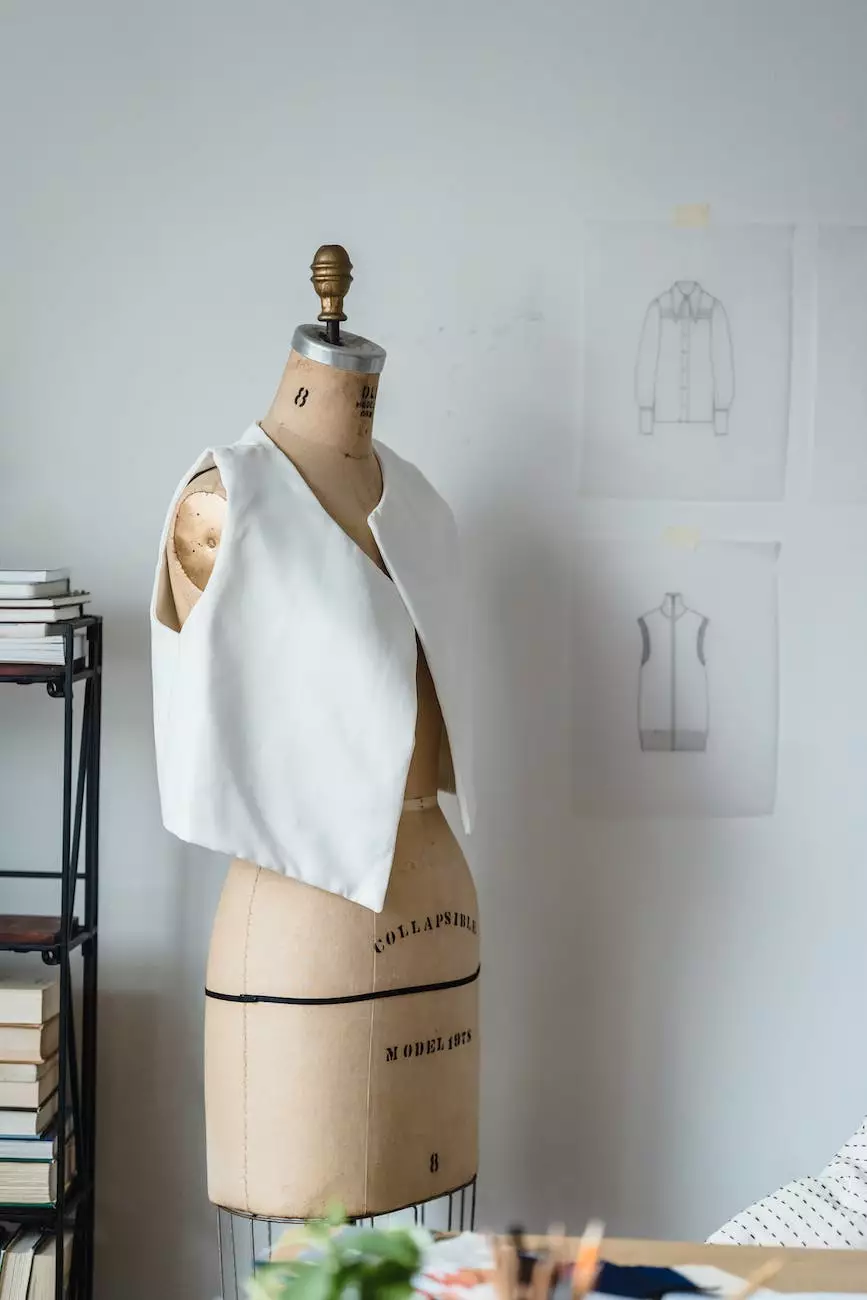 Introduction
Welcome to the Connecticut Korean Presbyterian Church's Parent's Book Club in New Haven! We are thrilled to invite parents from all walks of life to join us on a literary journey like no other. Our book club provides a platform for parents to explore captivating books, share perspectives, and connect with others in the community who are passionate about reading and learning.
About the Connecticut Korean Presbyterian Church
The Connecticut Korean Presbyterian Church is a vibrant and inclusive community hub located in New Haven. As a place of faith and beliefs, we aim to foster a sense of belonging, provide spiritual guidance, and create opportunities for personal growth. Our church welcomes individuals and families from diverse backgrounds, embracing the values of love, compassion, and understanding.
Parent's Book Club - Your Literary Haven
Our Parent's Book Club is designed to ignite your love for reading and provide a platform for intellectual discourse. We believe that books have the power to transcend boundaries, broaden horizons, and nurture personal connections. By participating in our book club, you'll have the opportunity to discover new authors, engage in thought-provoking discussions, and expand your perspective.
Meeting Schedule
Thursday, 7:00 PM - 8:30 PM: Join us for our inaugural book club meeting on Thursday, where we'll dive into our first book selection and set the tone for future sessions.
Every Other Thursday, 7:00 PM - 8:30 PM: Our book club meetings will take place every other Thursday, allowing ample time for participants to read and reflect on the selected books.
Engaging Book Selections
Our book club aims to curate a diverse range of thought-provoking books that cater to different interests and genres. Whether you're a fan of fiction, non-fiction, self-help, or historical accounts, we have something for everyone. Each book is carefully selected to spark conversations, offer unique perspectives, and inspire personal growth.
Connecting with Fellow Parents
One of the greatest benefits of joining our Parent's Book Club is the opportunity to connect with fellow parents who share a passion for literature and learning. Our book club meetings provide a safe and welcoming space to engage in meaningful discussions, exchange ideas, and build lasting friendships. Together, we can explore the depths of literature and strengthen our bonds as a community.
How to Join
All parents, regardless of their background or affiliation with the Connecticut Korean Presbyterian Church, are welcome to join our book club. Simply fill out the form on our website to express your interest, and we'll provide you with all the necessary details for our upcoming book club meetings. We look forward to embarking on this literary adventure with you!
Conclusion
The Connecticut Korean Presbyterian Church's Parent's Book Club in New Haven is the perfect platform for parents seeking intellectual stimulation, personal growth, and connections with others in the community. Through engaging book selections, meaningful discussions, and a welcoming environment, we aim to create a space where parents can come together, broaden their horizons, and form lasting bonds. Join us on this journey of exploration, enlightenment, and camaraderie. We can't wait to have you as part of our vibrant book club community!