Reckon | Reflection by Micah Luce (Vestry Class of 2022)
Feb 17, 2019
Directory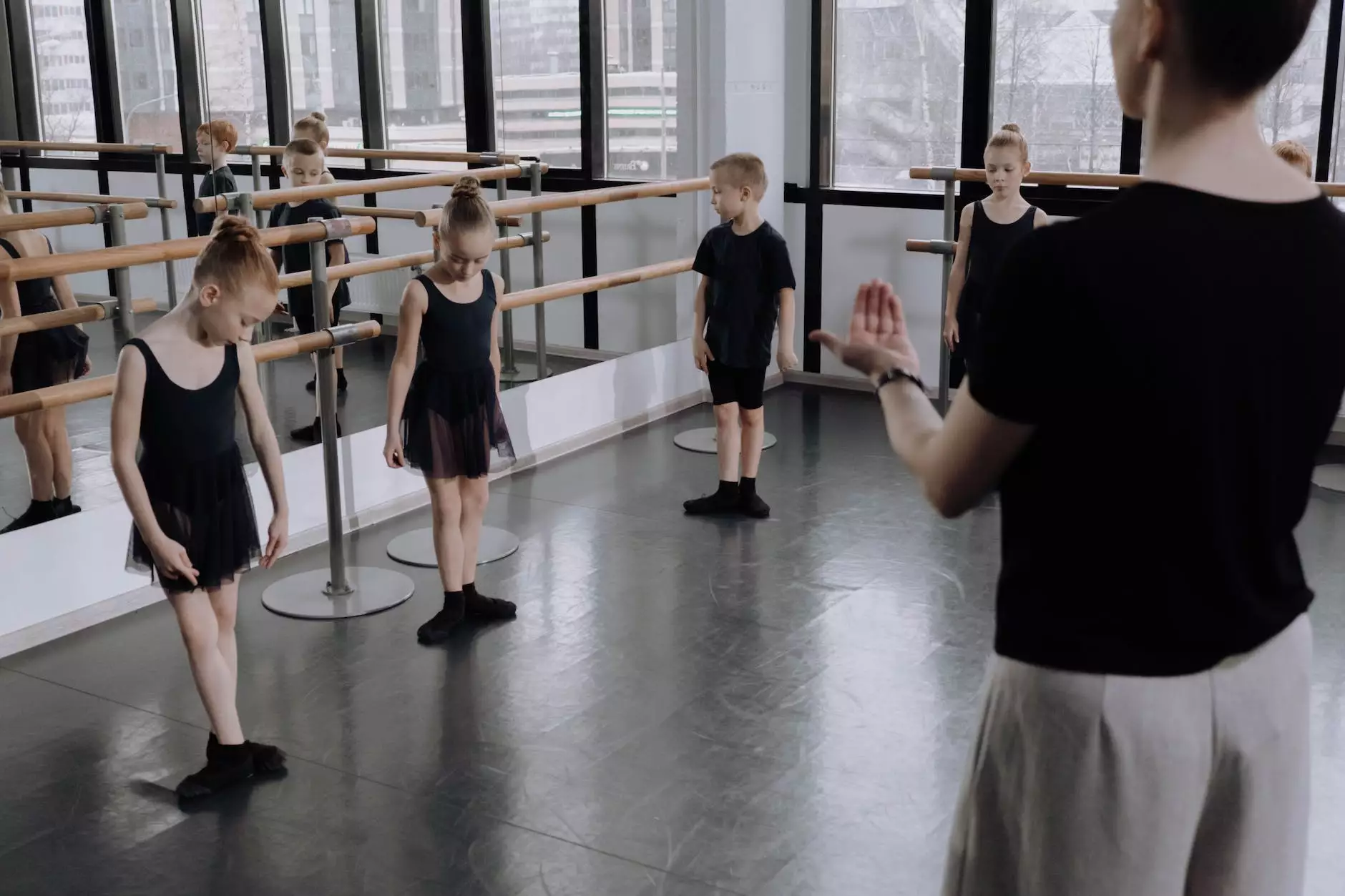 Introduction
Welcome to the thought-provoking world of Micah Luce, a member of the Vestry Class of 2022 at Connecticut Korean Presbyterian Church. In this compelling reflection, Micah dives deep into the realm of personal reckonings and cultivates a sense of connection in the wilderness.
Understanding Reckonings
Reckonings are the pivotal moments in our lives when we confront our beliefs, actions, and identities. It is in these moments of intense reflection that we can truly grow and transform. Micah's words meticulously guide us through the contours of such reckonings, unearthing profound understandings of ourselves and our place in the world.
Reckoning with our Beliefs
Our beliefs shape our perception of reality and play an integral role in our lives. Micah encourages us to question and critically examine these beliefs, challenging us to differentiate between what is inherited versus what we have come to embrace. By undertaking such a reckoning, we can forge a path towards a more authentic and meaningful existence.
The Journey of Self-Reflection
Self-reflection is a powerful tool that provides us with insight into our thoughts, emotions, and behaviors. Micah presents a roadmap for this introspective journey, exploring how moments of solitude and wilderness can serve as catalysts for deep personal growth. Through the lens of his own experiences, he invites us to embark on this transformative expedition.
Finding Solace in the Wilderness
Amidst the chaos and noise of the modern world, finding solace can be a challenging endeavor. Micah unveils the restorative power of the wilderness, urging us to reconnect with nature as a source of healing, peace, and spiritual nourishment. His poignant descriptions transport us to the serene landscapes, reminding us of the importance of taking refuge in the wild.
Connecting within the Community
In our journey of reckoning and reflection, the importance of community cannot be understated. Micah emphasizes the significance of fostering meaningful connections within the congregation and beyond. By engaging with one another and sharing our stories, we contribute to the collective tapestry of experiences, guiding each other towards deeper understanding and compassion.
Conclusion
Reckon | Reflection by Micah Luce (Vestry Class of 2022) offers a profound exploration of personal reckonings and the transformative power of reflection, amidst the backdrop of Connecticut Korean Presbyterian Church's vibrant community. With each page, Micah's words extend an invitation to embark on a journey of self-discovery, connection, and growth.
Explore More at Connecticut Korean Presbyterian Church
To further delve into the rich tapestry of faith, beliefs, and community at Connecticut Korean Presbyterian Church, we invite you to explore our website and join us in our various gatherings, worship services, and educational programs. Together, let's continue to nurture our spirits and thrive as a community.
Community and Society - Faith and Beliefs | Connecticut Korean Presbyterian Church
Keywords: Reckon, Reflection, Micah Luce, Vestry Class of 2022, Connecticut Korean Presbyterian Church, Community, Society, Faith, Beliefs