Food for the Soul | November 25th, 2020
May 31, 2020
Events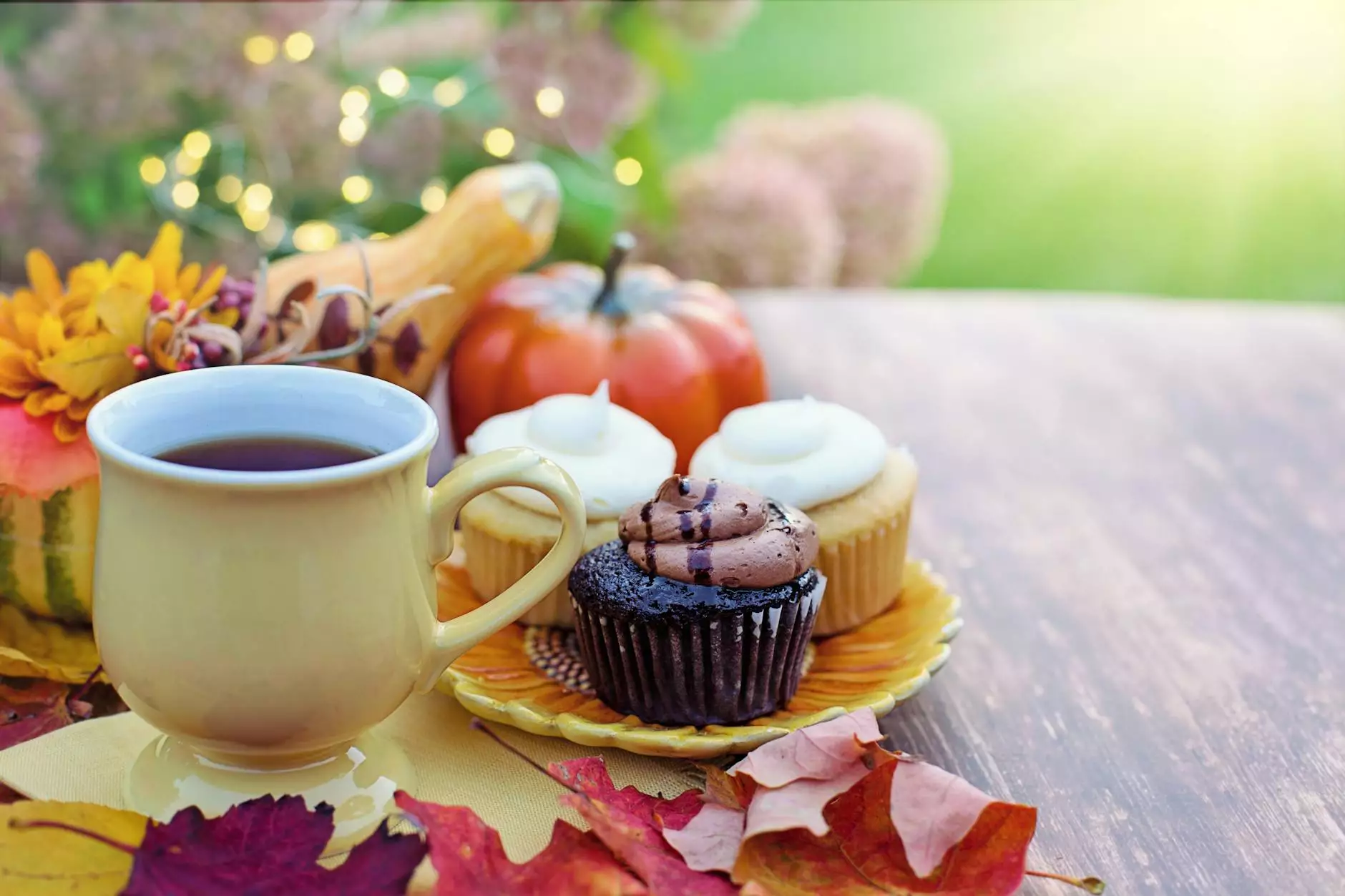 Connecticut Korean Presbyterian Church - Nourishing the Soul
At Connecticut Korean Presbyterian Church, we believe in the power of faith and community. We understand the importance of finding nourishment for the soul, which is why we are excited to invite you to our upcoming event, Food for the Soul, on November 25th, 2020.
Join us for an Evening of Reflection and Inspiration
Food for the Soul is a gathering where individuals from all walks of life can come together to explore and deepen their faith and beliefs. It is an opportunity to engage in meaningful conversations, connect with like-minded individuals, and seek spiritual nourishment.
During this event, we will dive into topics that touch the core of our existence, addressing the questions that often arise in our journey of faith. Through thought-provoking discussions, inspiring stories, and heartfelt prayers, we aim to create an atmosphere of growth, understanding, and spiritual connection.
Discover the Meaning of Community and Belief
In our fast-paced world, it can be challenging to find a sense of belonging and purpose. However, at Connecticut Korean Presbyterian Church, we believe that nurturing a strong community and fostering deep connections is crucial for personal and spiritual growth.
Food for the Soul offers a space where individuals can come together, share their experiences, and find support and encouragement. It is a chance to connect with others who share similar beliefs, values, and aspirations. Through these connections, we can learn from one another, find solace, and ultimately strengthen our faith.
Embrace Faith in Action
We don't just talk about faith; we live it. At Connecticut Korean Presbyterian Church, we are committed to translating our beliefs into action and making a positive impact in our community and beyond.
Food for the Soul is an opportunity to learn about the various outreach programs and initiatives we undertake. From local community service projects to international mission trips, we strive to embody our faith through acts of kindness and service. By attending this event, you can discover ways to get involved and make a difference in the world.
Join Us at Food for the Soul
We invite you to join us at Connecticut Korean Presbyterian Church's Food for the Soul event on November 25th, 2020. This is an opportunity to nourish your soul, deepen your faith, and connect with a diverse and caring community.
Discover the power of faith in action, explore your beliefs, and find support and inspiration along your spiritual journey. Don't miss out on this transformative event!
About Connecticut Korean Presbyterian Church
Connecticut Korean Presbyterian Church is a vibrant and inclusive community that welcomes individuals from all backgrounds. With a focus on love, compassion, and faith, we strive to create a nurturing environment where everyone feels valued and supported.
Our church offers a range of ministries, programs, and events, designed to cater to various age groups and interests. Whether you are seeking a place to worship, connect with others, or embark on a path of spiritual growth, we provide a welcoming space to explore your faith.
Contact Information
If you have any questions or would like to learn more about Food for the Soul or any of our other events and programs, please feel free to contact us: