Trinity to Join New Haven's Pride Celebrations Next Weekend!
Aug 30, 2021
Events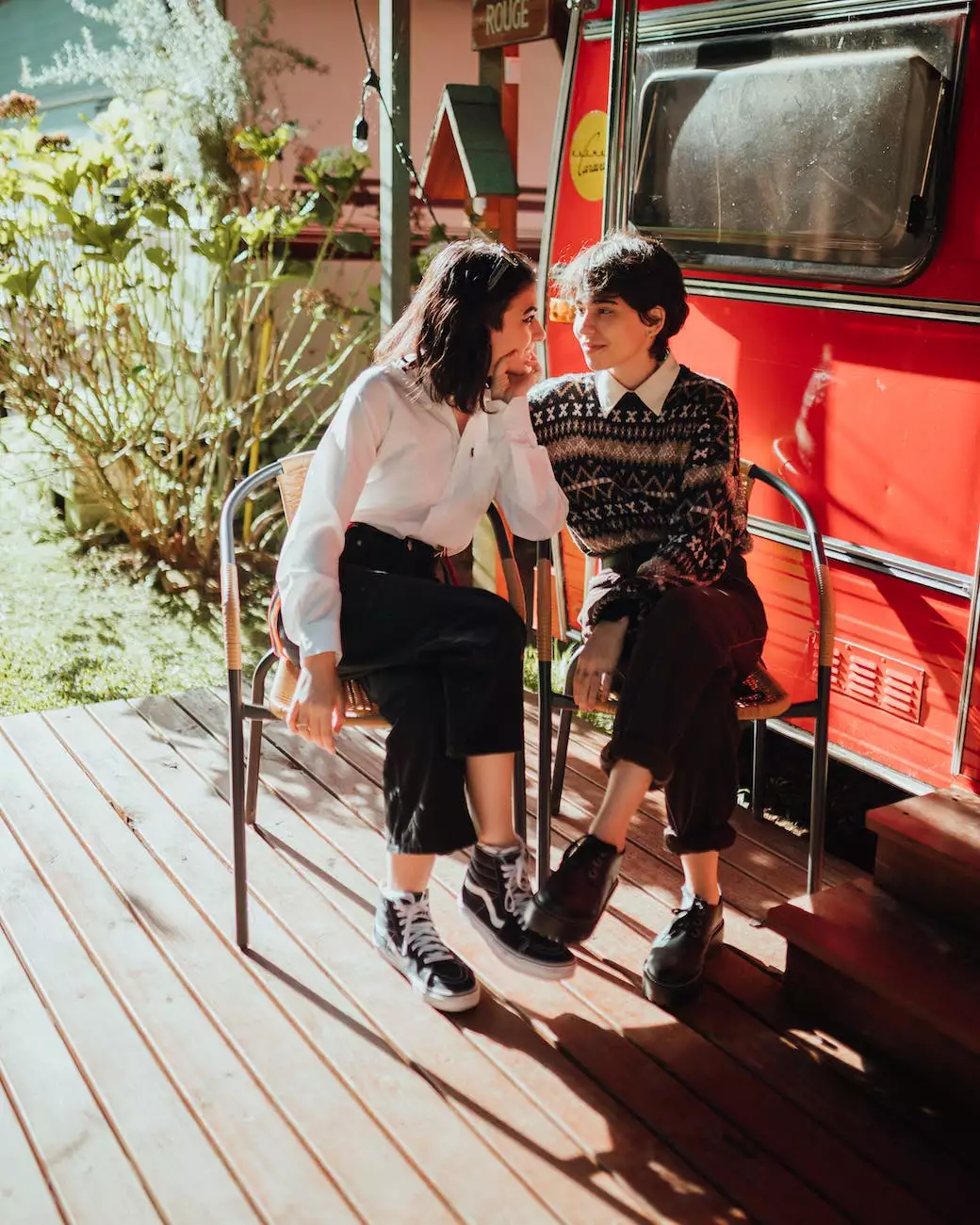 Connecting Faith and Community at Connecticut Korean Presbyterian Church
Welcome to Trinity, the Connecticut Korean Presbyterian Church's official website! As a diverse and inclusive faith community, we are excited to share the news of our participation in New Haven's Pride celebrations next weekend. Our commitment to serve our community and embrace the values of love, acceptance, and equality drives our involvement in this significant event.
Celebrating Diversity and Equality
At Trinity, we believe that God's love extends to all, regardless of their sexual orientation or gender identity. We recognize and celebrate the LGBTQ+ community as an essential part of our church family and society as a whole. By joining New Haven's Pride weekend, we aim to show support, raise awareness, and foster understanding between different backgrounds and belief systems.
Engaging with the Local Community
Our church's active involvement in the community sets us apart as a pillar of support and unity. We understand the importance of working hand in hand with organizations and events that promote inclusivity and acceptance. By taking part in New Haven's Pride celebrations, we hope to bring visibility to the LGBTQ+ community while highlighting our commitment to fostering a safe and inclusive society.
Trinity's Pride Weekend Schedule
As part of our participation in New Haven's Pride celebrations, we have prepared a series of engaging activities and events for everyone to enjoy. The following is an outline of the exciting happenings:
Friday, June 25: LGBTQ+ Film Night
Location: Trinity Community Center
Time: 7:00 PM - 9:00 PM
Description: Join us for a thought-provoking film screening followed by a panel discussion on LGBTQ+ representation in the media. This event is open to all, and we encourage attendees to invite friends and family.
Saturday, June 26: Pride Parade
Location: Downtown New Haven
Time: 12:00 PM onwards
Description: Walk alongside us as we proudly march in New Haven's annual Pride Parade. Look out for our vibrant Trinity banners and feel free to join our group. Together, we can demonstrate unity and embrace diversity.
Sunday, June 27: Celebration Service
Location: Trinity Korean Presbyterian Church
Time: 10:00 AM - 11:30 AM
Description: Conclude our Pride weekend celebrations with a special Sunday service dedicated to embracing love and acceptance within our community. All are welcome to attend, regardless of religious background or affiliation.
Embracing Love and Acceptance
At Trinity, we emphasize the importance of love and acceptance in all aspects of our lives. Our involvement in New Haven's Pride celebrations serves as a testament to our dedication to building bridges, promoting understanding, and creating an inclusive atmosphere within our congregation and the wider community.
Get Involved and Support Our Mission
Join us next weekend as we unite with New Haven's Pride celebrations. Whether you identify as LGBTQ+ or as an ally, your presence and support play a vital role in creating a more inclusive society. We encourage you to spread the word, attend our events, and engage in meaningful conversations surrounding acceptance and equality.
We look forward to seeing you at New Haven's Pride celebrations and continuing our mission of connecting faith with community. Together, we can make a positive difference and foster a world where love knows no boundaries.