Grab and Grace Presented by the Trinity Players
May 25, 2021
Events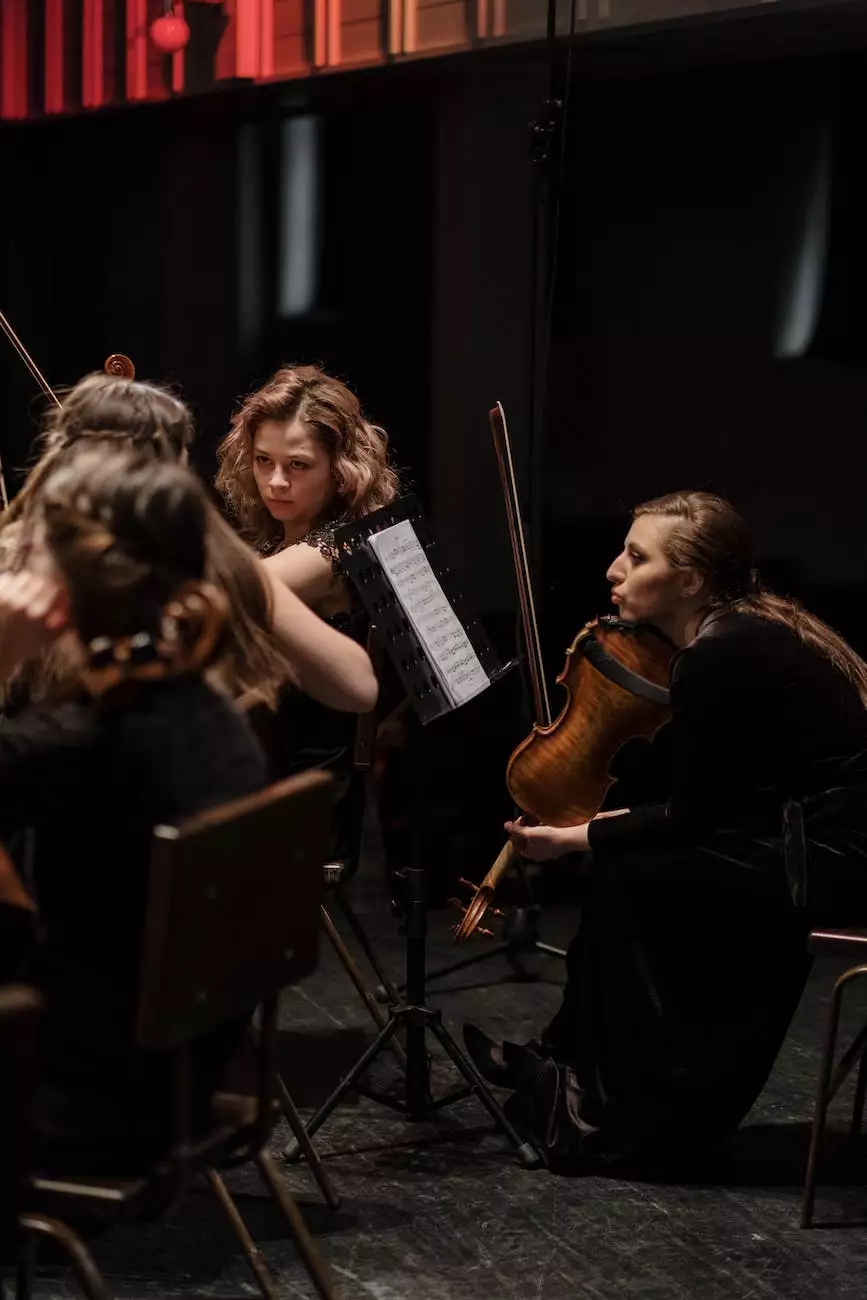 Welcome to Connecticut Korean Presbyterian Church, a vibrant community dedicated to faith, worship, and service. We invite you to join us for an unforgettable experience as we present "Grab and Grace" by the Trinity Players. Immerse yourself in the power of storytelling and discover the beauty that lies at the intersection of faith and art.
Experience the Magic of Grab and Grace
Grab and Grace is a theatrical production that showcases the talents of the Trinity Players, a group of dedicated individuals who bring stories to life through their compelling performances. This unique production beautifully weaves together elements of drama, music, and dance to create a mesmerizing experience that will touch your heart and soul.
Exploring Faith and Beliefs
At Connecticut Korean Presbyterian Church, we believe that faith and art have the power to ignite conversations, nurture spirituality, and inspire personal growth. In "Grab and Grace," we delve into the depths of the human experience, examining themes such as redemption, forgiveness, and the search for meaning.
Unforgettable Performances
Prepare to be captivated by the exceptional performances of the Trinity Players. Their dedication, talent, and commitment to storytelling shine through in every scene. From the breathtaking choreography to the soul-stirring musical arrangements, every aspect of this production has been meticulously crafted to create an unforgettable experience for the audience.
Community and Belonging
Connecticut Korean Presbyterian Church is more than just a place of worship; it is a community that fosters love, support, and belonging. Through "Grab and Grace," we aim to celebrate diversity, encourage dialogue, and create connections that transcend boundaries. This production serves as a reminder that, regardless of our individual backgrounds, we are all united by our shared humanity.
Join Us for Grab and Grace
We invite you to join us for an evening of inspiration and reflection. "Grab and Grace" is a testament to the power of artistic expression and a celebration of the human spirit. Don't miss the opportunity to witness this transformative experience.
Stay Connected
Stay updated on all the upcoming events, performances, and services at Connecticut Korean Presbyterian Church by visiting our website and following us on social media. We look forward to welcoming you into our community and sharing more of our passion for faith, art, and fellowship. Come, be a part of something extraordinary!
Contact Us
If you have any questions or would like more information about "Grab and Grace" or any of our other programs and services, please don't hesitate to reach out to us. We are here to assist you and provide you with all the details you need. We can't wait to hear from you!