AnnaDea Diotalevi joins Trinity staff as new Development Manager
Mar 4, 2018
Staff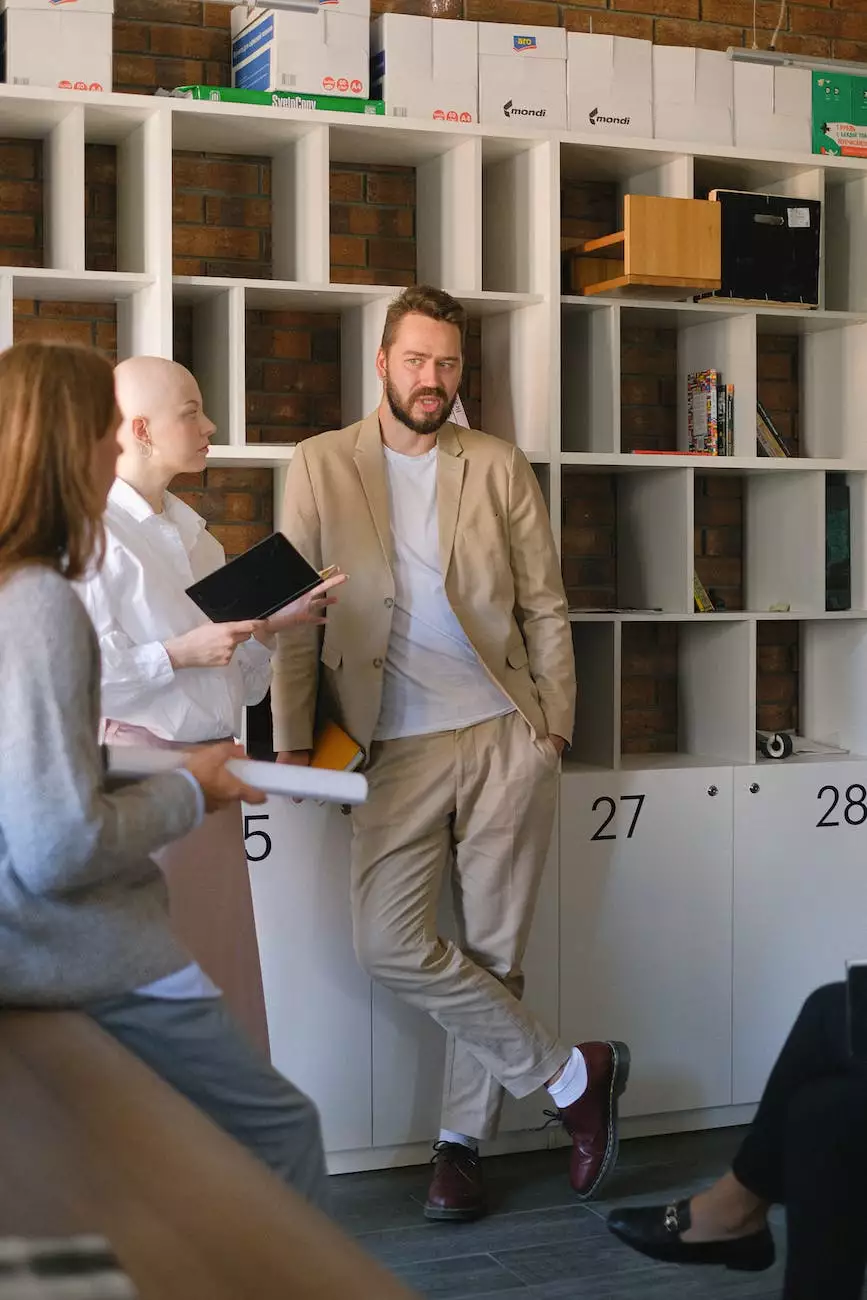 Connecticut Korean Presbyterian Church is proud to introduce our latest addition to the Trinity staff, AnnaDea Diotalevi. As a faith-centered community aiming to serve and enhance the lives of our members, we are constantly seeking talented professionals who can contribute to our mission. AnnaDea has joined us as the new Development Manager, a vital role that will further strengthen our church's outreach and programs.
Background and Experience
AnnaDea brings with her a wealth of experience in the field of development and community engagement. With a passion for serving others and an unwavering commitment to her faith, she is well-equipped to lead our church in its continued growth and impact on the community.
Having previously worked with various nonprofit organizations, AnnaDea has a deep understanding of the unique challenges and opportunities faced by faith-based communities. She holds a master's degree in Nonprofit Management, which has provided her with the necessary skills and knowledge to drive successful development initiatives.
Throughout her career, AnnaDea has demonstrated a remarkable ability to build and foster strong relationships with donors, partners, and stakeholders. Her extensive network and strategic mindset have been instrumental in securing significant funding for previous organizations, enabling them to expand their programs and reach more individuals in need.
Role and Responsibilities
As our new Development Manager, AnnaDea will oversee all aspects of fundraising, donor relations, and community engagement initiatives. She will play a crucial role in developing and implementing comprehensive strategies to support the financial sustainability of Connecticut Korean Presbyterian Church.
AnnaDea's primary responsibilities include identifying potential funding sources, cultivating relationships with individual and corporate donors, and coordinating fundraising events and campaigns. She will work closely with our leadership team to align our church's mission and goals with the financial resources required to achieve them.
In addition to her fundraising efforts, AnnaDea will also be responsible for expanding our church's outreach programs and strengthening our community partnerships. She will collaborate with local organizations, government entities, and other faith-based groups to identify opportunities for collaboration and joint initiatives.
Furthermore, AnnaDea will coordinate volunteer efforts within our church, serving as a liaison between our dedicated members and various community service opportunities. She will ensure that our volunteers are engaged and empowered to make a positive impact on the lives of others.
Join Us in Welcoming AnnaDea Diotalevi
We are thrilled to welcome AnnaDea Diotalevi to our Trinity staff and look forward to the valuable contributions she will make to Connecticut Korean Presbyterian Church. Her expertise, dedication, and passion for community engagement align perfectly with our church's vision and values.
If you would like to learn more about AnnaDea and her role as our Development Manager, please feel free to reach out to us through our contact page. We are excited about the opportunities that lie ahead and are grateful for your continued support and involvement in our church's mission to serve and uplift our community.