Get your Tag Sale Items Ready; Drop off Dates Announced!
Jan 2, 2021
Events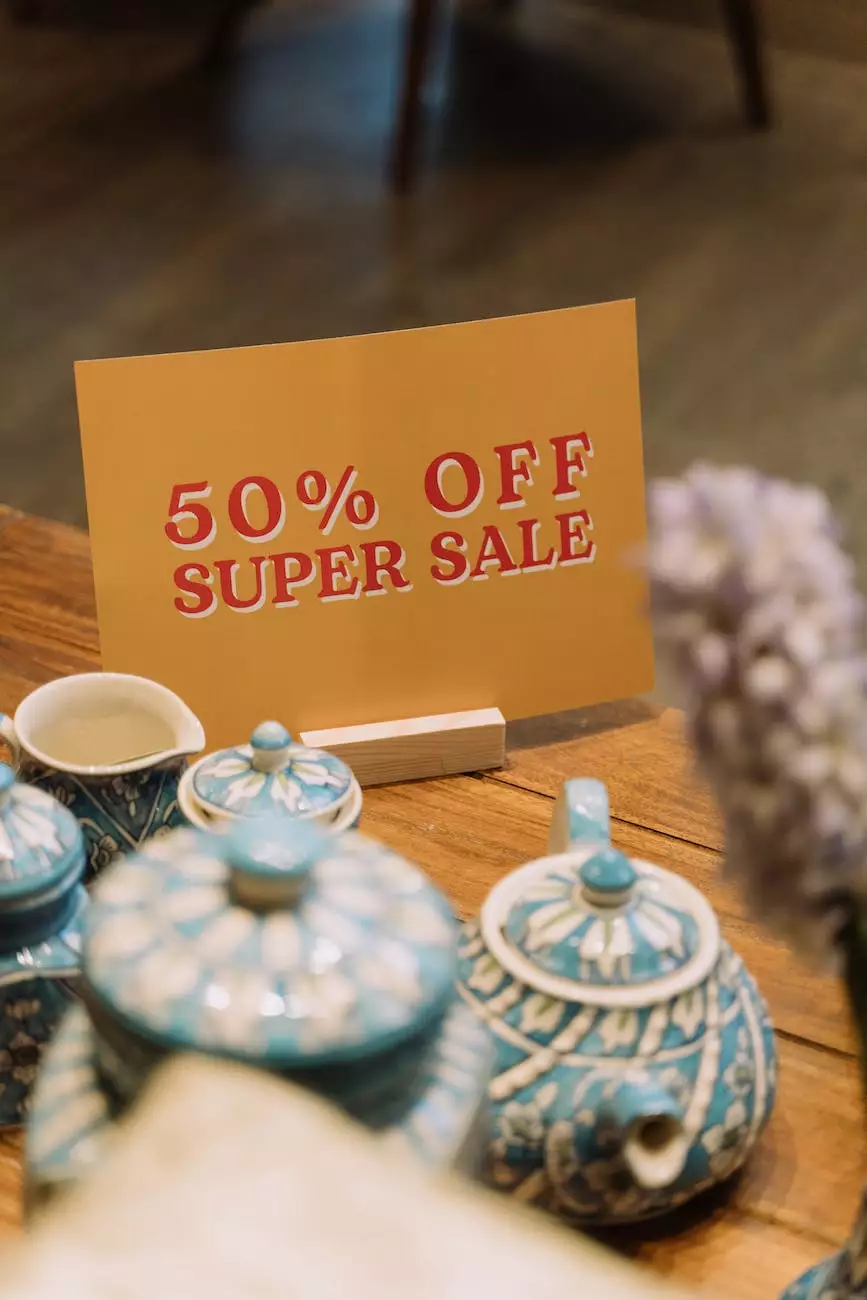 About Connecticut Korean Presbyterian Church
Welcome to Connecticut Korean Presbyterian Church, a vibrant community of individuals united by our faith and beliefs. We strive to foster a loving and inclusive environment where people from all walks of life can find solace, support, and spiritual growth. Our church is deeply rooted in Christian principles, and we are committed to serving and uplifting our local community.
The Importance of Community
At Connecticut Korean Presbyterian Church, we believe that fostering a strong sense of community is crucial for personal and collective growth. Through our various events and initiatives, we aim to create spaces for individuals to connect, share, and support one another.
Christmas Market: A Community Gathering
Our upcoming Christmas Market event is a testament to our commitment to community-building. It is an opportunity for us to come together, celebrate the festive season, and support our faith-based initiatives. We invite you to join us at this joyous occasion and experience the warmth and unity that our community exudes.
Explore a Diverse Range of Items
The Christmas Market will be a treasure trove of unique and exciting items that cater to diverse tastes and interests. Whether you are looking for holiday decorations, handmade crafts, clothing, accessories, or household items, our market has something for everyone.
Jewelry
Indulge in the beauty of carefully crafted jewelry pieces, both traditional and contemporary. Find the perfect accessory for yourself or a loved one.
Home Decor
Discover a wide selection of home decor items that will add a touch of elegance and charm to any living space. From exquisite ornaments to stylish furniture, our market boasts an array of options.
Artwork
Immerse yourself in a world of artistry as you explore the diverse collection of paintings, sculptures, and other creative works. Support talented artists and bring a piece of beauty into your life.
Support a Great Cause
By participating in our Christmas Market, you not only join in the celebration but also contribute to the betterment of our community. The proceeds from this event will go towards supporting our faith-based initiatives, enabling us to continue making a positive impact in the lives of those in need.
Important Dates and Drop-off Information
Preparing for the Christmas Market is an exciting process, and we want to ensure a smooth experience for all participants. Please take note of the following important dates and drop-off guidelines:
Drop-off Dates:
Date 1: [Insert Date]
Date 2: [Insert Date]
Date 3: [Insert Date]
Guidelines for Drop-off:
All items should be in good condition and suitable for sale.
Please ensure that each item is clearly labeled with its appropriate category.
If you have fragile items, please take extra care in packaging them securely.
Please refrain from donating any items that are prohibited or hazardous.
Join us for a Memorable Christmas Market
We invite you to mark your calendars and join us for our Christmas Market event. Come together with our community, explore a diverse range of items, and support our faith-based initiatives. Together, let's make this festive season one to remember!