Garden | Reflection by Bob Scott
Jul 17, 2018
Events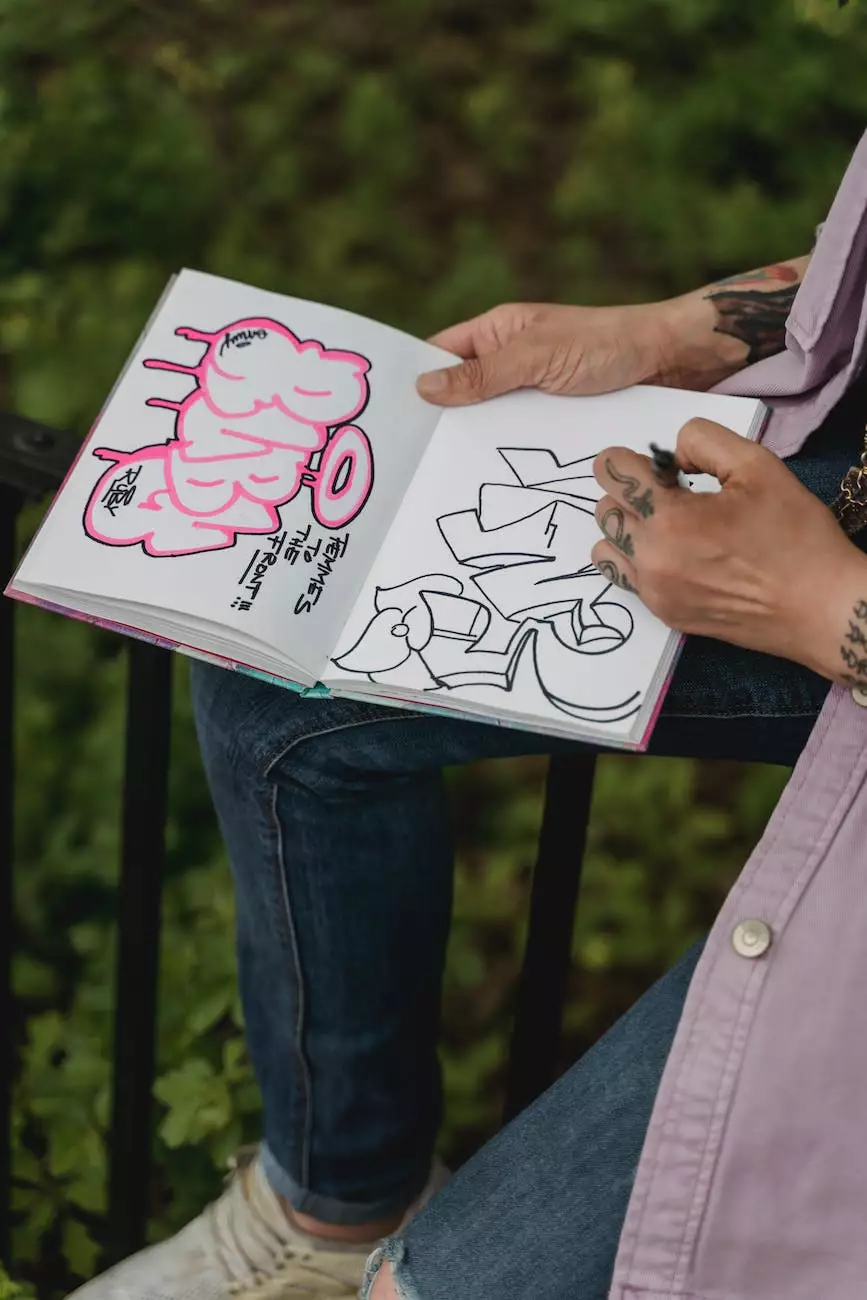 Experience the Tranquility of the Connecticut Korean Presbyterian Church Gardens
Welcome to the Connecticut Korean Presbyterian Church's serene and enchanting gardens, where nature's beauty merges with spiritual reflections. Our gardens provide a peaceful sanctuary for visitors to escape the bustle of everyday life and embrace moments of introspection and connection with the divine.
Unveiling the Magic of Nature's Symphony
The Connecticut Korean Presbyterian Church's gardens invite you on an immersive journey through picturesque landscapes, vibrant flora, and mesmerizing scents. As you wander through our enchanting green sanctuary, be prepared to experience the harmony between nature and spirituality.
Discover a Haven of Serenity
In our gardens, you will find yourself surrounded by meticulously manicured paths that lead you to breathtaking corners infused with tranquility. With each step, allow your senses to absorb the gentle rustling of leaves, the fragrance of blooming flowers, and the soothing whispers of the wind.
Exploring Nature's Lessons
As you explore the Connecticut Korean Presbyterian Church's gardens, you will encounter more than just the captivating beauty of nature. Our gardens encapsulate the wisdom of the ages, offering valuable insights into life, faith, and self-discovery. Each plant, tree, and rock carries a story waiting to be heard.
The Symbolism of Blossoming Flowers
Let the vibrant colors of blooming flowers mesmerize you as you contemplate the perpetual cycle of life and growth. Witness the delicate petals as they gracefully unfold, reminding us that even in the darkest times, beauty and hope can emerge.
The Majestic Trees and their Resilience
Stand in awe of the majestic trees that have weathered countless storms. Just like these resilient giants, we too can find strength within ourselves to overcome adversity. Through deep roots and unwavering commitment to growth, we learn the power of grounding ourselves in faith.
The Tranquil Ponds and Reflections
Pause by our tranquil ponds, where the still waters mirror the sky above. As you gaze upon your reflection, find solace in the reminder that self-reflection is essential for personal and spiritual growth. The mirrored surface beckons you to dive deep within yourself and uncover the true essence of your being.
Embrace the Journey Within
Amidst the vibrant tapestry of flora, the Connecticut Korean Presbyterian Church's gardens inspire profound introspection. Whether you seek solace, spiritual guidance, or simply an escape from the chaos of daily life, our gardens offer a sanctuary for you to embark on your inner journey.
Connecting with the Divine
Our gardens encourage connections beyond ourselves, providing a space to cultivate a personal relationship with the divine. In the presence of nature's awe-inspiring creations, you may find clarity, peace, and a renewed sense of purpose.
Events and Activities
Throughout the year, the Connecticut Korean Presbyterian Church hosts various events and activities in the gardens. From guided meditations to workshops exploring the intersection of faith and nature, our offerings aim to nourish both the soul and mind.
Seasonal Celebrations in Nature
Join us during seasonal celebrations as we partake in rituals that honor the natural rhythms of life. From welcoming spring's renewal to embracing the introspective hush of winter, these events foster a deeper connection with nature's cycles and the profound wisdom they hold.
Community-Building and Faith
You are invited to gather with like-minded individuals who share a curiosity for the intersection of faith and nature. Engage in meaningful conversations, join study groups exploring spiritual teachings found in the natural world, and find a community that shares your journey.
Plan Your Visit to the Connecticut Korean Presbyterian Church Gardens
We welcome you to immerse yourself in the beauty and serenity of our gardens. Plan your visit to the Connecticut Korean Presbyterian Church today and embark on a transformative journey amidst the abundant wonders of nature.
Location and Opening Hours
The gardens are situated at the heart of the Connecticut Korean Presbyterian Church, which can be found at [insert address]. Our gardens are open to visitors during the following hours:
Monday: 9:00 AM - 6:00 PM
Tuesday: 9:00 AM - 6:00 PM
Wednesday: 9:00 AM - 6:00 PM
Thursday: 9:00 AM - 6:00 PM
Friday: 9:00 AM - 6:00 PM
Saturday: 10:00 AM - 5:00 PM
Sunday: Closed for private ceremonies
Guided Tours and Group Visits
If you wish to enhance your visit, we offer guided tours led by knowledgeable volunteers who can provide deeper insights into the gardens' significance and spiritual teachings. We also welcome group visits, so please contact us in advance to arrange for a memorable experience.
Immerse Yourself in Serenity
The Connecticut Korean Presbyterian Church's gardens await your visit, promising a sanctuary where nature's whispers guide you towards introspection, connection, and spiritual growth. Embark on a transformative journey amidst the enchanting beauty that lies beyond their gates.