Connecticut Korean Presbyterian Church: Earthquake Response for Turkey and Syria
Jan 2, 2023
Resources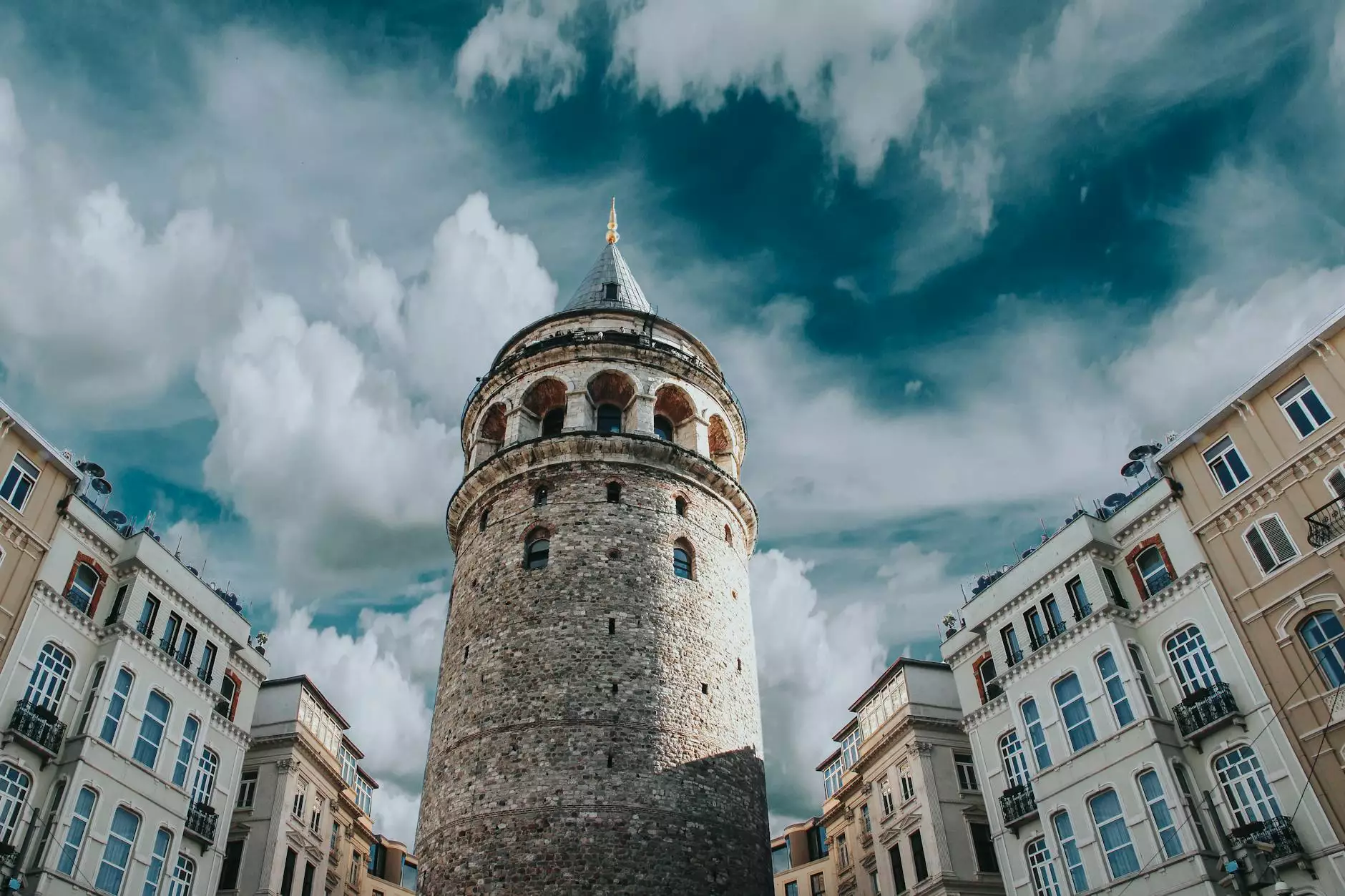 Introduction
Thank you for visiting the Connecticut Korean Presbyterian Church's page on our earthquake response for Turkey and Syria. As a community rooted in faith and beliefs, we are committed to extending our support and providing assistance to those affected by natural calamities across the globe.
Our Commitment to Helping Others
At Connecticut Korean Presbyterian Church, we firmly believe in the importance of showing compassion and lending a helping hand to those facing challenging circumstances. When earthquakes struck Turkey and Syria, causing massive destruction and displacement, our community immediately rallied together to provide aid and support.
Understanding the Impact
The impact of earthquakes on communities is devastating, resulting in loss of lives, displacement, destruction of infrastructure, and emotional trauma. We recognize the significance of standing in solidarity with affected areas, offering assistance in the form of both immediate relief and long-term support.
Our Relief Efforts
Connecticut Korean Presbyterian Church swiftly mobilized resources and formed a dedicated response team to address the urgent needs of earthquake-affected regions. Our relief efforts encompassed various aspects:
1. Emergency Aid Distribution
Understanding the immediate needs of the affected population, we distributed essential supplies such as food, water, blankets, and medical kits. Our volunteers worked tirelessly to ensure that these vital resources reached those who required them the most.
2. Shelter and Rehabilitation Support
We collaborated with local organizations to provide temporary shelters and to facilitate the rehabilitation process for the displaced families. Our focus was to help them rebuild their lives and communities, enabling a sense of hope and stability.
3. Emotional and Spiritual Guidance
During times of intense crisis, emotional and spiritual support is crucial. Our team of counselors and religious leaders offered guidance and solace to those affected by the earthquakes, fostering resilience and inner healing.
The Power of Community and Faith
Connecticut Korean Presbyterian Church values the strength and unity found within our community. Our faith anchors us in times of need, and it compels us to extend a helping hand to those facing adversity. Together, we are committed to making a positive impact on the lives of individuals and communities across the world.
Continuing Support
Our commitment to earthquake-affected regions does not end with immediate relief efforts. We understand the long-term consequences of such disasters and remain dedicated to supporting long-lasting recovery and rehabilitation. Through fundraising activities, charity events, and partnerships with local and international organizations, we strive to contribute to the sustainable development of the affected areas.
Get Involved
If you share our vision of helping those in need and making a difference, we invite you to join us. Connecticut Korean Presbyterian Church welcomes volunteers, donors, and supporters who are passionate about humanitarian causes. Your contribution, whether big or small, can help transform lives and communities.
Contact Information
To learn more about our earthquake response for Turkey and Syria or to get involved, please reach out to us:
Phone: [Insert Phone Number]
Email: [Insert Email Address]
Address: [Insert Church Address]
Conclusion
Connecticut Korean Presbyterian Church is dedicated to making a meaningful difference in the lives of those affected by earthquakes in Turkey and Syria. Through our community-driven initiatives and unwavering faith, we strive to provide support, relief, and hope in times of crisis. Together, let us work towards a brighter and more resilient future.