Mabel's Labels Fundraiser for the Choir Activity Fund
Nov 26, 2020
Events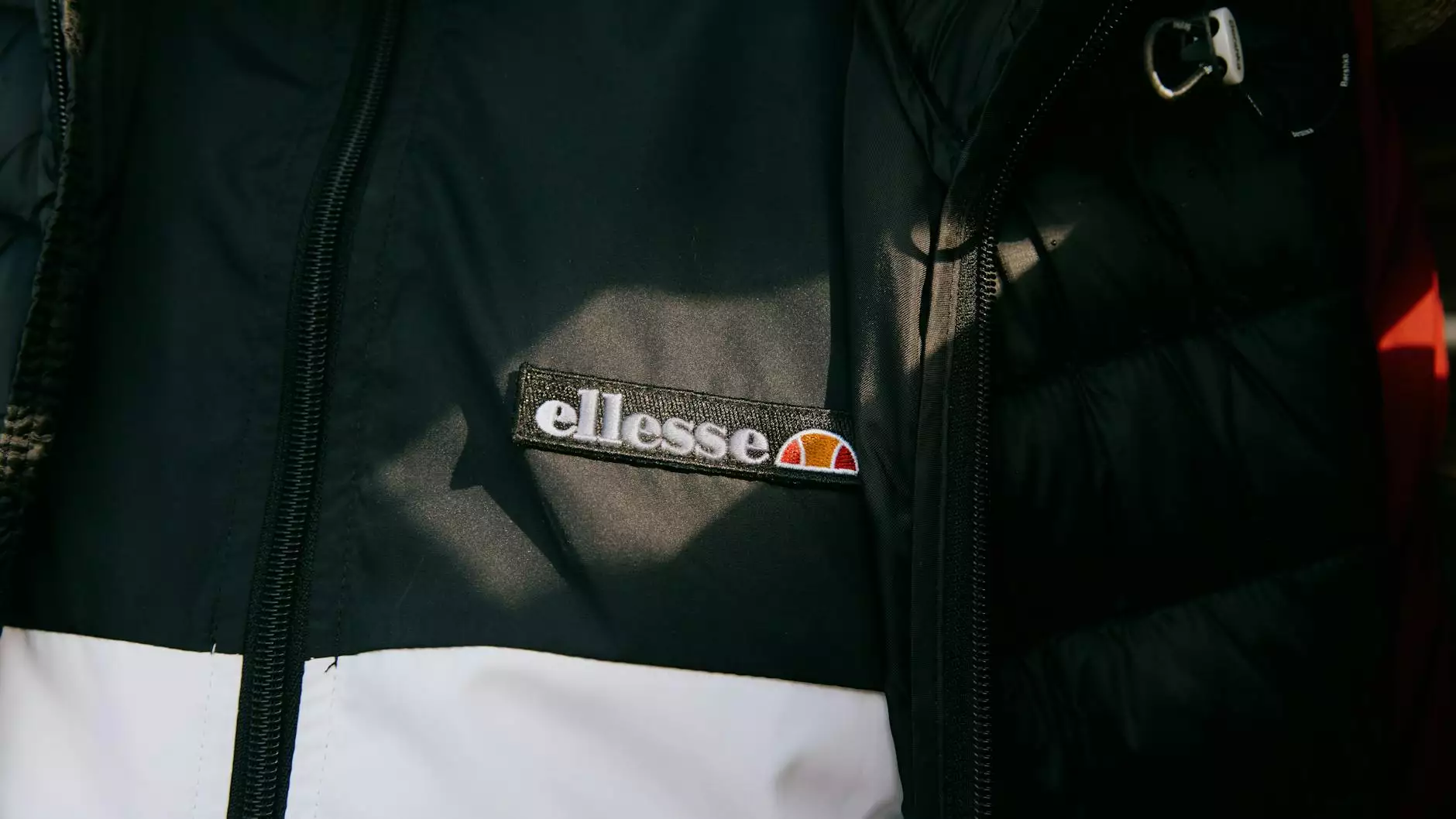 Welcome to the Connecticut Korean Presbyterian Church, a vibrant community dedicated to faith and beliefs. We are thrilled to announce our upcoming event, "Mabel's Labels Fundraiser for the Choir Activity Fund," where we invite you to join us and make a difference! This event aims to raise funds to support the various choir activities within our church, enhancing the spiritual experience of our congregation while fostering a sense of harmony and togetherness.
Why support the Choir Activity Fund?
Music holds a special place within our congregation. It serves as a powerful tool in expressing our devotion, connecting with the divine, and creating an atmosphere of worship. With the Choir Activity Fund, we can further support the choir's activities, including instrument maintenance, sheet music acquisition, choir retreats, and special performances. By contributing to this fund, you directly contribute to the spiritual journey of the Connecticut Korean Presbyterian Church community.
How can you get involved?
There are several ways to participate and support our Mabel's Labels Fundraiser:
1. Purchase Mabel's Labels:
Mabel's Labels is a renowned brand that offers high-quality, durable labels for various purposes. By purchasing Mabel's Labels through our fundraiser, a portion of the proceeds will go directly towards our Choir Activity Fund. These labels are perfect for organizing your children's belongings, school supplies, or any other items that require labeling. Not only do you ensure that things don't get misplaced, but you also contribute to our community's spiritual growth.
2. Spread the word:
Help us amplify the impact of our fundraiser by spreading the word to your friends, family, and local community. Share our event details through social media platforms, community boards, and personal invitations. The more people we reach, the stronger our support system becomes. Let's come together and make a lasting difference in the lives of our choir members and our congregation.
3. Volunteer your time:
We deeply appreciate any voluntary assistance for organizing and managing the fundraiser event. Whether you have experience in event planning, marketing, or simply a passion for helping others, your time and skills will be invaluable in making our Mabel's Labels Fundraiser a resounding success. Contact our event committee to explore various volunteer opportunities and how you can contribute positively.
The impact of your contribution
By participating in our Mabel's Labels Fundraiser for the Choir Activity Fund, you directly impact the future of our church community. Your investment in this event enables us to continue providing a nurturing environment for choir members to grow spiritually and express their faith through music. Together, we can create moments of unity, inspiration, and joy for our congregation.
Contact us
For more information about Mabel's Labels Fundraiser for the Choir Activity Fund or any other inquiries, please contact us:
Connecticut Korean Presbyterian Church
Address: [Street, City, State, ZIP]
Phone: [Phone number]
Email: [Email address]
Thank you in advance for your support and dedication to our community. Join us for Mabel's Labels Fundraiser and become a part of our mission to spread love, faith, and harmony through the power of music!