The Choir of Men & Boys - New Haven
Oct 27, 2019
Events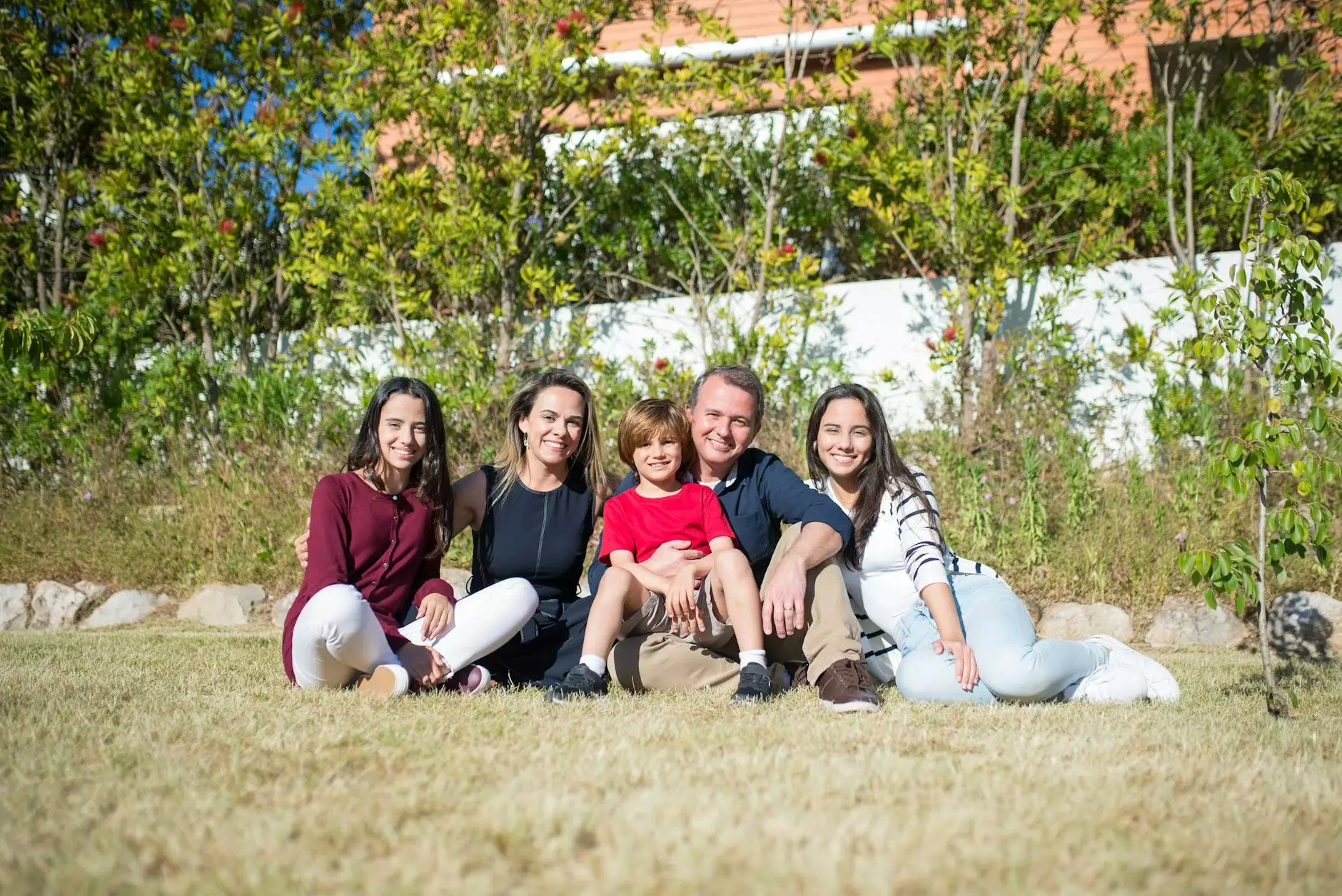 About The Choir
The Choir of Men & Boys is an integral part of the vibrant community at Connecticut Korean Presbyterian Church in New Haven. With a rich history dating back over several decades, our choir has become renowned for its exceptional musical performances and unwavering dedication to elevating worship services.
Musical Excellence
Our talented choir members, comprising men and boys of all ages, are passionate about creating truly incredible music. Through rigorous training and guidance from our experienced choir leaders, our members have mastered a wide range of musical genres, from classical choral works to contemporary compositions.
Uplifting Worship
At Connecticut Korean Presbyterian Church, we believe that music holds the power to connect people with their faith on a profound level. When The Choir of Men & Boys perform during our worship services, their voices resonate through the sanctuary, inspiring a sense of awe and reverence among worshipers. We invite you to join us for a truly uplifting worship experience.
A Beloved Tradition
The Choir of Men & Boys has been an integral part of our church's identity for many years. Passed down from one generation to the next, this tradition represents the strong sense of camaraderie and dedication shared by our members. Additionally, our choir has established a close relationship with the greater New Haven community through various outreach programs and collaborative events.
Community Engagement
As a community-focused church, we pride ourselves on actively engaging with the people of New Haven. Through our choir, we aim to spread joy, peace, and a deeper understanding of faith to individuals from all walks of life. Beyond our regular worship services, we regularly organize community concerts, charity events, and educational workshops to foster a sense of unity and compassion.
Join The Choir
If you have a passion for singing and want to be part of our extraordinary choir, we warmly welcome newcomers to audition for a place in The Choir of Men & Boys. Whether you are a seasoned singer or have just discovered your love for music, we encourage individuals of all ages and backgrounds to join our musical family.
Contact Us
For more information on The Choir of Men & Boys, upcoming performances, or to schedule an audition, please don't hesitate to contact us. Our dedicated choir leaders and church staff are ready to assist you and answer any questions you may have.
Conclusion
The Choir of Men & Boys at Connecticut Korean Presbyterian Church is a true embodiment of musical excellence, faith, and community engagement. Through their powerful performances, they create an atmosphere of spiritual transcendence during our worship services. Join us and experience the awe-inspiring beauty of their voices as we come together to celebrate faith, music, and fellowship in New Haven.