A Child's Christmas in Wales - New Haven
Feb 21, 2022
Events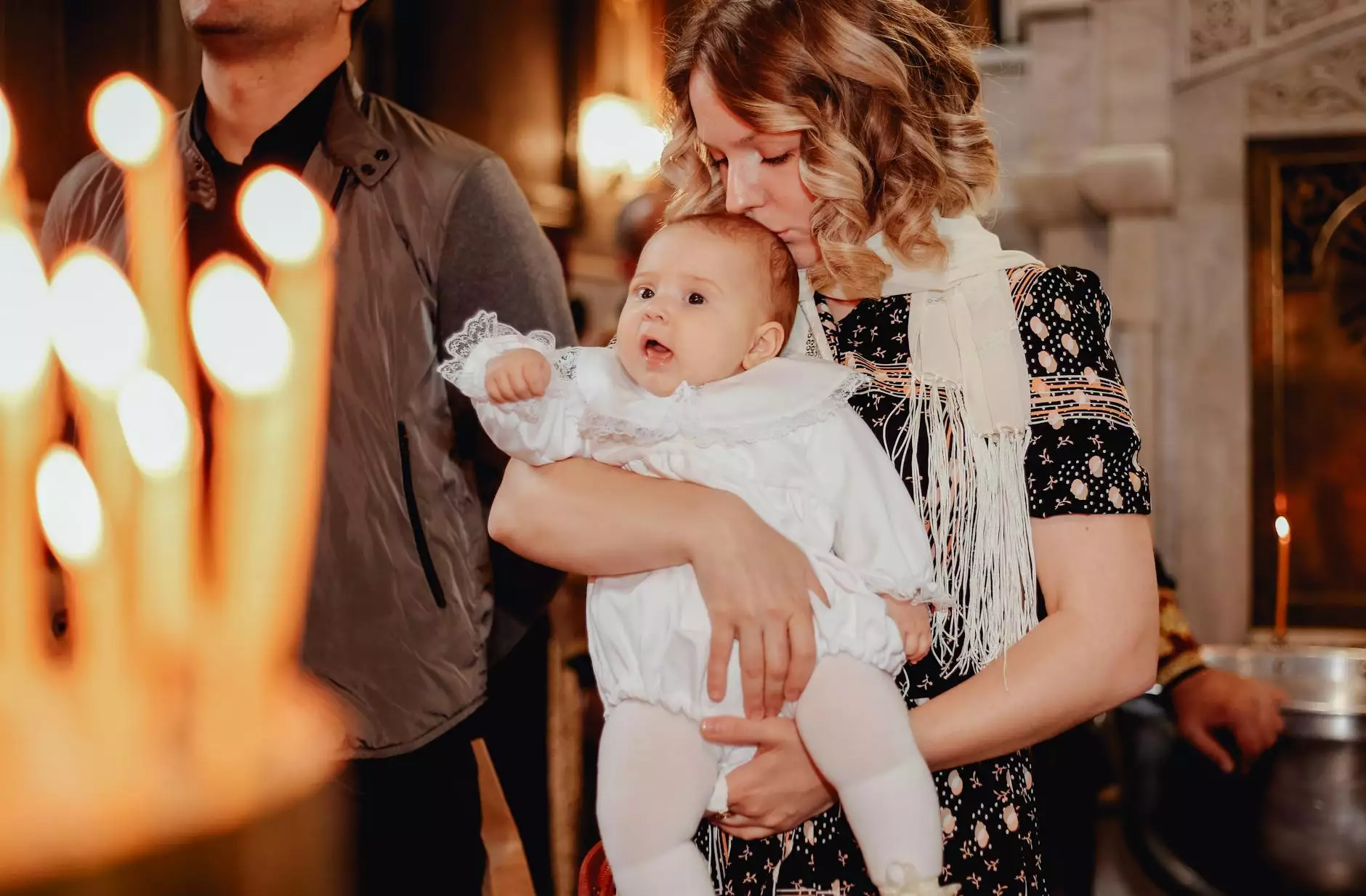 Experience the Magic at Connecticut Korean Presbyterian Church
Welcome to Connecticut Korean Presbyterian Church, a vibrant community rooted in faith and love. As a proud member of the New Haven community, we invite you to join us for a heartwarming celebration of A Child's Christmas in Wales. This cherished holiday tradition will immerse you in the joy, love, and magic of Christmas.
A Beautiful Celebration of Faith and Beliefs
At Connecticut Korean Presbyterian Church, our mission is to create a welcoming and inclusive environment that celebrates our shared beliefs and customs. A Child's Christmas in Wales is a magical event that brings together families and friends to honor the true meaning of Christmas. Through heartfelt music, inspiring sermons, and enchanting performances, we aim to uplift your spirit and fill your heart with joy.
A Festive Program for All Ages
Our A Child's Christmas in Wales celebration offers a diverse range of activities and experiences for all ages. From children to grandparents, everyone can find something special to enjoy. Take part in our interactive nativity play, where kids can join in as characters and experience the birth of Jesus firsthand. Sing along to traditional Christmas carols, beautifully performed by our choir, and feel the warmth of community spirit.
For the little ones, we have a delightful visit from Santa Claus himself! Watch their faces light up with excitement as they share their Christmas wishes and receive a special gift. Our festive decorations transform the church into a winter wonderland, creating a magical atmosphere that will leave lasting memories for years to come.
An Inspiring Message of Hope
The holiday season is a time for reflection and gratitude. Our dedicated pastors and speakers will deliver powerful messages of hope, love, and peace. Through scripture readings and uplifting sermons, we aim to remind everyone of the true significance of Christmas. Join us as we come together in prayer, fostering a sense of unity and community.
Join Us for A Child's Christmas in Wales
Connecticut Korean Presbyterian Church warmly welcomes you, your family, and friends to our A Child's Christmas in Wales celebration. Experience the magic of the holiday season as we gather to celebrate faith, love, and togetherness.
Mark your calendar and join us on the specified date at our church premises. Bring your loved ones along and be a part of this unforgettable celebration. Together, let's create cherished memories and embrace the joy of Christmas. We can't wait to see you!
Contact Us
For more information about our A Child's Christmas in Wales celebration, please feel free to contact us at:
Email: [email protected]
Phone: 123-456-7890
We look forward to sharing this joyful, festive occasion with you and celebrating the magic of Christmas together at Connecticut Korean Presbyterian Church in New Haven!